Jo Andersson Studios
is creating glass art, installations and products inspiring self-love.
Select a membership level
Support Our Staff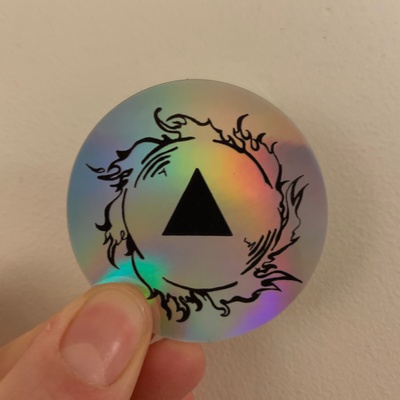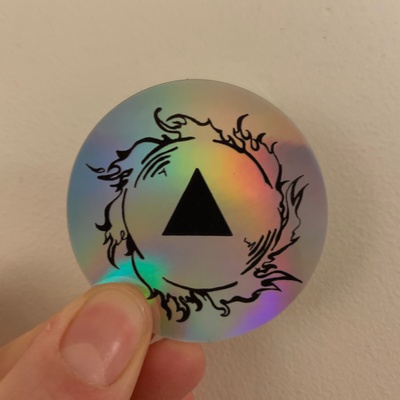 Thank you for your support! Please enjoy this sweet holographic sticker. :) 
Exclusive patron-only posts and newsletter
Local Hero
Your pledge goes toward keeping our business alive and our lights on.
Exclusive patron-only posts and newsletter
VIP Forever
WE ARE HUMBLED. Thank you for your generous support!
Exclusive patron-only posts and newsletter
About Jo Andersson Studios
Hi!
My name is Jo Andersson and my goal is to create art, installations and products which inspire self-love within the viewer. I believe we are living in a very exciting time. Now as everything is crumbling around us, the old system is breathing its last few breaths and we are entering into a new phase of the evolution of our consciousness. We now have the opportunity to create the world we wish to. To end the cycle of dysfunction and to promote awareness and self-love within the collective in an evermore increasing way. 
I am a glass artist and have been blowing glass for the last thirteen years. I recently received my Masters from Konstfack in Stockholm, Sweden. I am now building my brand and creating interactive, experiential work using glass and light with the hopes to provide safe spaces for the viewer. A space where the individual can not only experience the work, but also experience their reactions to it. 
I believe this is extremely important for me to do because I know what it feels like to not love the self. It is something I have struggled with the majority of my life and I know how painful and unfortunately how common it is. I believe we are coming out of a dark time as a collective, and now it seems even more chaotic than ever. But I also believe this is because we are reaching a precipice, and it is like that saying, "It is always darkest before the dawn."
Making for me isn't only for my own healing (although it mainly is) but it is also to help others along their journeys toward self-fulfilment. I hope that through my work I can create experiences, products and jobs for others which inspire them and allow them a way out of the matrix we have created. 
So if I still have your attention, do me a favour and check out my website
www.joanderssonstudios.com.
I appreciate any help along the way. We're all in this together after all.
Peace! :) 
How it works
Get started in 2 minutes