Adam Stone
is creating Literature and Podcasts
Select a membership level
The Dollar Store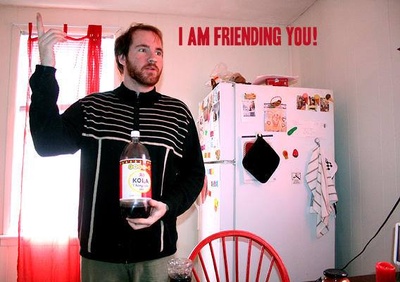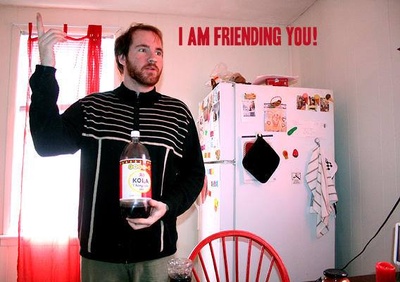 You're officially a patron and will receive one very thankful virtual head nod. Also, you'll have access to my patron-only feed for blog posts, video, and picture updates along the way.
Queer As A Three Dollar Investment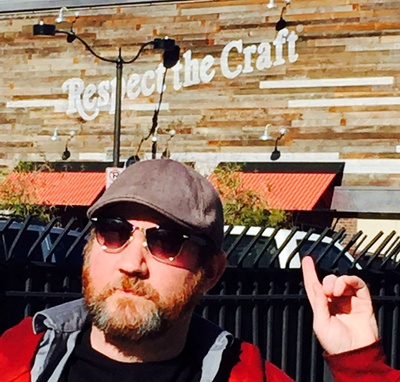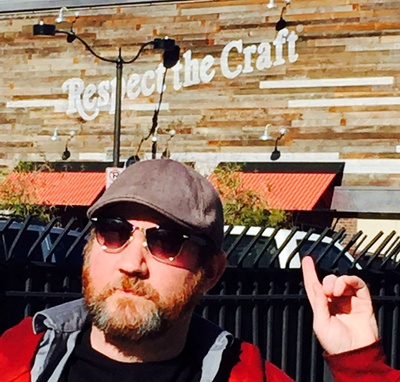 This option gets you access to the password protected page at The Crooked Treehouse where I'll be posting work that isn't public yet.
Give Me Five
For $5 a month, you get the previous rewards, as well as a 48 page pdf every month. Sometimes it will be poetry, sometimes retail woes, sometime memoirs about growing up on Cape Cod. But once a month you'll get some form of a designed book to read on your digital device. It will include cover art, copyright info, and some form of index, too.
About Adam Stone
I'm a writer in Cambridge, Massachusetts who has spent over two decades working in the
spoken word
and
slam
communities
. I've edited and been published in a
variety
of
anthologies
and
online journals
, and spent several years
vigilantly
blogging
an only slightly fictionalized memoir. I also run
occasional
writing workshops and give
weekly
prompts
at the Cantab Lounge, where I listen to poetry while working behind the bar.
I spent a great deal of 2016 trying to inspire myself to get back into the mode of constant creation and working with a community, and kept hitting the Why Do I Do This Wall that many of my peers also keep running into head first.
I tried some accountability projects for myself, and each time got a solid month or two of writing before I felt like no one was interested, and I turned my focus to working or staging elaborate, unnecessary interventions for my cats.
I have the time and interest to get projects done, and re-integrate with some creative communities, and I'm hoping to use Patreon to set up the ultimate accountability: bosses, and people who are, literally, invested in seeing more work.
During the current Pandemic Era, I've been running themed readings via zoom, and am currently editing the various videos into a video poetry anthology. I've also set up a
virtual Cantab Anthology on Youtube
, showcasing nearly thirty years of our most consistent regulars, and favorite open micers and slammers.
I'm going to be very up front with where the donated money is going. It won't be paying my rent or financing my cats' plastic bag licking addiction. I'll be splitting the money between printing physical books (both my own, and others...this expense will also include bar code purchasing and the financial demands of creating books), paying artists to do live shows and podcasts associated with various funded projects, and, of course, supporting other artists' Patreons.
Much like in the scary capitalistic world I grew up, the more a person donates, the more say they will have in what projects I give priority to. There will be print versions of
The Insafemode Journals
and/or
Honest Conversation Is Overrated
,, live shows where multiple poets from different cities get to create and be paid for shows they might not otherwise get the chance to work on, videos of Crooked Treehouse Shows, chapbooks based on questions posed by other writers, podcasts about poets' and comics' weirdest touring stories, and more. But you, as a patron, get to say what you are most interested in watching/reading/listening to, and that is what I'll focus my energy creating.
I also post
prompts on Twitter
.
When I reach $100 a month, I will start booking new shows biweekly at the, as of yet, unnamed new venue.
1 of 1
Become a patron to
Connect via private message
Recent posts by Adam Stone
How it works
Get started in 2 minutes