Mario Gomez Mayorga
is creating a book about self development, lucidity and consciousness.
Select a membership level
A tiny help is very appreciated.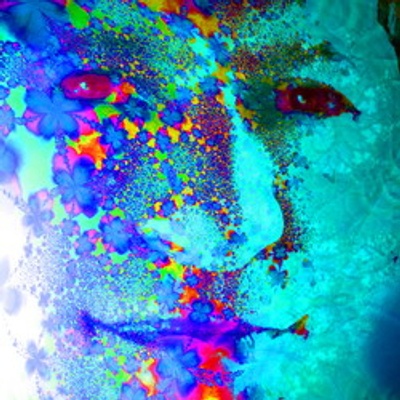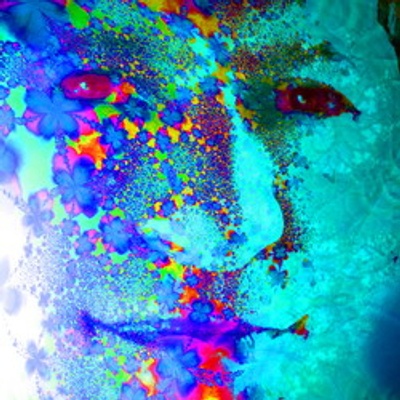 Sometimes a constant drop of water can drill holes in solid rock.
Many little helpers make a lagoon!
Thank you for your support
A small help is a big help
Even If you can only support me with 10 US per month its already a help. If many of you do this I can reach my goal to get a 1000 US per month to be able to sit and write worryless not having to worry to work on something that takes my mind into a different frame of events.
This will not be a huge book so its just a metter of months.
If you decide to support me with more, in other options I give you additional content as a way to thank you
Thank you for your support
Help Mario Write a Book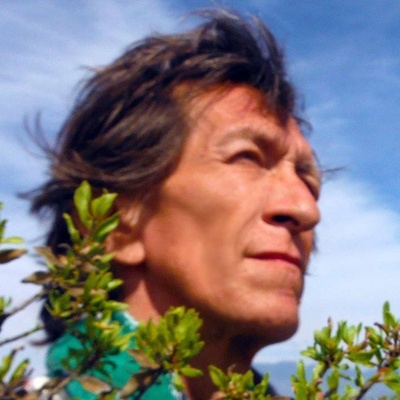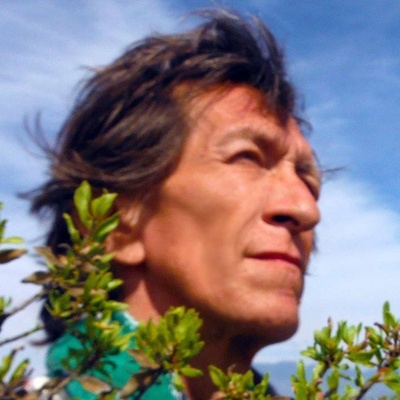 If you become a monthly suporter to reach my monetary goal, I could sit down and write the book worryless.
My goal is to have a 1000 US per month support to stop working and to be able to dedicate my entire mind to bringing this book to life that has been waiting years to come to life.
I would need your suport for a few months untill I finish the book
It will not be a huge book so it is just a metter of months and not years
I truly appreciate your kind support in this project
About Mario Gomez Mayorga
Hello dear friends
Through the years dear friends and people who come to my workshops have asked when am I going to reprint my first book, or even better when will I write a new book?
These last months the question has been really cornering, so I finally accepted to sit down and write, at least one of the few books that I have in mind.
But when I coldly analized how to do this, I figured out that I was not going to be able to manifest a book because of the work I have to do on a daily basis. 
Yesterday talking with a friend he made me understand that the only possible way is if I got some sort of sponsorship or support to create the space to write. Immediately I crashed against a solid wall, of not having the slightest idea how todo that.
He suggested me to create a Patreon page (a platform I never heard of before) and seek for the support of my friends, clients and enthusiasts for the things I do.
This idea was immediately uncomfortable because all my life I have been self sufficient. 
He told me maybe this would help me learn that sometimes to ask for help and is all right. That this would give my friends the gift to help in a beautiful project that aims to help people as well.
So even feeling a bit strange as I type, here I am doing this intent.
Yes, I want to write a book about self development lucidity and consciousness, and give it to the world before I depart this planet. Hopefully once in track I could write other books I would like to release out of my mind. But that is still a dream.
If you read all the way here, thanks a lot for your kind attention.
heart to heart hugs.  
If you wish to support my project click this link:
https://www.patreon.com/user?u=46265067&fan_landing=true
As a goal I need a 1000 US per month.
This amount would help me sit and write with no worries for one month.
Of course I would need suport a few months untill I finish the book.
It is not a huge book so it wont take a long imte
1 of 1
By becoming a patron, you'll instantly unlock access to 1 exclusive post
By becoming a patron, you'll instantly unlock access to 1 exclusive post
Recent posts by Mario Gomez Mayorga
How it works
Get started in 2 minutes