The Hoser
is creating Local Independent Journalism in the Greater Toronto Area
Select a membership level
$3 a month: The Grassroots Membership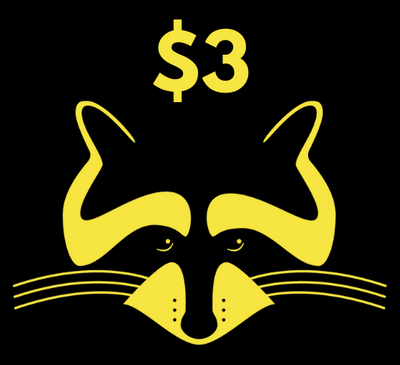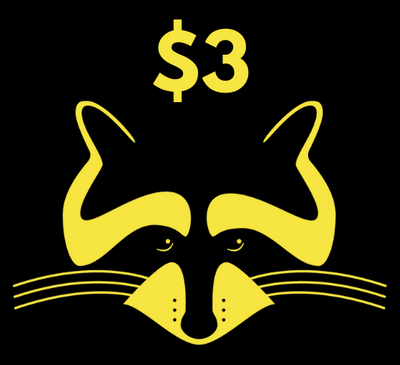 $3 a month! Many thanks. This is very meaningful to us. We appreciate every penny, especially at this early in our process. Every dollar we take in now is a sign that we can keep growing, keep fighting, and make this type of local journalism flourish in the GTA. Not-for-profit independent media is here to stay!

You will get access to behind-the-scenes info about how our stories came together. A lot of information, photos, or fun anecdotes from the reporting work do not necessarily make it into every news story. Patreon hosts a good platform for comments and discussion on the posts themselves.
$5 a month: Hoser Squad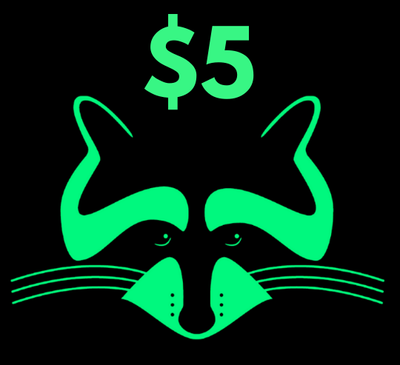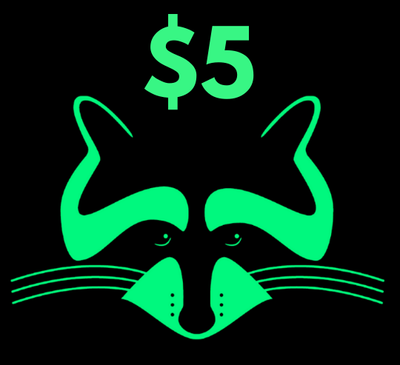 $5 a month! Thank you. It means a lot, especially now when we're just getting started. You're putting money into journalism that matters.

You will receive access to  behind the scenes content provides to our Grassroots members.

In addition to benefits from Tier 1 membership, you will also receive the monthly newsletter from The Hoser. Shannon and Kevin will collect additional reporting work from the live stories from that month. These may take the form of additional photography or interviews, or insights and expanded writing about the stories we've published. Our newsletter will always include a summary of the goings on around Toronto the past month and some of our best stories in a shorter, digestible collection.

$10: *Recommended!* The General Assembly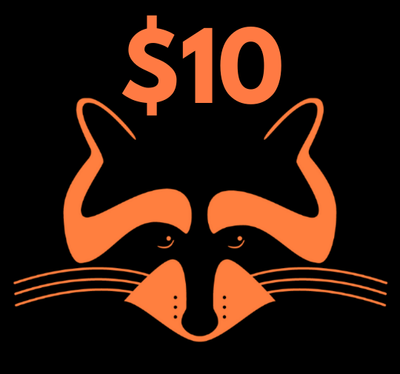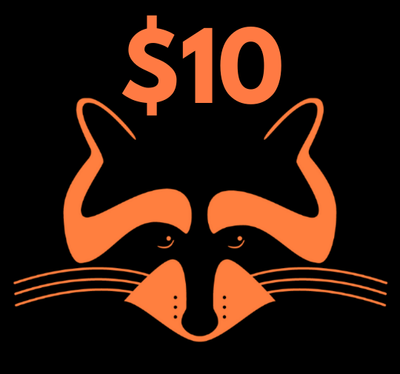 $10 a month! Wow! Thanks a ton! This means so much to us. 

This money will go towards hiring journalists to produce arts, news, opinions and investigative stories, as well as our editing and operating costs. You're helping make The Hoser stronger, sustainable, and more capable. As we grow, we can attract more reporters from around the city - and pay them fairly, and quickly. $10 every month from a large number of supporters will go a long way in securing our future.

Along with access to our Patreon-only additional featured posts, newsletter, and discussions, you'll have access to our 30-minute group check-in with Shannon and Kevin and all the other $10 monthly supporters. We envision a half-hour digital—and eventually hopefully in-person—gathering where we discuss the stories we've worked on the past month at The Hoser, and where we might be headed. We encourage supporters to share their criticism and ideas with us directly. You can also send your questions to us in advance, and have them answered during our monthly hangouts.

About The Hoser
Hi! Welcome to The Hoser's Patreon page. Thanks for checking us out.

We're a group of journalists, artists, educators and union organizers in the Greater Toronto Area who are creating a new independent media outlet with a focus on local, community oriented journalism. 

Over the last ten years we've seen countless fantastic independent media outlets close their doors in Toronto, leaving a massive population with little to no independent media to turn to that isn't mainstream or owned by a hedge fund in the US. 

Toronto is a huge city, with many districts, neighbourhoods, cultures and stories. And so many of those stories are going untold. We want to change that. 

The Hoser will publish articles, videos and podcasts about community organizers, up and coming musicians, and profiles on cool and ethical businesses. 

The Hoser will publish investigative content on issues in the GTA and share the voices of locals who are directly affected but who are normally shut out by mainstream media. 

The Hoser will not share the voices or perspectives of racists and bigots by giving equal air time to "both sides".

We're also tired of "hot takes" and the recycling of social media opinions as the only way to think and feel. We want to publish well researched opinions articles that show a multitude of perspectives, instead of just what's deemed "right".

We want to provide a space for education within our organization and offer accessible classes on journalism or guest speakers from varied backgrounds. We want budding journalists to pitch us stories, work with us from pitch to publication and teach them along the way. 

First and foremost, we want to be based in fact and accuracy and have a copy editor and editor fact check and edit every piece of journalism we publish. 

We also recognize that the best journalism comes from content creators who are from widely diverse backgrounds.

But to do all of this we need dedicated financial support from our communities. Or, you.

Take a look at our tiers for monthly contributing options and see what we'll give back to you in return. 

Become a patron to
Unlock 27 exclusive posts
Connect via private message
Recent posts by The Hoser
How it works
Get started in 2 minutes