The Southern Belle-Jar
is creating photography, poetry, short stories, and fun historical facts
Select a membership level
Belle Tip-Jars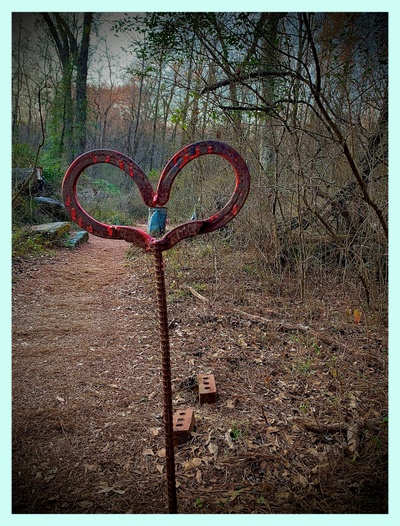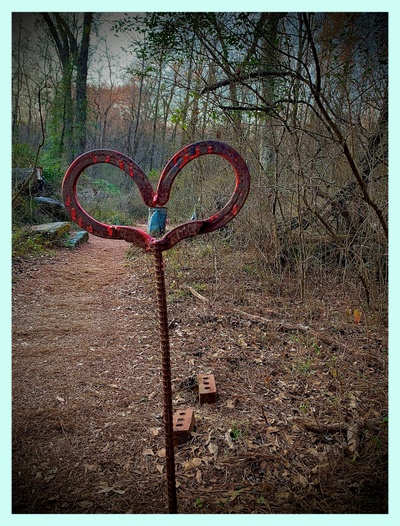 Feeling Tipsy! 
This tier is modeled on the old-school Pay-What-You-Can model. Just imagine a big glass Belle-Jar with a single crisp dollar bill inside. 
Simply fill in the amount you wish to pay at the top of the billing page and be wrapped in my virtual gratitude blanket!

This tier gives patrons access to all of the Belle-Jar's new and past posts before it's released to the public four days later. 

Official Belle-Jarhead
Access to all the Southern Belle-Jar's creative content that's fit to print each month
Belle-Jzars!
Access to all of the Southern Belle-Jar's creative content AND.... 
Video coverage of live SBJ events


About The Southern Belle-Jar
Welcome to the Southern Belle-Jar, a digital salon for those politely coming unraveled at the petticoat seams. I, Nico Isaac, am your hostess with the Rorschach test, here to regale you with fascinating facts about calendar days and historical figures, as well as deeply inappropriate slash insightful personal essays, poetry, photography, and videos about all the hairy-toed biped stuff -- love, loss, the beauty of nature and sanctity/absurdity of life, magic, mystery, grief, the scarring traumas of online dating, and so on.

Think of the Southern Belle-Jar as A Prairie Home Companion meets Girl Interrupted with a splash of Pee Wee Herman's Playhouse!

My mission is simple: Go below the surface of what the world sees versus what's really growling underneath, and set the devilish voice inside the demure outside, free. This feat would not be possible without a few gazillion cameos by adorable cats who have cast me in their taxoplasmatic spell.

If you enjoy the content you read, see, watch here -- please spread the word, and the clotted cream to your nearest and dearest. Oh did I mention there will be puns.

Recent posts by The Southern Belle-Jar
How it works
Get started in 2 minutes