Intoruducing myself, Felix Brassier I'm a french Filmmaker working all over europe and beyond.
In 2015 when the big wave of migrants reached europe massively I couldn't keep living my daily life without feeling myself upsett, disgusted by what I was seeing on tv etc ...
For long time I used to live remotly, working here and there ... and I've always been moving from country to country , but never in that way ...
Then I decided to leave everything to go on the field and to help and document the situation there.
First I wanted to get to know the people better and I also wanted to help them the best I could.
I thought I had the chance and the opportunity to help by my skills and capability to move.
My main focus was and still is nowadays to get a clearer view and understanding of this complex situation and to help improve it at the same time.
So I started this documentary project : Exile 2.0 (wich is still ongoing nowadays)
To be honest, when I started, I didn't expect to run this project for that long and to be so involved and touched by the situation ...
But little by little I realized while I was helping, the importance of showing and telling the story of these population and the people trying to help them.
here is what I've been filming for the people on the go
The project website
The different episodes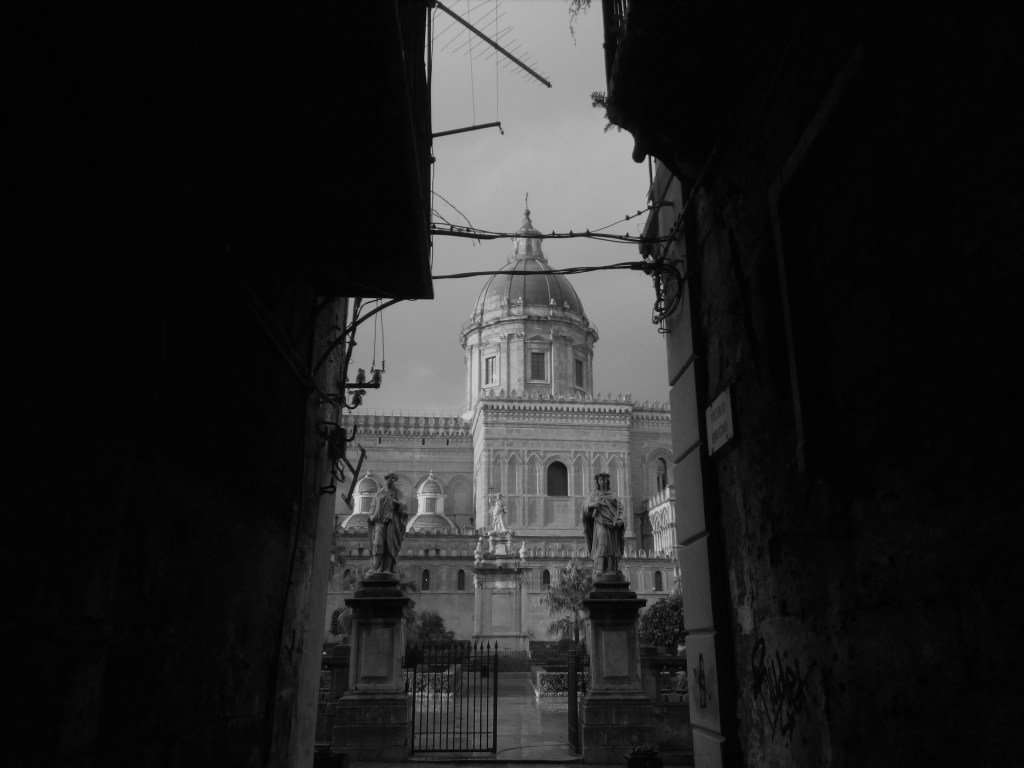 It's a long and exhausting journey.
From western Europe to the Balkans, to Greece, Turkey till the Syrian border ... and then from the spanish enclaves of Ceuta and Melilla to Morocco, from Italy to Tunisia ... i'm still carry on nowadays on this endless question : the migration.
And, this project is now followed by several high school and educational organisations back in France and UK,  ... to raise awareness within the students and young people.
This work is mainly focused on sharing information to the people who wants to help and the major goal is to help and to understand how does the humanitarians people works on a specific situation.
I truly believe that the helpers story is as important as the migrants one to share to make people realise we all can help. And more than simply filming on the place I go, i'm volunteering and helping by anyway I could.