TruthRevolutionNet
is creating Top 5's, Top 10's Youtube Videos.
Select a membership level
Monthly Contests Participant!
Congratulation! By Becoming a Patreon and Donating as little as 5$ monthly, 𝘆𝗼𝘂 𝘄𝗶𝗹𝗹 𝗲𝗻𝘁𝗲𝗿 𝗼𝘂𝗿 𝗺𝗼𝗻𝘁𝗵𝘁𝗹𝘆  𝗣𝗮𝘁𝗿𝗲𝗼𝗻 𝗰𝗼𝗻𝘁𝗲𝘀𝘁 𝗶𝗻 𝘄𝗶𝗰𝗵 𝘆𝗼𝘂 𝘄𝗶𝗹𝗹 𝗵𝗮𝘃𝗲 𝗮 𝗰𝗵𝗮𝗻𝗰𝗲 𝘁𝗼 𝘄𝗶𝗻 𝗴𝗿𝗲𝗮𝘁 𝗽𝗿𝗶𝘇𝗲𝘀 𝘀𝘂𝗰𝗵 𝗮𝘀 𝗣𝗹𝗮𝘆𝘀𝗮𝘁𝗶𝗼𝗻 𝟰, 𝗫𝗯𝗼𝘅 𝗢𝗻𝗲, 𝗩𝗶𝗱𝗲𝗼𝘀 𝗚𝗮𝗺𝗲𝘀, 𝗮𝗻𝗱 𝗠𝗼𝗿𝗲!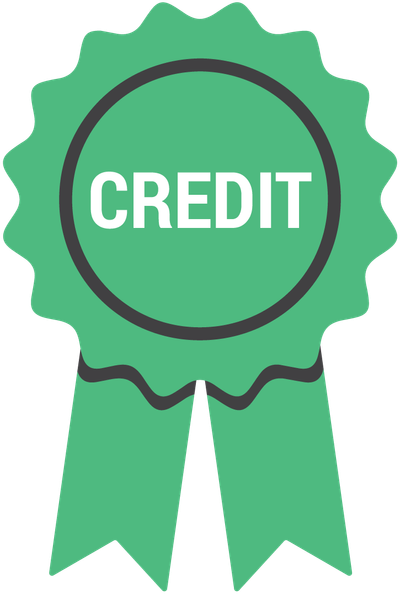 Community Credit!
You will have a chance to win monthly prizes like in the previous tier.
𝗬𝗼𝘂'𝗹𝗹 𝗿𝗲𝗰𝗲𝗶𝘃𝗲 𝗮𝗻 𝗵𝗼𝗻𝗼𝗿𝗮𝗿𝘆 𝗺𝗲𝗻𝘁𝗶𝗼𝗻 𝗼𝗻 𝗼𝘂𝗿 𝘆𝗼𝘂𝘁𝘂𝗯𝗲 𝗮𝗻𝗱 𝗽𝗮𝘁𝗿𝗲𝗼𝗻 𝗰𝗼𝗺𝗺𝘂𝗻𝗶𝘁𝘆 𝗽𝗮𝗴𝗲.
Note: With your consent the credits will be included in community page.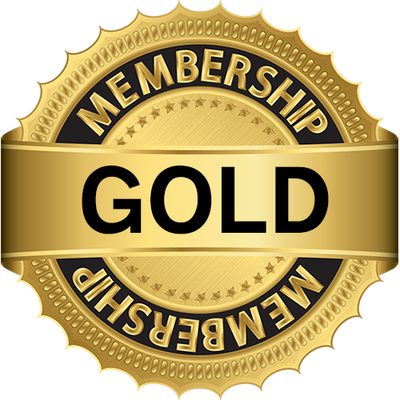 GOLD MEMBER
𝐘𝐨𝐮'𝐥𝐥 𝐠𝐞𝐭 𝐲𝐨𝐮𝐫 𝐧𝐚𝐦𝐞 ( 𝐓𝐡𝐞 𝐍𝐚𝐦𝐞 𝐨𝐟 𝐲𝐨𝐮𝐫 𝐜𝐡𝐚𝐧𝐧𝐞𝐥 𝐨𝐫 𝐲𝐨𝐮𝐫 𝐚𝐜𝐭𝐮𝐚𝐥 𝐧𝐚𝐦𝐞 𝐨𝐫 𝐧𝐢𝐜𝐤𝐧𝐚𝐦𝐞 )  𝐢𝐦𝐦𝐨𝐫𝐭𝐚𝐥𝐢𝐳𝐞𝐝 𝐢𝐧 𝐭𝐡𝐞 𝐝𝐞𝐬𝐜𝐫𝐢𝐩𝐭𝐢𝐨𝐧 𝐨𝐟 𝐞𝐯𝐞𝐫𝐲 𝐯𝐢𝐝𝐞𝐨𝐬 𝐚𝐧𝐝 𝐲𝐨𝐮 𝐰𝐢𝐥𝐥 𝐡𝐚𝐯𝐞 𝐲𝐨𝐮𝐫 𝐧𝐚𝐦𝐞 𝐟𝐞𝐚𝐭𝐮𝐫𝐞𝐝 𝐨𝐧 𝐭𝐡𝐞 𝐜𝐨𝐦𝐦𝐮𝐧𝐢𝐭𝐲 𝐩𝐚𝐠𝐞.
𝐘𝐨𝐮 𝐰𝐢𝐥𝐥 𝐚𝐥𝐬𝐨 𝐛𝐞 𝐚 𝐦𝐨𝐧𝐭𝐡𝐥𝐲 𝐂𝐨𝐧𝐭𝐞𝐬𝐭𝐚𝐧𝐭 𝐓𝐨 𝐖𝐢𝐧 𝐌𝐨𝐧𝐭𝐡𝐥𝐲 𝐏𝐫𝐢𝐳𝐞𝐬 𝐋𝐢𝐤𝐞 𝐓𝐡𝐞 𝐩𝐫𝐞𝐯𝐢𝐨𝐮𝐬 𝐭𝐢𝐞𝐫𝐬.
If you want to be promoted, Please send a message on Patreon to let me know what name/alias to include. Your name will be added at the end of the next videos .
Name In the Community Page
Name In The Video Credits
About TruthRevolutionNet

If You Like Our Channel and Want To Support The Channel, You Can Support By Donnating as Little as 5$ per Month! 

In return you will partipate in monthly contests in wich we will give you a chance to win great prizes such as a Playstation 4, Xbox One, Video Games, Smartphones & More!

Thank You For Being a Great Supporter!

Recent posts by TruthRevolutionNet