Excelsior Games
is creating A Community Gaming Center
Select a membership level
Become A Patron
Unlock exclusive content and join our community of patrons. Thank you!
Access to patron-only content
Connect with other patrons
Plus all previous rewards
Give a Dog a Bone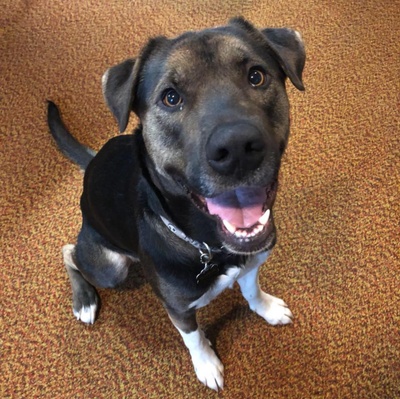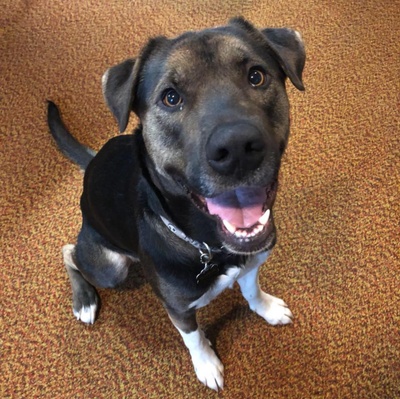 At this tier, get everything from the $1 tier plus I will give Watson, the best boy, a treat special from you every month. 
Merch Discount Get all the merch you've always wanted from the Excel shop.
Discount code for all purchases in store
(sorry folks, this cannot be used for event entry or already discounted items)
Plus all previous rewards
About Excelsior Games
Thank you, So much, for even taking the time to be here.  It's huge. Just knowing that you now know we exist. With that in mind, I guess it's time for a more formal introduction to Excelsior.

The super short of it is, we are a community gaming center located in Maynard MA.

We have about 3000 square feet of super awesome, geeky, safe space open every day at no charge for local gamers.

The biggest question we get asked is, "What is Excelsior?" because it's very clear when you step in, we are not your regular local game store. And with that in mind, why support a store on Patreon?

Well, we are much more then a store.

I know, I know. You have heard THAT one a million times. Every store is going to claim they are not the typical, everyday, run of the mill joint. What kind of marketing would it be for someone to say "Come to Excelsior, they are the same as everyone else!"? So, do me a favor, and hear me out. I promise you wont be disappointed, and I actually think I'll surprise you.

When we opened the doors to Excelsior in 2014, Bobby and I had a pretty good idea of what we wanted to do. We had a few years under our belt from running a previous comic shop, that just happened to carry games. We knew we wanted to focus more on gaming. Despite my undying love of comics, it is REALLY tough to build a new store on them. It is just impossible to get the backlog. Plus, we weren't opening under the ideal circumstances.

To fill you in on the first thing that makes us so unique. Excelsior is built for the players, by the players. The funds used to open the lounge were raised by tee shirt sales, the idea of one of our old regulars. Many of the local kids scoured high and low for furniture to give the lounge its homey feel. The Smash and Project M kids collected TVs and video games to allow us to open up free gaming all hours of the day. Local families donated tables, chairs, and so much more. The boy scouts painted our walls.

This was all done about a month before we opened. This changed a lot about how we wanted to approach things. We didn't want to be a store. We wanted to be more. We wanted to be a place for these very same people to call home.
For a little more background. Neither Bobby nor myself grew up terribly well off. Something I encountered while growing up were community centers, hosted by local churches, giving kids a place to play games. Maynard has the Boys and Girls club. It is GREAT for sports, and loud, excited, physical play, But that isn't the best place for everyone. So many of our kids want a quiet board game, or a group to role play with. They want a place where people understand that they may be overwhelmed by too much all at once.

Enter a unique social environment that redefines the way you play video games with your friends. Over 400 PC, Xbox, PlayStation and Wii games and consoles fill the space to immerse you into the most popular games from League of Legends and Call of Duty to Super Smash Brothers and Splatoon.

Unlike many new age gaming lounges, we offer the full table-top gaming experience to boot. We run at least one role playing game every night. Tuesdays we run a free, all ages, Pokemon. Bobby joins the boys in the table top card game, playing matches, teaching them how to play, and helping guide fair trading, and assisting deck building. Thursdays, we offer a similar program with Magic The Gathering. We also host Friday Night Magic weekly, for those of a more competitive nature.

Games aren't the only thing Excelsior serves up. A snack bar designed to keep you fueled delivers tasty concessions well into the evening. Tournaments and events, and a lineup of friendly and knowledgeable staff complete a one of a kind gaming experience.

Here is the kicker. As a general rule. We don't charge for events. Most places have an hourly rate. not us. Unless we are paying out for product (IE Friday Night Magic) or it's a tournament, everything we host is free. We are able to do this because Bobby and I don't take money out of the store. We function similar to a non-profit (We are still working through all the legal loopholes to become one). What the storefront earns goes right back to the kids. Bobby and I live off our funds from other work, other  employees are volunteers. So everything that doesn't go to bills goes to the kids, getting them new games, paying the bills, replacing the furniture, buying books, and neat odds and ends to really make the place theirs. Providing them a place to play. A place to be them.

This is what makes us unique. This is how we changed. Yes, Excelsior has a game store attached to it. Yes we keep up to date on  board games, Magic, Pokemon, Yu-Gi-Oh, books, you name it. The only difference is, now when you buy from the store, you are helping build a community. We are helping a new generation of geeks grow into confident selves. This is how we choose to keep moving forward, always upwards. Any store can be a store. Not everywhere is what we are growing though. And we aim to be so much more.

-Tiana

$271.34 of $1,000
per month
When we hit this goal, we will be able to get a second Vive Virtual Reality set up in the lounge which will open up local multiplayer AND double the amount of kids we can host for VR parties! We already have one unit which gets pretty hardcore use everyday (we're talking 10-20 people daily), and a library of over 100 games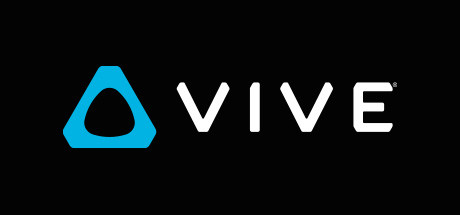 2 of 2
Become a patron to
Get discounts to an online store
Connect via private message
Recent posts by Excelsior Games
How it works
Get started in 2 minutes