Junior Classics Podcast
is creating compelling audio dramas based on Classic literature.
Select a membership level
Ally
I can't do this alone. Allies are the backbone of the mission. Steadfast and true, they full heartedly embrace the mission.
Kings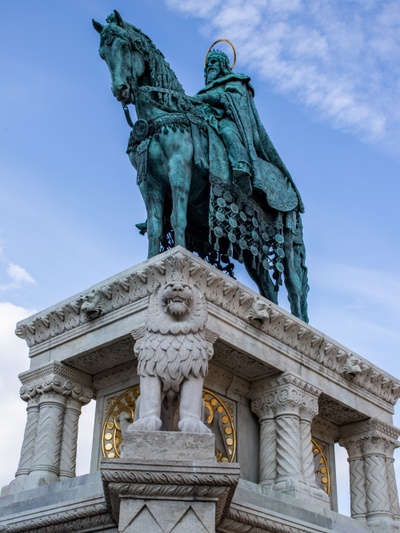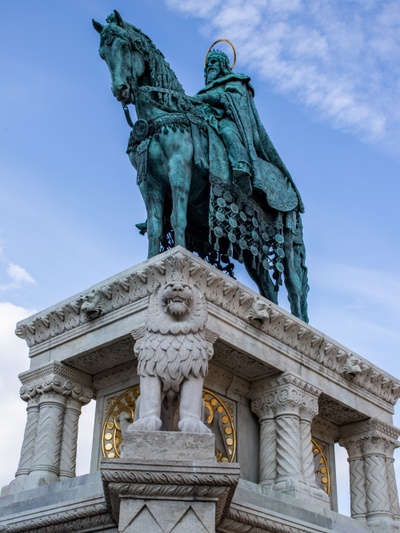 The leaders of the mission - safeguarding the wisdom in the Classics. Kings & Queens provide an unstoppable driving force to build a better future for their progeny.
Emperors
Wise rulers who act. The emperors and empresses of the realm provide vision for the people. They fear no man and use their wealth and wisdom to build what is good, beautiful, and True.
About Junior Classics Podcast
Hi there, my name is Bradley Hasse. I'm a husband and father of three children. In a world of relativism and moral confusion I struggled to find edifying children's entertainment that's good for my kids. So I decided to build something that I would trust to enrich my children's mind and spirit. I created the Junior Classics Podcast. Our mission is to inspire children with a love of good reading by breathing new life into the greatest stories in history and safeguarding the wisdom of the classics before it is lost forever.
This is a family-oriented story-driven podcast based on a collection of books called The Junior Classics first published in 1918. It is a young person's counterpart to The Harvard Classics which was designed to provide the elements of a classical education through reading. The Junior Classics is an incredible collection of fairy and wonder tales, histories from Greece and Rome, folktales and myths, European history, and legends of courage and heroism. We want to preserve this knowledge that is good, beautiful, and true that has been abandoned and suppressed. I am creating a platform that provides on-demand access to the greatest stories in Western history and literature that delights children and satisfies the ethical requirements of parents.
My hope is to create a resource that empowers parents to be the educational hero to their children. If your children listen to this podcast they will become the most well read child you know. The families that listen will be gifted:
an invaluable store of history, literature, and good English and the ability to speak and write clearly and simply
stories that build independence, self-education, and an adventurous spirit 
examples of courage, heroism, and loyalty
Imagine slowing down together as a family one evening a week away from the screens and business of life. Seize this opportunity to encourage your child's curiosity and imagination - and yours too! We don't want these stories lost; we don't want our children to have to learn these lessons on their own. If this project is something you believe in, the most important thing you can do is spread the message and tell others about The Junior Classics Podcast and what we are doing. If you want to donate, we would love that too. My promise is that 100% of donations will go to building the impact and quality of the show.
Be brave, be loyal, and speak the Truth,
Bradley Hasse

By becoming a patron, you'll instantly unlock access to 1 exclusive post
By becoming a patron, you'll instantly unlock access to 1 exclusive post
Recent posts by Junior Classics Podcast
How it works
Get started in 2 minutes