Lynchburg Pogo Scans
is creating Scanning network for the greater Lynchburg and surrounding areas
Select a membership level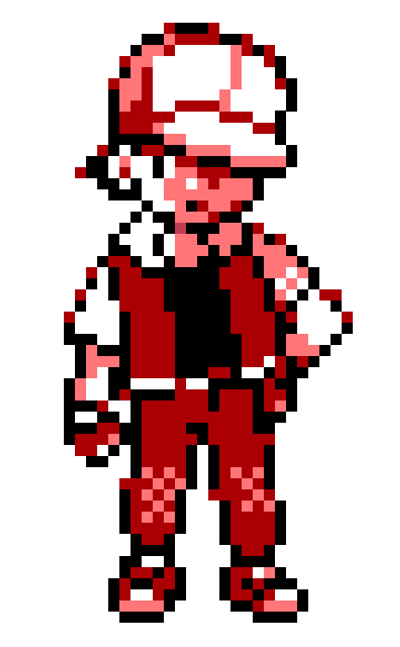 Pokemon Trainer
Humble beginnings make for the best stories.
Veteran Trainer
We admire your dedication and appreciate it here.
Gym Leaders
You are influential in the community and are recognized as such for helping.
About Lynchburg Pogo Scans
Welcome to Lynchburg's official pogo scanning network! We decided to use patreon to show you the donors what and how the scans are being paid for in our town. The link to our discord is 
https://discord.gg/u3gb9B6
in which you will be able to get LIVE notifications of what, where, and when rare pokemon are appearing in our town. All funds go into the operation of scanning and none of it goes into our pockets because we are happy to bring this service to Lynchburg! 
In our discord the community will vote on what areas we should scan as routine funds increase. We hope you find this a worthwhile endeavor and consider contributing to our cause. Thanks for checking us out!
It takes 2-3 devices to effectively scan an area. Exceeding this goal would allow us to buy even more devices quicker and fill in the gaps on our map. 
1 of 1
Recent posts by Lynchburg Pogo Scans