Select a membership level
Lil' Buzz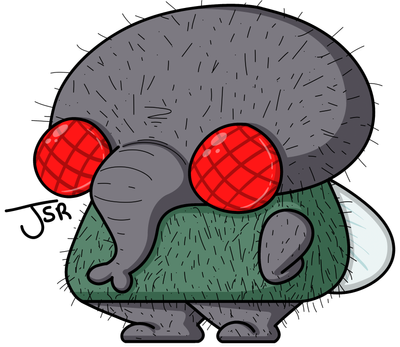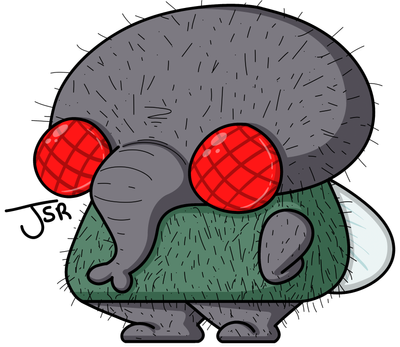 Lil Buzzes are nice (usually) and just want to offer a little bit of support!
Your time and support are appreciated :)
Lil' Buzzes get...
-Access to all non-engagement Patreon posts

Lil' Mush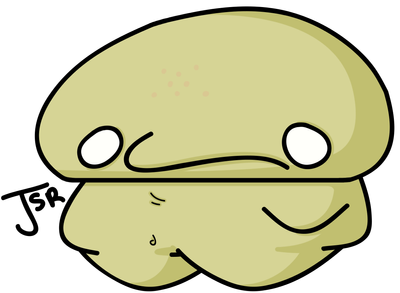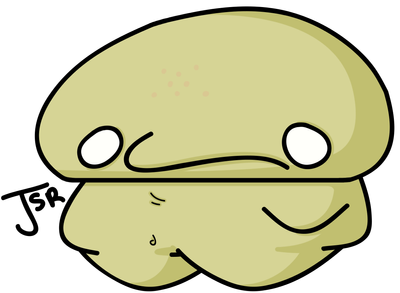 Lil' Mushes are nice (usually) and offer a little more support! Your time and support are also appreciated!
Lil' Mushes get...
-Access to all my Patreon posts
AND
-A monthly, printed sticker

Monthly Sticker (~3x3in unless otherwise stated)
Lil' Rudy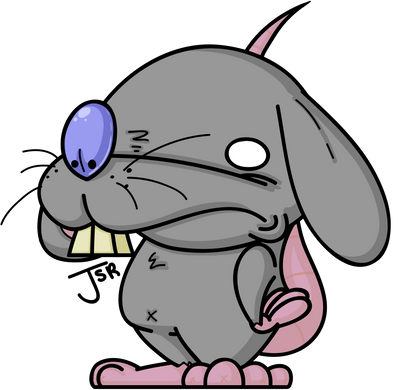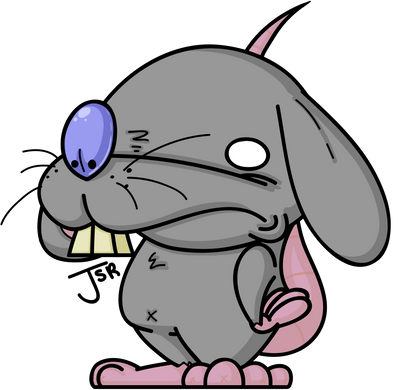 Lil' Rudies can be nice and offer some more support, but who knows where the support they provide comes from :o Your time and support are appreciated as well!
Lil' Rudies get...
-Access to all my Patreon posts
-A monthly sticker (~3x3in, stc (subject to change))
AND
-2 random stickers (~3x3in stc (subject to change))

Monthly Sticker (~3x3in unless otherwise stated)

2 random stickers (~3x3in unless otherwise stated)
About OnePieGuy
Hello!
I like sharing my art with others, and this is another way for me to do so. It's just that this way comes with monetary compensation for me and some exclusive perks for you all ;)

What's to come?
My Patreon page will have a lot of art that is exclusive to Patrons. My main focus is stickers as of now, but I will definitely touch upon other media forms here and there whenever I feel like it. The rewards right now focus on stickers, but if I ever will send something else out, I'll let you know.

You'll be witness to me improving my art, including backgrounds, adding small details, creating stories, and implementing new techniques and stylistic choices.

Thank you for your curiosity and/or interest!
I hope to have a lot of engagement with my Patrons!
All support is greatly appreciated :)
By becoming a patron, you'll instantly unlock access to 139 exclusive posts
By becoming a patron, you'll instantly unlock access to 139 exclusive posts
Recent posts by OnePieGuy