Select a membership level
Ernestine Rose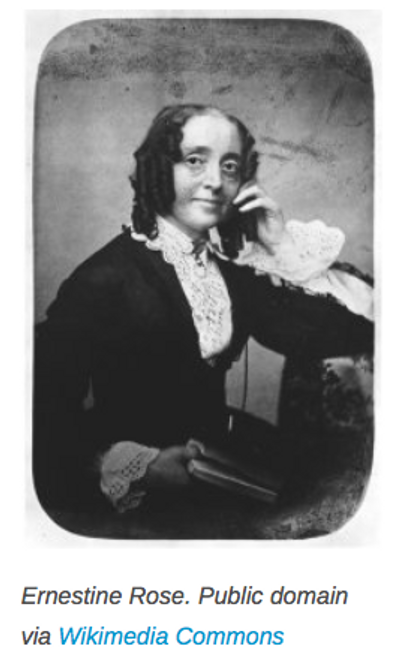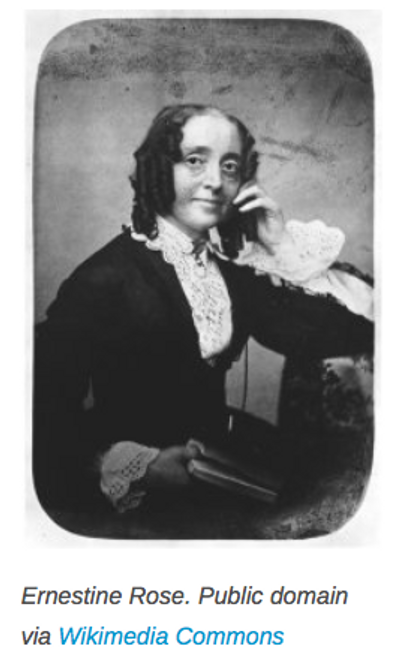 The first known feminist who was also an atheist was
Ernestine Rose
, born in Poland on January 13, 1810.
[2]
Her open confession of disbelief in
Judaism
when she was a teenager brought her into conflict with her father (who was a rabbi) and an unpleasant relationship developed.
[2]
In order to force her into the obligations of the Jewish faith, her father, without her consent, betrothed her to a friend and fellow Jew when she was sixteen.
[2]
Instead of arguing her case in a Jewish court (since her father was the local rabbi who ruled on such matters), she went to a secular court, pleaded her own case, and won.
[2]
Elizabeth Cady Stanton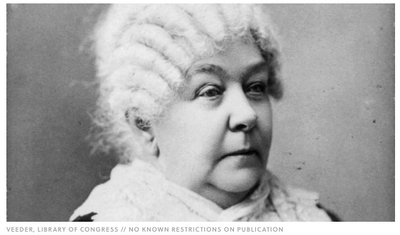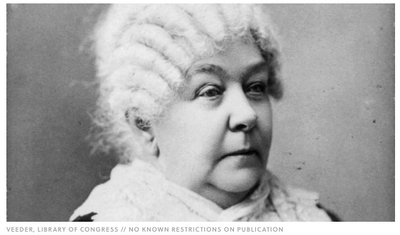 In 1885 Stanton wrote an essay entitled "Has Christianity Benefited Woman?" arguing that it had in fact hurt women's rights, and stating, "All religions thus far have taught the headship and superiority of man, [and] the inferiority and subordination of woman. Whatever new dignity, honor, and self-respect the changing theologies may have brought to man, they have all alike brought to woman but another form of humiliation".
Today's Feminist Activist -- YOU!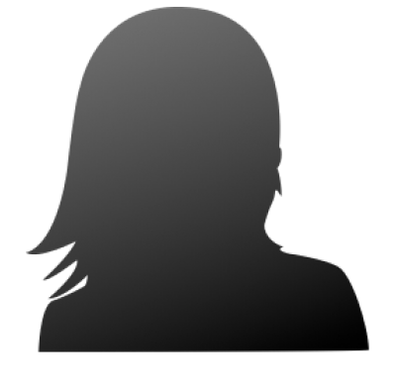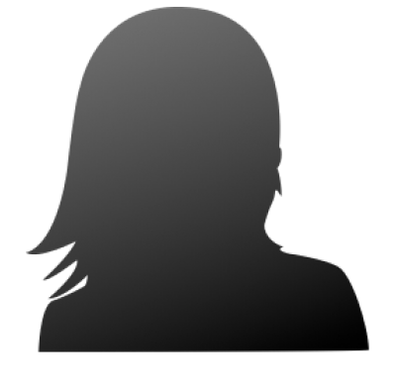 #findingourvoices #womenspeakup #femalevoices #findingfreedom #onestoryatatime
About Women Beyond Faith
Women Beyond Faith

Finding Freedom on the other side.
One story at a time. 

For women who have walked away from faith, the challenges are often overwhelming. 

Isolated.
Abandoned by family.
Misunderstood by partners.
Ostracized by friends.  
Shamed for thinking critically. 
Cursed for speaking out.
Subdued by the patriarchy.

Join Women Beyond Faith as we provide a platform for these women to speak up, speak out and share their stories.  

Because -- their stories count -- their stories matter.

Women Beyond Faith -- providing a space for women to speak out.

#femalevoices #womenspeakup #womenbeyondfaith #findingfreedom #onestoryatatime
Become a patron to
Connect via private message
Recent posts by Women Beyond Faith
How it works
Get started in 2 minutes