VALIS
is creating comics magazine
Select a membership level
Materials Donation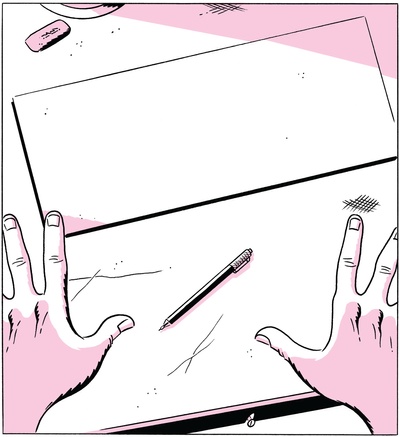 If you can, drop me a donation each month to help get me on my way and help me to pay for pens, pencils, rulers, rubber erasers, artist tape, t-squares, etc.
Art Department Intern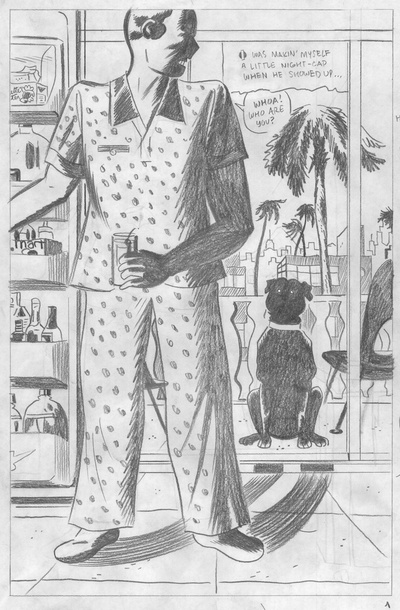 You get to see preliminary art, penciled pages, discarded art, and watercolor sketches. It'll be just like you're interning with the production staff at BLACK PHOENIX.
Art Director Division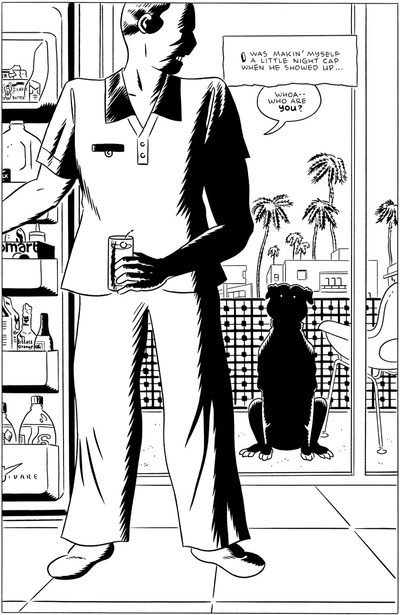 You get to see preliminary art, penciled pages, discarded art, and watercolor sketches, PLUS: Articles on comics and other art discussions from yours truly. ALSO: You get to see finished inked pages before they are fully colored (or painted). Now you're looking over the new art that's come into the production department.
About
My name is Rich Tommaso. I've created a slew of original comics for
Image
,
Dark Horse Comics, IDW, Top Shelf, and Fantagraphics Books
. The one thing I never got the chance to do in my 25-year career was to create a magazine. A slick comics magazine, very much in the spirit of 
METAL HURLANT
. A periodical filled with comic serializations of the sci-fi/fantasy/western variety. Three classic genres I've never really approached before.
Publishers today are fickle when it comes to producing a series like this--featuring multiple comics
and
in a magazine-sized format. So I've decided to do it here, all by myself...
Welcome to my new comics magazine,
BLACK PHOENIX
. Here at this Patreon page you will get to see a magazine unfold, cover to cover. It will feature: each volume's cover, long-running and short-form comics, single page illustrations,
fake
 movie, toy, and beer ads. Contents pages, indicia pages, check lists, articles, interviews, cut-out subscription ads, and of course, a back cover illustration--basically,
everything
that would normally go into an illustrated magazine of this sort. Here you'll read installments of 
ZIPPER DICK FRYER
, a strange, sci-fi epic by the talented cartoonist, VALIS. And a medieval monster-apocalypse tale called,
THE OGRE
 by the cartoonist known as ELMEER. A hard-boiled, traditional, western drama,
GALOOT!
 by famed cartoonist, RIFIFI. And, the second volume of
my
 spy adventure series,
SPY SEAL : FLIGHT OF THE GOLDEN BELLS
. Those and
many more will be featured here. New and unpublished comics material from the illustrious cartoonists mentioned above, who, incidentally, are
all
one in the same. Now, an entire issue will take me more than just a month to complete--it will be like an issue every 4 months. But, every week you can expect to see about 2-4 pages of material.
For any questions or comments you can DM me at:
https://www.instagram.com/richtommaso/
If I can reach this amount monthly, i can possibly create more art and put out my magazine in a much more timely fashion.
2 of 2
By becoming a patron, you'll instantly unlock access to 244 exclusive posts
By becoming a patron, you'll instantly unlock access to 244 exclusive posts