JoCat
Videos, Art, Animation, Video Essays, Maybe Music, Etc.
Select a membership level
Shield Patron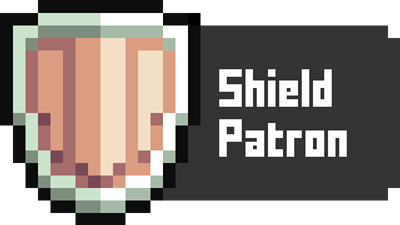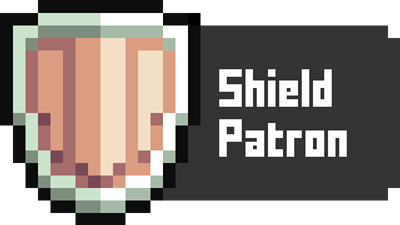 by giving me money you have already gone above and beyond to support my work and I am eternally grateful as it encourages and allows me to continue to make high quality content that I want to, and hopefully content that you also enjoy as well.
Includes Discord benefits
Silver Shield Patron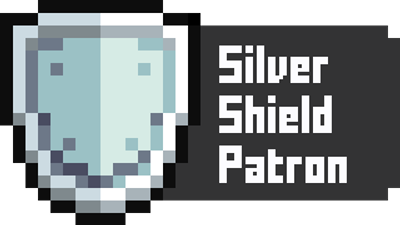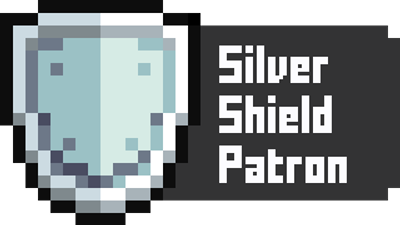 I'm glad you like me more than a cup of coffee.
Includes Discord benefits
Golden Shield Patron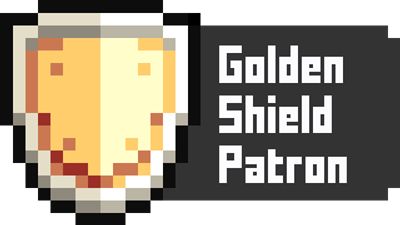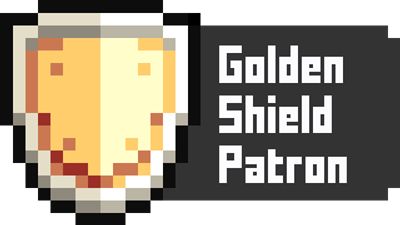 I'm glad you're dedicated to supporting me this much. 
Includes Discord benefits
About JoCat
my name is
Joseph Catalanello AKA JoCat
I am the creator of the 
JoCat
and 
HIJEK
YouTube channels and am best known for the Crap Guide series of videos, as well as a few other projects.
This patreon is to help support me financially so I can continue to make content you and many others enjoy, as you'd be fairly surprised at how little money I make off youtube ad revenue.
So that I am clear with what I want to do with this whole youtube thing, and so that you do not regret your pledge, I would highly recommend that you do not donate if you are ONLY interested in the Crap Guide series.
I do enjoy making them, and it's nice to see how many people enjoy them, but it's not the only thing I have to offer as a creator. I want to take this opportunity to put time and effort making a
variety
of great things, all with a high level of polish and production value, and that by supporting me you are supporting my efforts towards that goal, whatever the project may be.
Note that this is not the only means of supporting me. if you like my art, 
you can purchase merchandise of my work on Redbubble.
if you think I'm entertaining, 
you can come watch and donate to my twitch stream
. And if you have no money to spare, then
simply enjoying my work on it's own is already support enough for me.
by becoming a patron you will have access to the raw assets I use for my videos. You are free to use them as you wish so long as you are not making any direct profit off of them (ie selling them as merch, using them as branding, etc.). You also gain access to certain behind the scenes and WIPs of some projects, as well as the odd patreon-exclusive poll.
Tier Rewards:
 None. Every patron is able to access all patron exclusive posts, regardless of tier level as I do not want to exclude anybody (also it would take a lot of work on my part for not enough return).
$1,415.55 of $1,500
per month
at this amount, I can consistently afford a living space, and would likely mean I wont need to search for a "real" job. I can focus on creating things to the best of my abilities with few distractions in the way.
2 of 3
Become a patron to
Unlock 51 exclusive posts
Connect via private message