Select a membership level
LET'S BE BUDS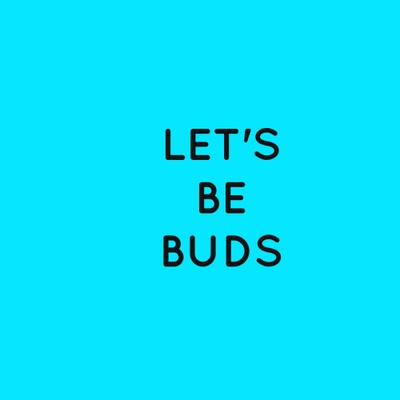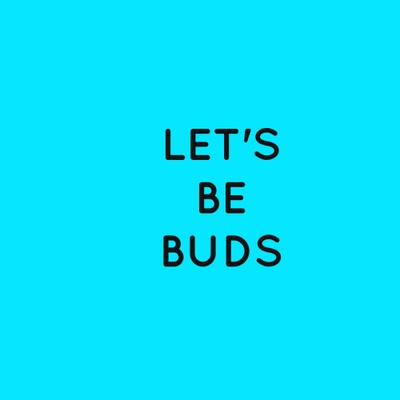 I lose my change in my car and couch all the time, so I know how easy it is to be short a buck. Instead of letting your possessions eat your lost coins, you get an original Patron-only post along with a 100- word story. Just enough to tempt the pallet.
· Patreon-only Post
· 100-word story
YOU GOT A FRIEND IN ME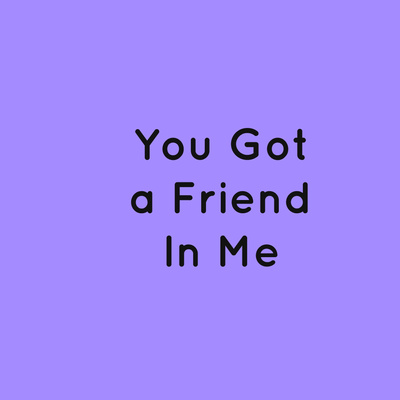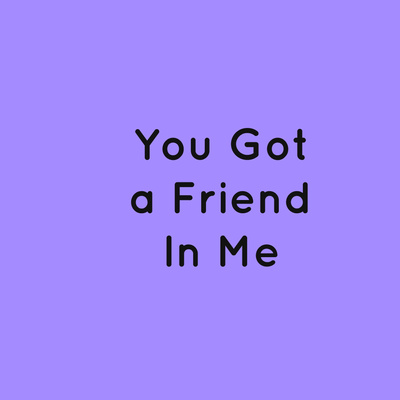 You can't buy much for only two smackeroos nowadays, so how does a behind the scenes VIP experience sound? In addition to everything above, you have FIRST ACCESS to all new content as well as a peek at the original version. Hemmingway said all first drafts are shit. Because we're friends, I'm here to share my shit with you. 😊
· Patreon-only Post
· 100-word story
· New content available here first/ Sneak peaks before anywhere else
· Scene from book with corresponding first draft equivalent
CAN WE BE BESTIES NOW?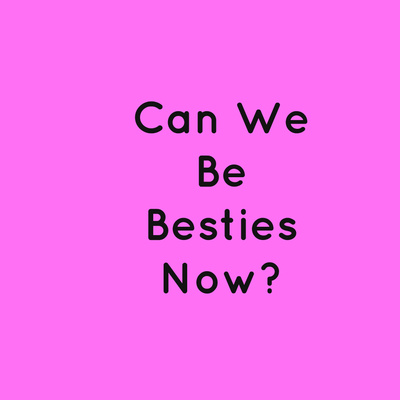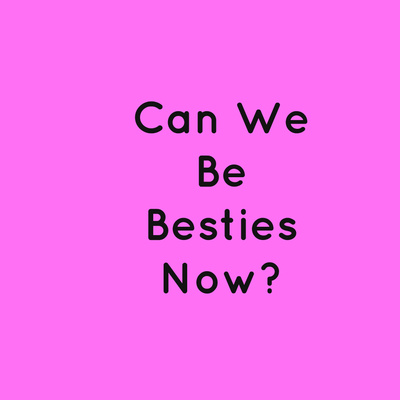 This is your drink at Starbucks—but you've been meaning to cut back anyways, right? Take that five you'd spend and buy yourself a piece of history—along with some answers you've been dying to know. Since we're besties now, you get everything mentioned above along with your name in the acknowledgements page AND a little Q & A.
· Patreon-only Post
· 100-word story
· New content available here first/ Sneak peaks before anywhere else
·  Scene from book with corresponding first draft equivalent
· Leave a question(s) in the comments regarding (either) series, my writing, or anything you want to know about me and I'll answer in the following post
· Name included in acknowledgements page
About C. G. Coppola
Welcome!

I'm C.G.Coppola, author of the Sci-fi Romance series Arizal Wars, and the Contemporary Romance series, Better Than This series. I've created a Patreon for those who enjoy my books and want to help support my work 😊

I've recently finished my first YA project, and am now back to work on the fifth and final book of Arizal Wars, a story I first began writing in 2011. There were many times when I wanted to give up, start over, and throw the whole thing away, but I'm glad I stuck with it because I can't wait to share the epic conclusion with my readers! And to do that, I'm going to need your help 😊

BUT FIRST:

WHAT IS PATREON? (Besides the coolest thing ever?)

Patreon is way for you – a lover of the arts – to support people like me – a creator of the arts – to do the thing we're passionate about: make art. Remember that great book you read or that Broadway show you couldn't stop raving to your friends about? Chances are, the people behind those riveting experiences have a side job (sometimes a full-time job) which leaves very little hours in the day to create the art you enjoyed. What's more, they sacrifice time with their family and friends (in addition to a lot of money) to pursue their creative dream. Patreon is way to help artists focus on creating the work they love so you can enjoy more of the art YOU love.

WHY SHOULD YOU SUPPORT ME? (In addition to you just being awesome)

I've been writing for ten years, and for the past five, I've published four ebooks in a Sci-fi Romance series about a girl who leaves Earth to go on an adventure of self-discovery. I did this by committing each night to write between 7-9 (sometimes later) and on the weekends and whenever I've had a free moment. Writers write. That's what we do. But it's difficult to find the time when things like fulltime jobs get in the way. By supporting me, I could release more material and sooner – things like interviews with the characters, additional scenes from different POVs, side stories for different characters – you name it! But time is key and right now, I have little of it. That's (hopefully) where you come in.

WHAT WILL YOU GET OUT OF IT? (Other than us being best buds?)

By becoming one of my patrons, you'll be signed up for all sorts of nifty rewards based on the amount you pledge. This could range from flash fiction to seeing new material first, to signed books or Patron-only content. You could even interview characters, find yourself in the acknowledgement page—or hang out with me on a Google chat (I'm fun – I promise!) Any amount you give is a gift and will go a long way in helping me produce more quality content. Also: you're helping out the art community which makes you a ROCKSTAR—definite bragging rights by default!

Thanks again for visiting my page and any support you can give 😊 It's people like YOU who help people like me live their dream. And remember - your gift makes a difference!

$43.02 of $1,500
per month
When I reach $1,500.00 a month, I'll be able to write FULL TIME, ultimately creating more fiction for you ;)
1 of 1
By becoming a patron, you'll instantly unlock access to 70 exclusive posts
By becoming a patron, you'll instantly unlock access to 70 exclusive posts
Recent posts by C. G. Coppola
How it works
Get started in 2 minutes