vandragon_de
is creating boat or ship models for 3D printing
Select a membership level
Bathtub Captain
Access to an exclusive Patreon-only feed! Get access to sneak peeks of projects I'm currently working on, photos of failed projects, access to polls that might come up.
Earlier access to upcoming free files
I am at your disposal with my advice
Ocean Liner Captain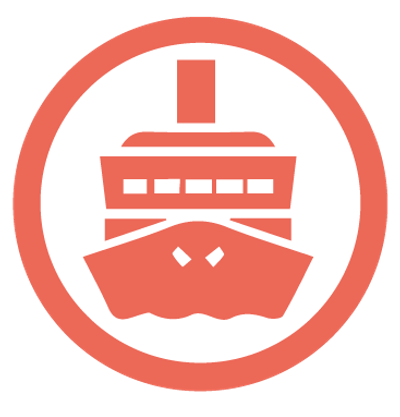 Access to all 1:1000 models
You can suggest ships and it will be voted on. 
Optional accessories for printing a diorama can be requested and I try to implement them.
About
IMPORTANT
You will find all completed projects as well as current ones at the end of this block.
Important notice to download the 1:1000 ships
Photos of the finished ships
is under construction
https://vandragon.myportfolio.com/
My ship models on thingiverse
https://www.thingiverse.com/vandragon_de/about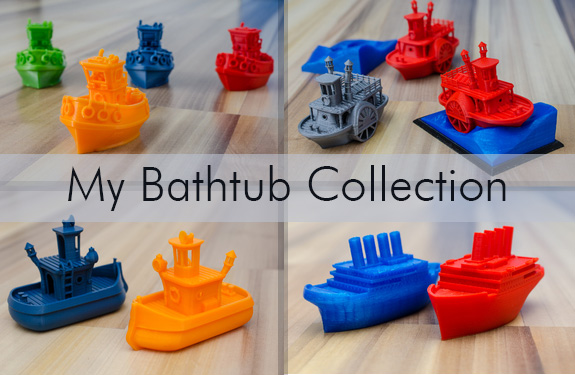 I at Instagram
View the Models in 3D
https://sketchfab.com/vandragon_de
What I love
I like boats, even though I don't live by the water. I like my bathtub, although it doesn't replace the sea. I like old ocean steamers, although I've never been on one. I like comparing things to make you understand things better. I like when things are big, even though I have little space. I like to create things and share them with others. I like a lot of things and I hope you do too. So I started doing some things I like to do. I like my bathtub and boats, so I'm creating some for the bathtub. I like big ocean liners but unfortunately have little space, so I draw them in scale 1:1000 to have the possibility to compare them with each other.
What I wish for
Even though it is a lot of fun, it takes a lot of time to research and draw things on a scale of 1:1000.
So I wanted to see if there are any dear enthusiasts among you who appreciate my work and support me a little bit.
Thank you for your help :)
What you get
More great models for the bathtub. More fascinating models for the 1:1000 collection. Exclusive models, if wished :)
And of course my thanks for the great support
Coming videos
There are a few on YouTube
https://www.youtube.com/channel/UC5qU6OF3doJdhc-n7...

You like the ships but you don't have a 3D printer
Write to me, we will find a solution.
The files are for personal use only.


Completed Projects
Link to Projects:
1:1000 Ships:

SS - Nomadic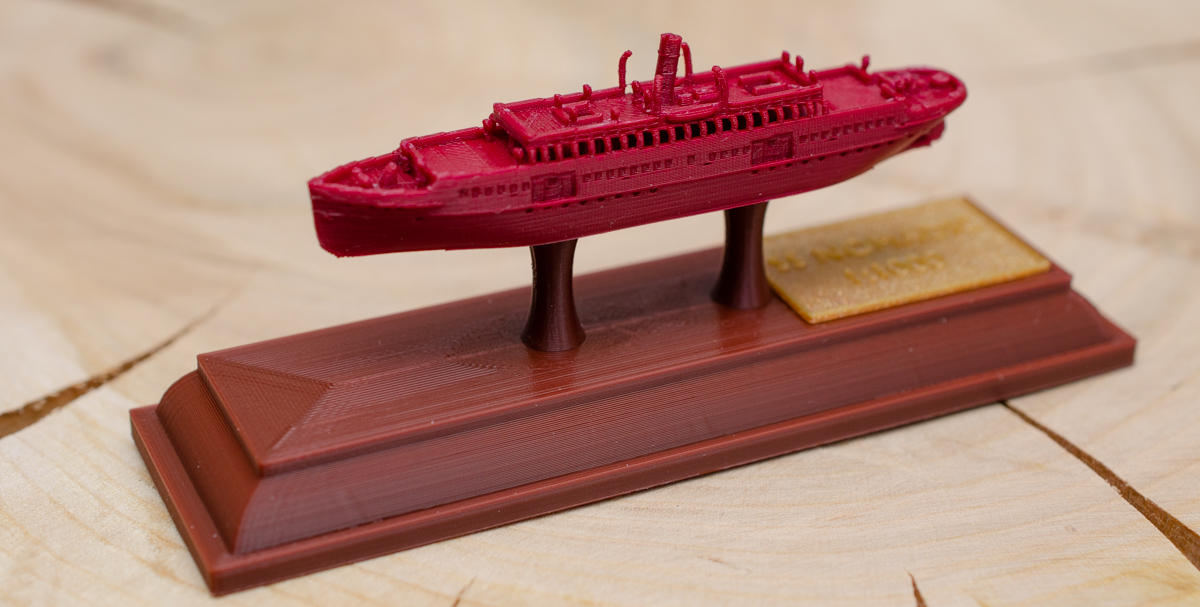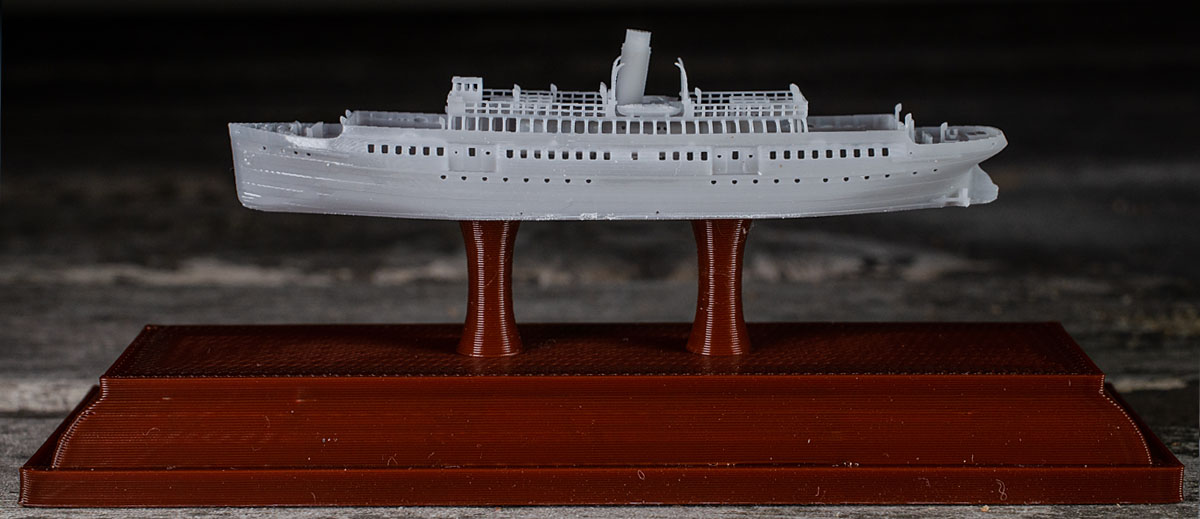 SS Kaiser Wilhelm_der Grosse

Emerald Fitzgerad

RMS Titanic

RMS Olympic

HMHS Britannic

RMS Republic (1903)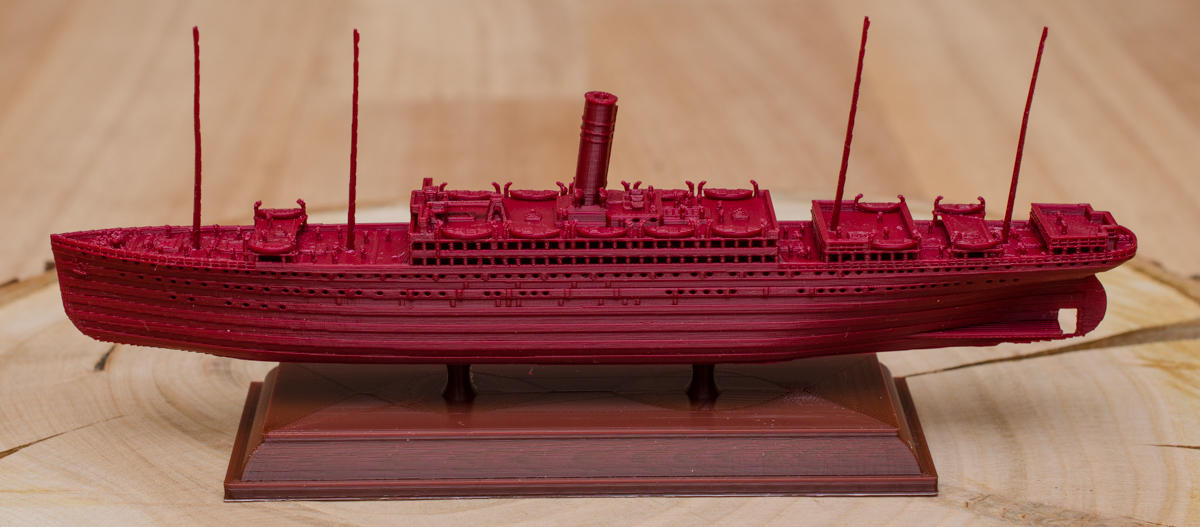 RMS Lusitania

RMS Mauretania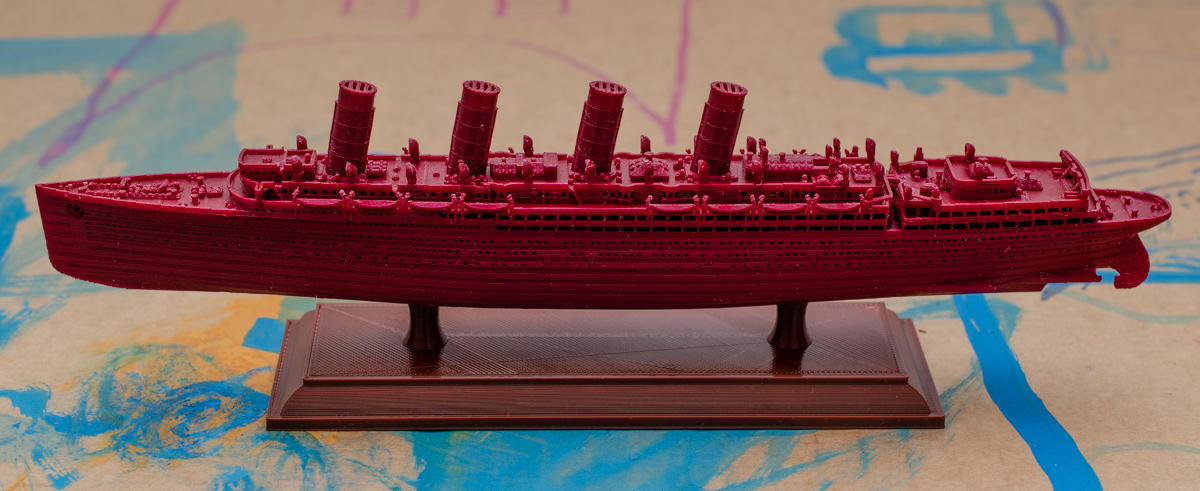 RMS Aquitania

RMS Oceanic (II)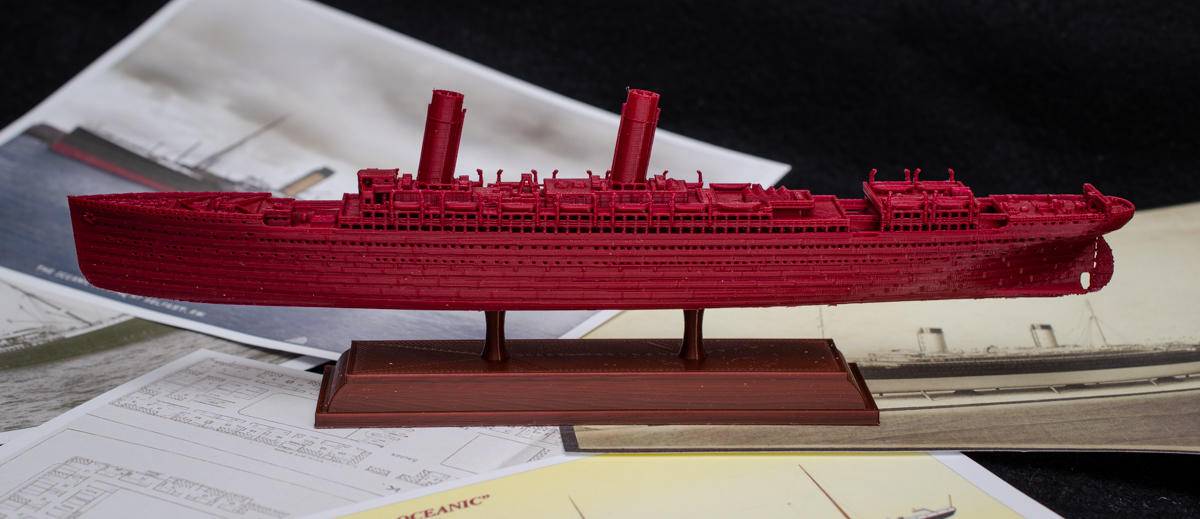 RMS Adriatic (II)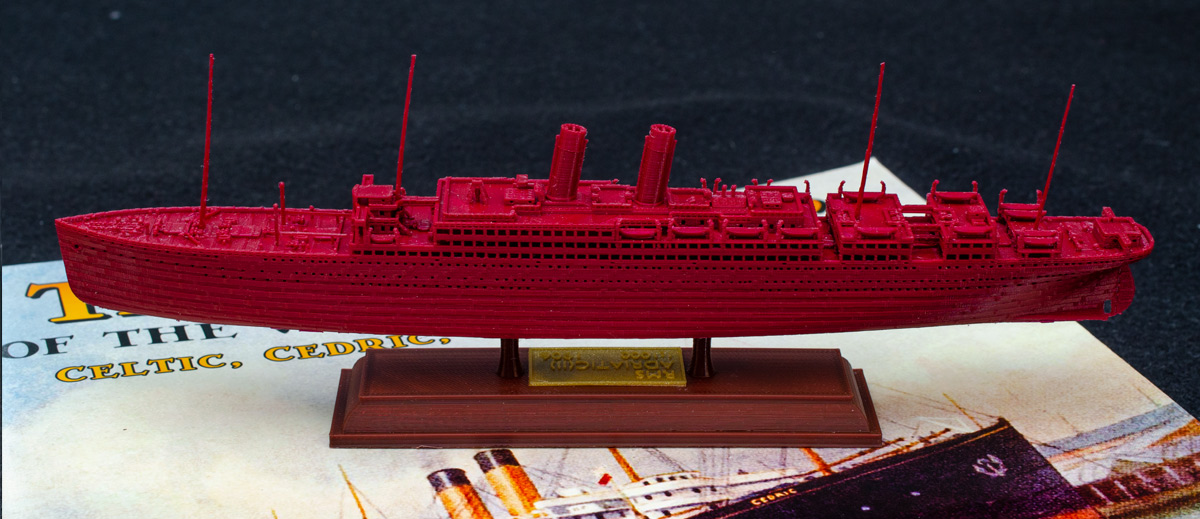 RMS Baltic (II)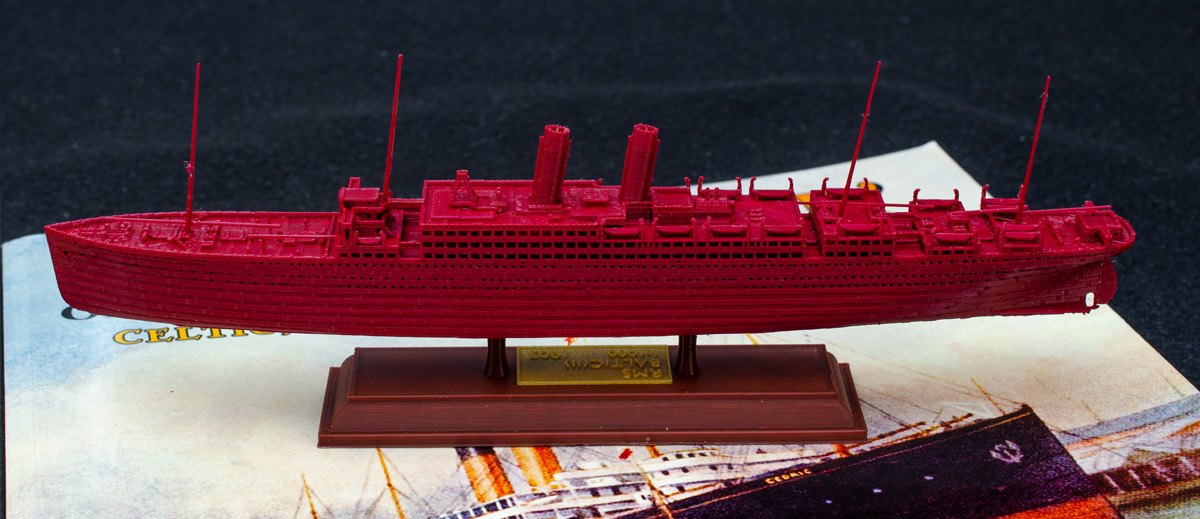 RMS Celtic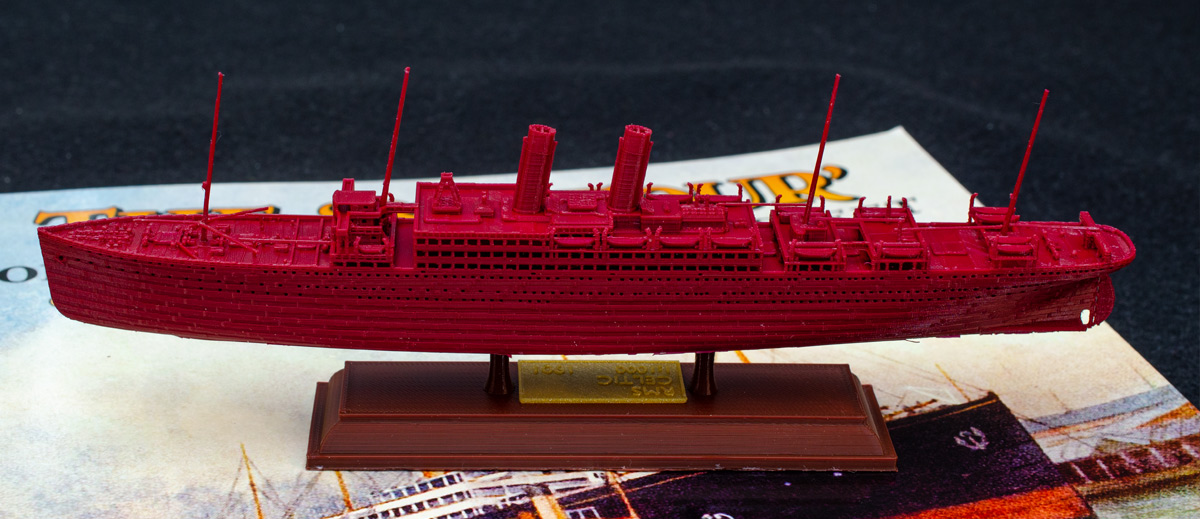 RMS Cedric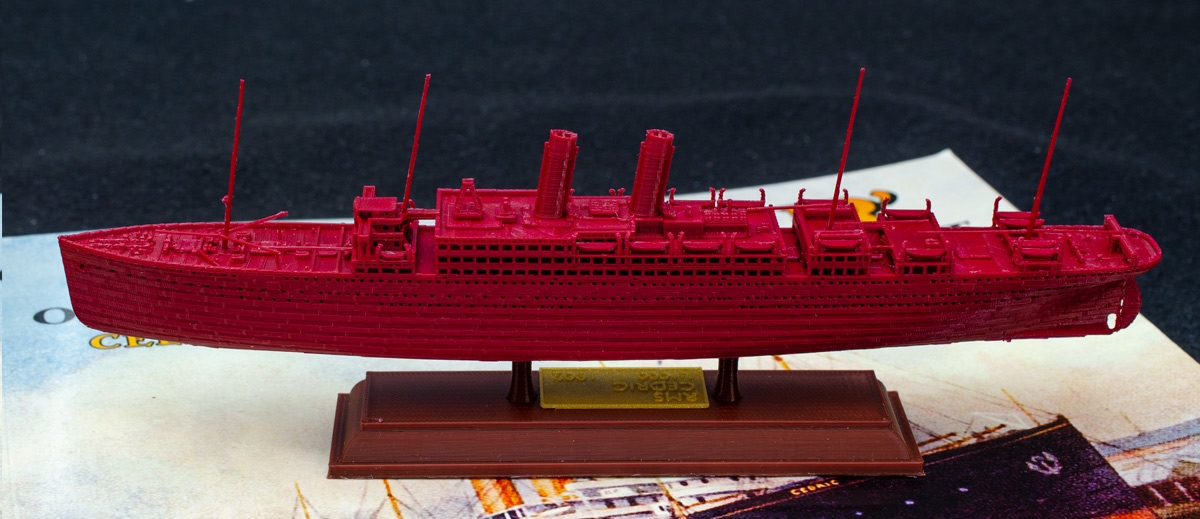 RMS Carpathia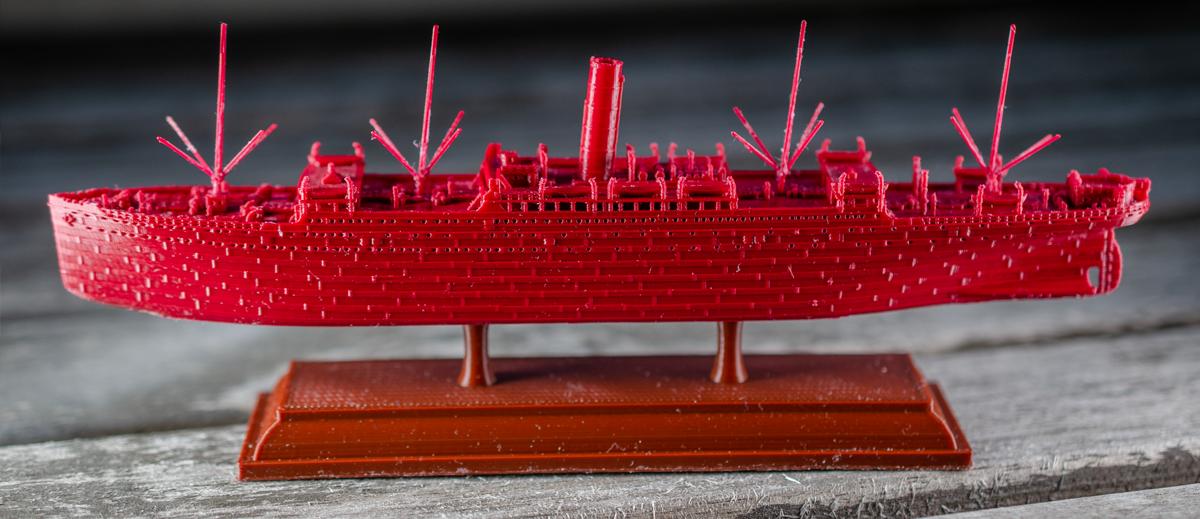 SS Californian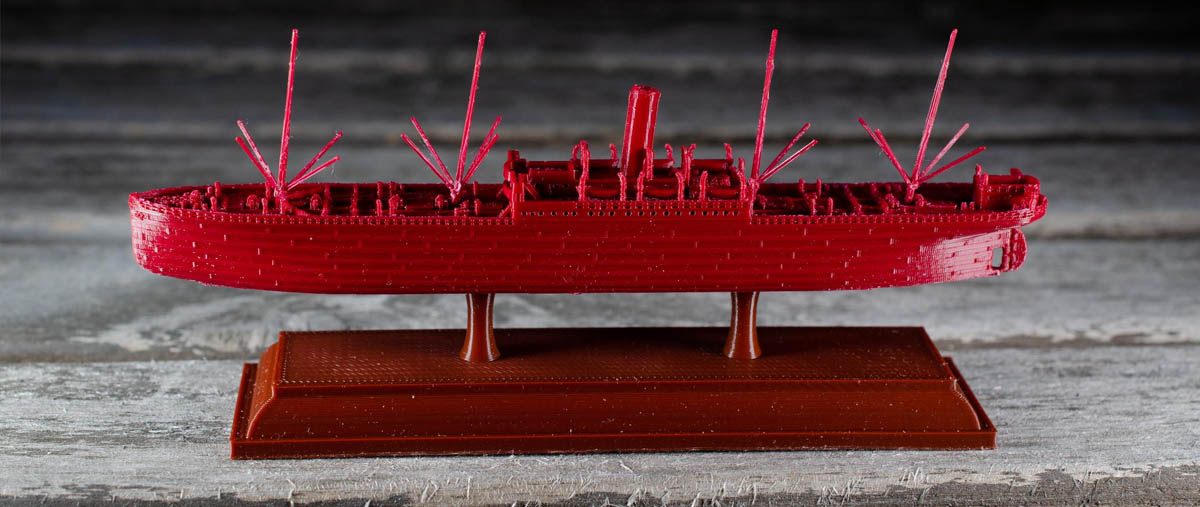 SS City of New York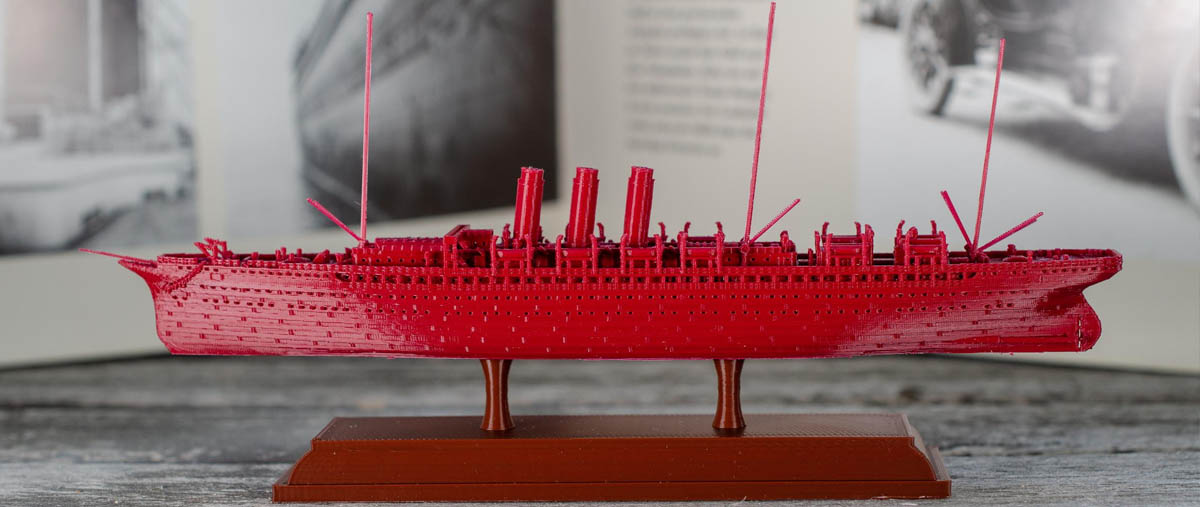 Mackey Bennett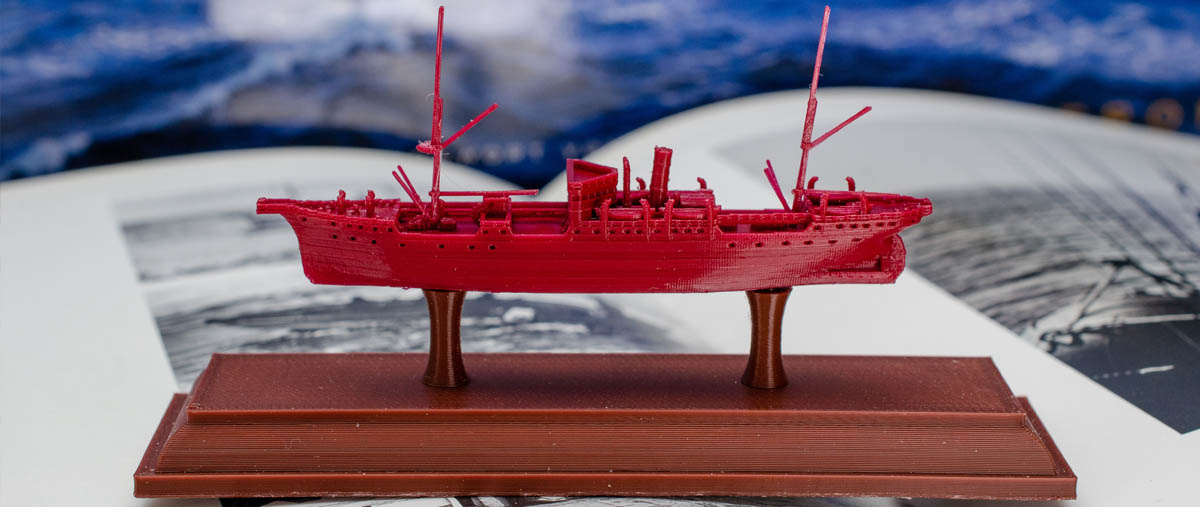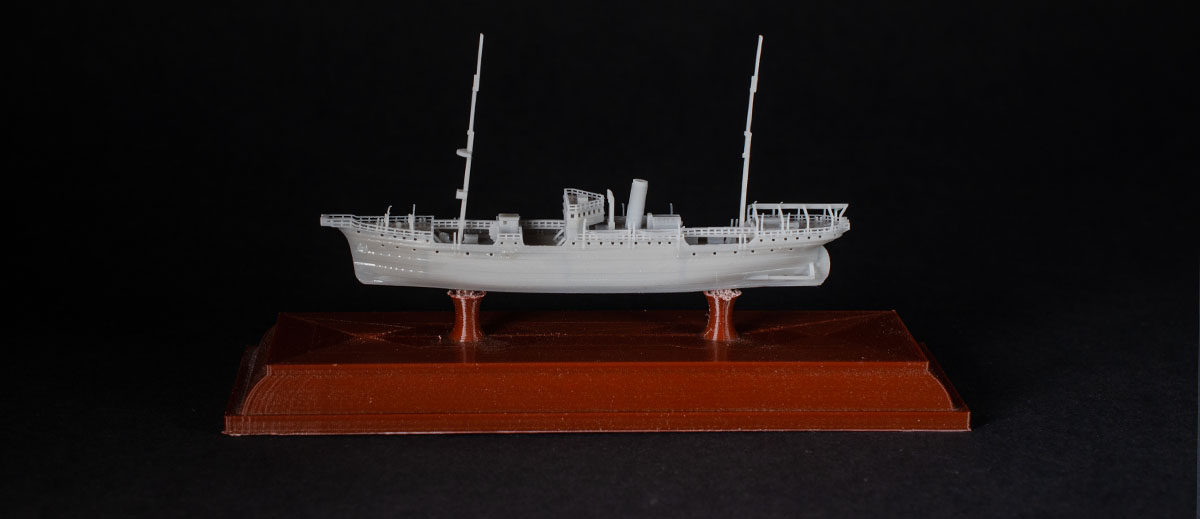 SS Great Eastern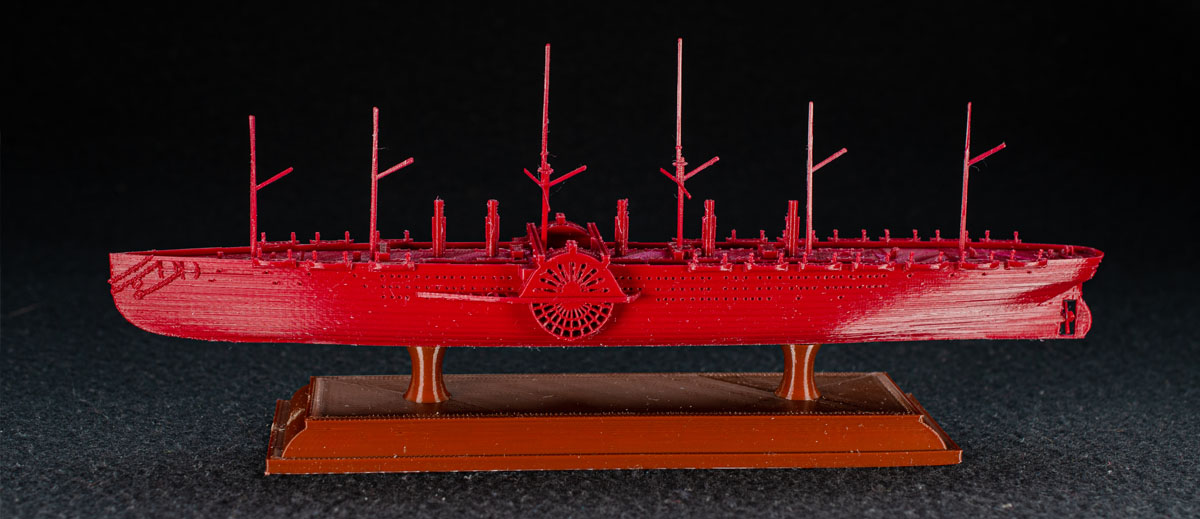 SS Storstad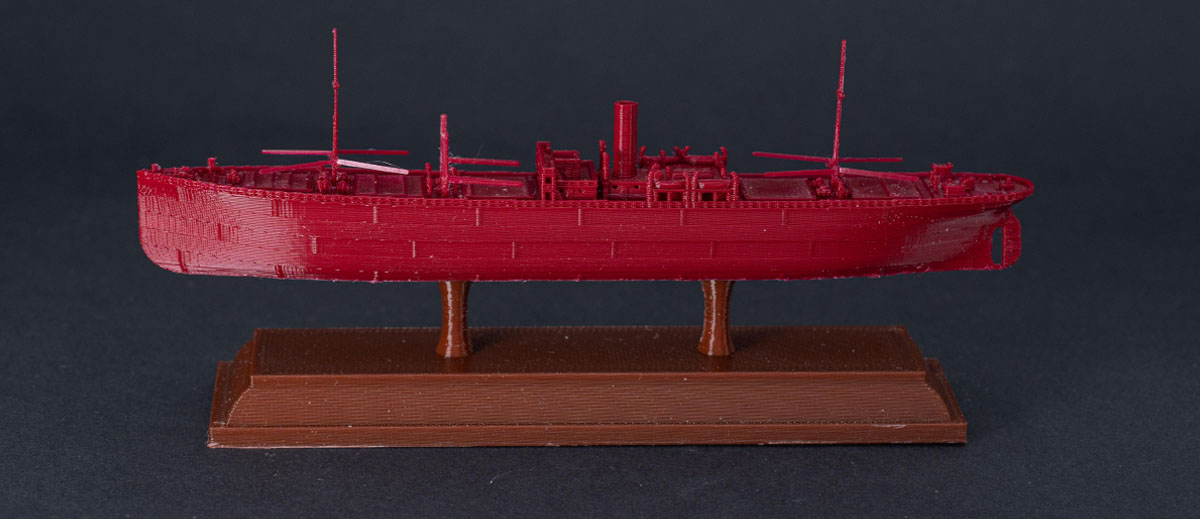 TUG Vulcan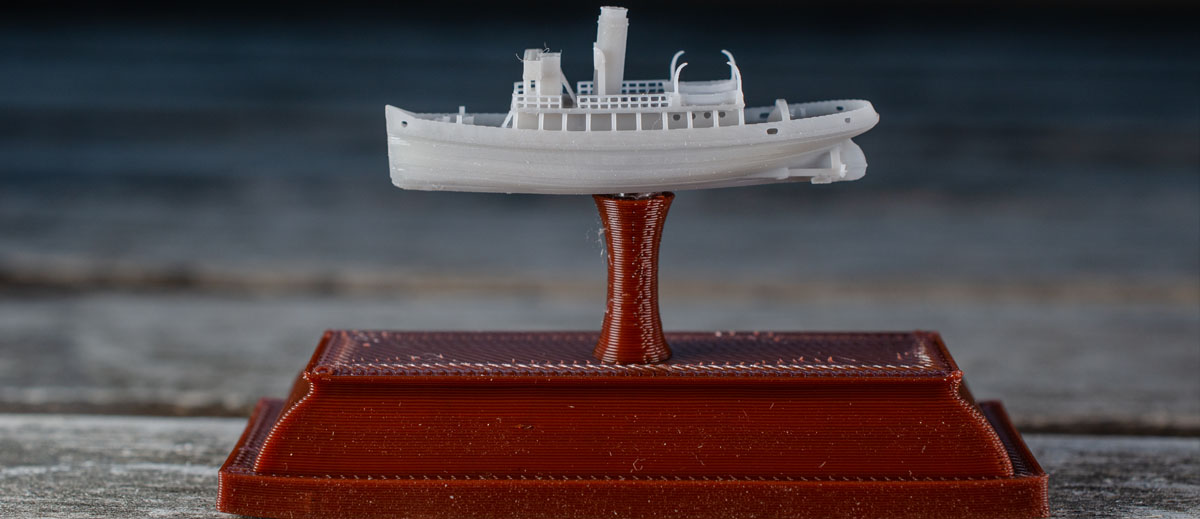 Harbour tug

- SS Frankfurt
- MV Wilhelm Gustloff
- MV Goya
- MV General von Steuben
Dioramas:

Thompson Graving Dock

Port of Southampton 1:1000


ongoing Projects:
SS Nomadic 1:200
MS St.Loius
By becoming a patron, you'll instantly unlock access to 852 exclusive posts
By becoming a patron, you'll instantly unlock access to 852 exclusive posts
Recent posts by vandragon_de