My ship models on thingiverse
https://www.thingiverse.com/vandragon_de/about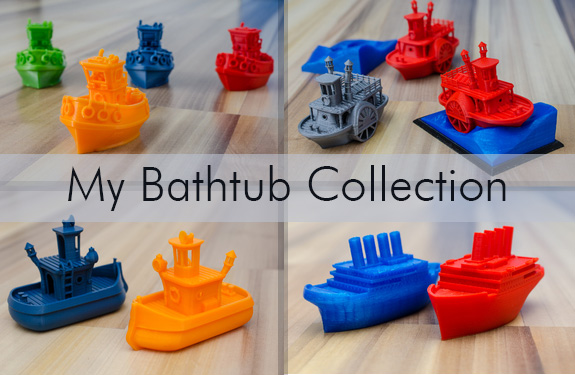 I at Instagram
https://www.instagram.com/vandragon_de
My little shop
https://gumroad.com/vandragon_de
View the Models in 3D
https://sketchfab.com/vandragon_de
What I love
I like boats, even though I don't live by the water.
I like my bathtub, although it doesn't replace the sea.
I like old ocean steamers, although I've never been on one.
I like comparing things to make you understand things better.
I like when things are big, even though I have little space.
I like to create things and share them with others.
I like a lot of things and I hope you do too.
So I started doing some things I like to do. I like my bathtub and boats, so I'm creating some for the bathtub. I like big ocean liners but unfortunately have little space, so I draw them in scale 1:1000 to have the possibility to compare them with each other.
What I wish for
Even though it is a lot of fun, it takes a lot of time to research and draw things on a scale of 1:1000.
So I wanted to see if there are any dear enthusiasts among you who appreciate my work and support me a little bit.
Thank you for your help :)
What you get
More great models for the bathtub. More fascinating models for the 1:1000 collection. Exclusive models, if wished :)
And of course my thanks for the great support
Coming videos
There are a few on YouTube
https://www.youtube.com/channel/UC5qU6OF3doJdhc-n7...
You like the ships but you don't have a 3D printer
Write to me, we will find a solution.