Vanessa Cohen
is creating webcomics, TTRP maps, assets & more!
Select a membership level
The Traveler
Welcome to the party! In addition to getting access to the patron posts, at this level you'll get:
previews of all current art projects w/ insight into each

small character icon packs 
small asset packs
concept art and character info
gridless high and low res versions of all my maps
The Adventurer
In addition to everything from The Traveler tier, the Adventurer tier will also give you:
high res line art versions of my art for personal coloring fun!
full asset packs
full character icon packs
asset-free versions of maps so you can customize them with your own assets or mine!
early access to all inked comic pages
vote in polls for upcoming prints, asset, and character packs

The Town Hero
Along with all the rewards for previous tiers, the Local Heroes will also receive:
early access to full colored comic pages
tutorials on all of my art processes, from comics to map/asset creation
Clip Studio Paint Brush packs (brushes that I make myself for maps and asset creation that can make assembling a map far quicker)
voting in polls for upcoming map sets
About Vanessa Cohen
Hi! I'm Vanessa Cohen, also known as vanessasketch, and I'm a full-time freelance illustrator and comic artist. I am also a table top roleplaying map/icon/token maker, co-writer for the independent crime noir film
Downcast
, as well as an actor in it, co-host of the
Spencer Estatement,
a player on
Sloppy Dice
, and occasional
game streamer
.
Since being a full-time freelancer is hard going, doubly so with my chronic pain issues, I have recently split my time between my beloved comic,
Arcane Eon
, commission work, and my love for TTRPGs.
Table-top Role Playing Games? What's this about?

My friends and I play a lot of TTRPGs, and I like doing art. I figured it was about time I combine them! So, I now make custom maps that should work well for any group (especially playing online), along with character art that can give any campaign a *ahem* bit of character. You get it. Also assets that you can use to make your own maps!

But what is this Arcane Eon you just mentioned?

An fantasy adventure noir ongoing webcomic with an art deco aesthetic. In the world of Arcane Eon, magic is very real, both in nature itself and in the people. The Venetronus Order, an international organization, protects and monitors magic in all its forms. Adepts (magic users) must either receive special license or serve as a Venetronus once identified. Three Venetroni, Mariel Seier, Nolen Silver, and Jase Allgood, have been tasked with tracking down the first ever thief into the Order's Archives, where almost every bit of magical knowledge and artifacts are kept. On Jase's advice they start by seeking information from a former Venetronus, Vera Malnory, who works as a bootlegger in the floating metropolis of Zedor City. While the Venetroni track down their thief, Vera's got her own problems to contend with. Just what the thief is after, and why, will change their beliefs in magic, and maybe even their belief in the Venetronus Order itself.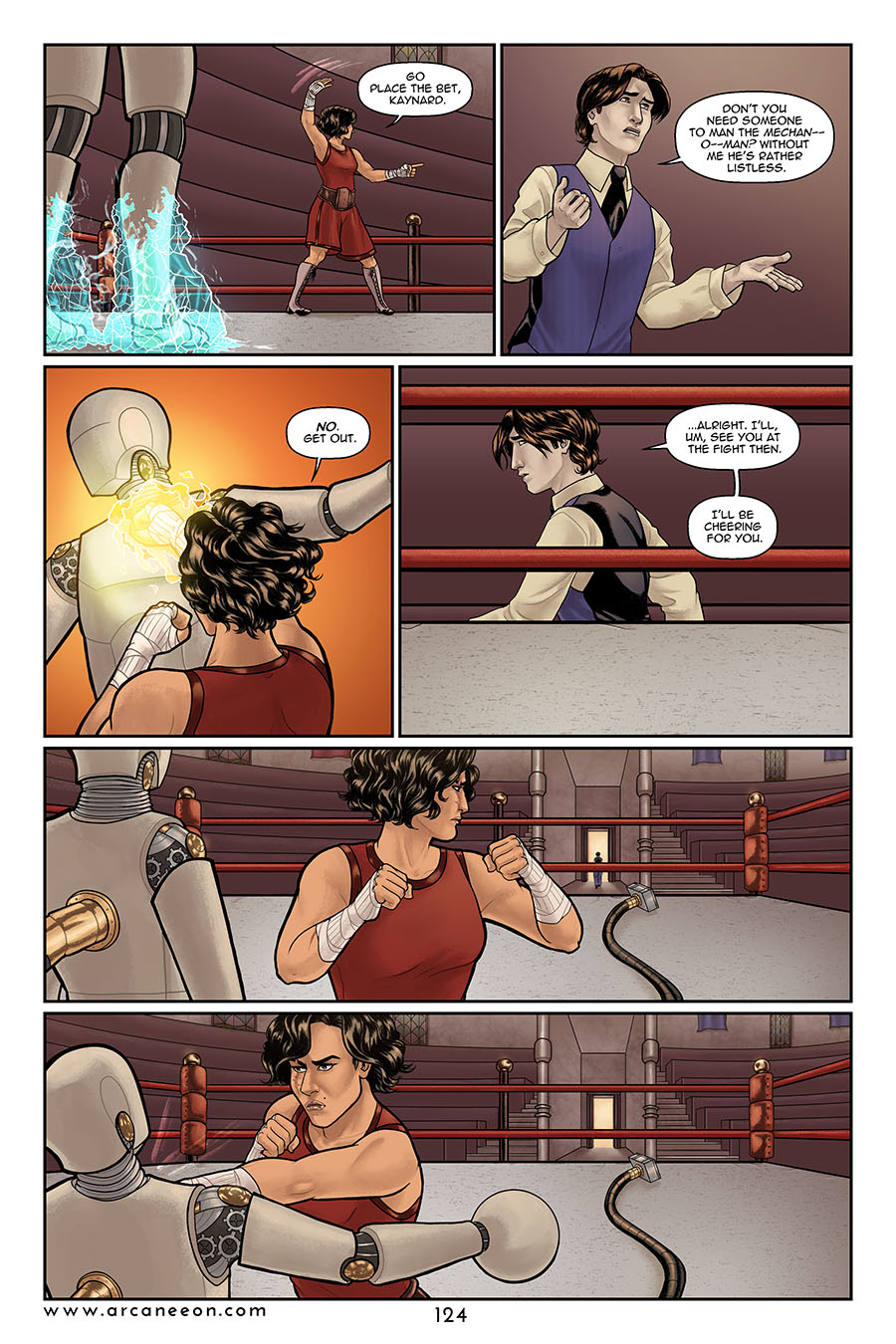 I have been working on this comic for over a decade now, and I'm extremely excited to finally be able to bring it to all of you!

And this will be free to read for everyone?

Yep!
Arcane Eon
is free for everyone to enjoy.
And what about your maps?

Everyone will be able to download several versions of my maps for free, while more exclusive versions will be made available to my patrons.
What will my patronage do?

Allow me to pay my bills, feed my needy cat. While I would love AE in and of itself to pay my living expenses, five years has told me that I need to broaden my focus.
And what do I get for funding you?

Access to exclusive versions of maps, assets and tokens not available to the public! Plus line art versions of my print work for personal coloring enjoyment! Along with all previews and insights into upcoming pages of Arcane Eon, along with information about the world you won't find anywhere else. Not to mention other one-shot comics, commissions, and more!
With your help, I can make comics and TTRPG art for everyone to enjoy, and fulfill my lifelong dream of making comics for years to come. Thanks for reading and considering!
I can also be found at:
$146.10 of $250
per month
At this milestone I'll do a monthly wallpaper available to everyone who pledges five dollars or more.

1 of 5
By becoming a patron, you'll instantly unlock access to 1,913 exclusive posts
By becoming a patron, you'll instantly unlock access to 1,913 exclusive posts
Recent posts by Vanessa Cohen
How it works
Get started in 2 minutes