Van Walker
is creating music and artwork
Select a membership level
Access All Patreon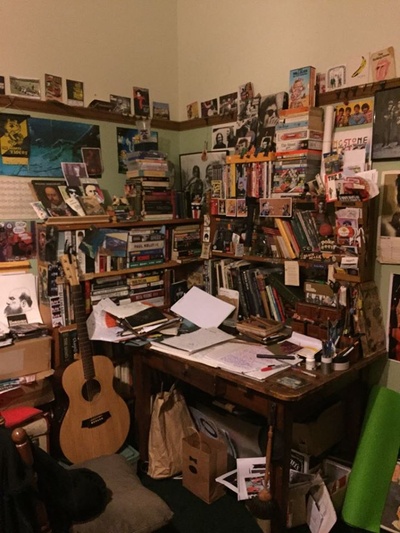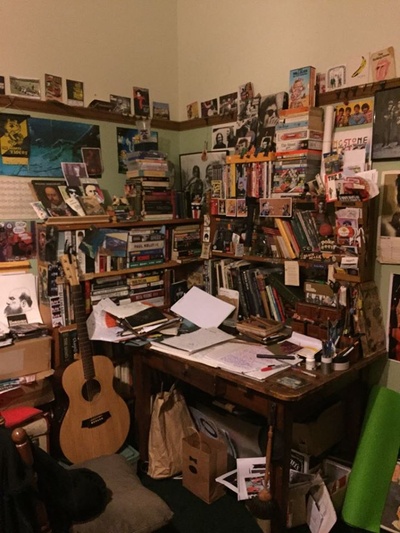 Includes:

Access to unseen and other unavailable content... one upload at least per month!
Official Patron
Includes:

Access to unseen and otherwise unavailable content … one upload at least per month!

VIP Patron
Includes:
Anyone who wants to pay more than $10 monthly, can do so if they wish. They will be no better or worse than anyone else and will be treated equally. Pay what you can afford and live with the personal feeling of doing what you can, cos you can. Amen. 
About Van Walker
Moving out of the city last year and gigging less has been great for my mental and physical health, but not so on my bank account. And frankly, this year... sheesh!... without some great friends, I'd be walking the streets, no question.
So, here we are: Patreon!
Most days I write a new song. Maybe 1 out of 5 or 6 are ever heard by anyone other than myself. Which is good, for quality control, but there are still a few good ones that don't see the light of day. The odd one might get a run live every now and again, but most of them will never find a home on a record. That's just the reality of being 'prolific'. No one but very close friends have heard 1/3 of the work I've created in the last 20 years. And probably never would have.
Until now!
This way I can get work out to those who really want it. You may have heard the one about the Rabbit and the Fish, but have you heard the one about the Bird and the Cat? Or the Saddest Lamb in the Land? Or the HUMAN??? The Vulgar Animal? Friends have been asking me to record since my first album.
In fact, people have been telling me to do this for years, and if it wasn't for penury and the changing world I probably wouldn't have. Yet the more I think about it, the better an artistic and financial idea it appears to be. Live Clips like the ones I'd usually upload to FB will now only be available to Patrons. As will unreleased studio cuts, live recordings, home recordings like the one above, originals and covers, and even lessons and one off how-to-play some of my songs.
For only $10 a month you will receive a single composition directly from my unreleased back catalogue. Mostly songs, but sometimes audio and visual, and sometimes artwork, poems, prose, and even a podcast. All this work that would have never seen the light of day (time/space/money) will now become available to True Fans. It's gonna be a huge Vanthology that'll only really become apparent over time. Seriously, I have lots of songs. And I'm gonna open up the vault! Songs that might never made albums will be available as Singles, like the good old days.
It's an ideal way to keep this goose alive while also setting sail more golden eggs to those who might want them scrambled for breakfast, or who can at least offer them safe port.
Stay sane and subscribe!
www.patreon.com/vanwalker
By becoming a patron, you'll instantly unlock access to 28 exclusive posts
By becoming a patron, you'll instantly unlock access to 28 exclusive posts
Recent posts by Van Walker
How it works
Get started in 2 minutes