Vaulted Sky
is creating Books and Stories
Select a membership level
Pillar of Support
For fans who enjoy my work and want to read more
Supporting Capital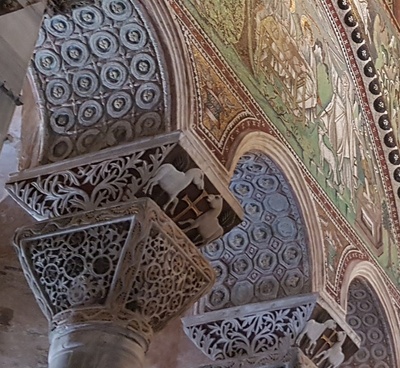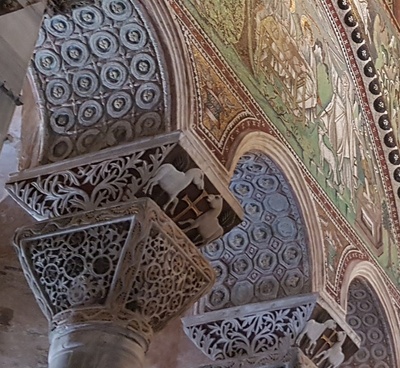 For fans who want to help me write - get email notifications when I post new content
Access code and email alert for new content
Capital Boss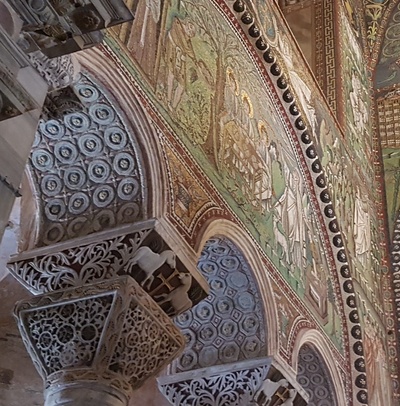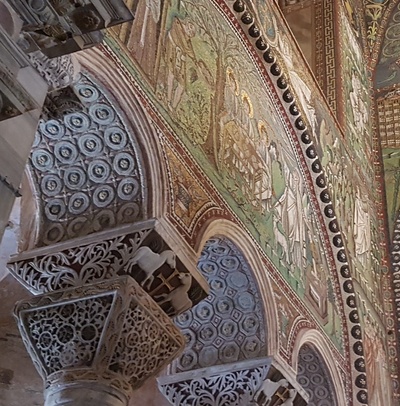 For committed supporters of my work - get early access to new content
Access code, email alert, early access to new content
About Vaulted Sky
My name is M J Hawkes. I wrote my first story at the age of six, and I completed my first full-length novel over ten years ago. I enjoy writing, and I write so that my words can inspire readers worldwide, to transport them to other worlds; worlds that once have been, that are, and that will never be.
VaultedSky.net is the website I built to publish my writing, available for anyone to read, anywhere in the world. It is a new vision for publishing, seeking to liberate authors from the gatekeepers of the publishing industry. My vision is to allow readers and writers to connect directly without having to pay a publisher, bookseller, and distributor for access.
If you enjoy my writing, and would like to see more of it, then please consider supporting me. Currently my time to concentrate on writing is restricted as I have to earn a living with a full-time job. But the more support I receive, the more writing I will be able to do.
If you have any questions about my work, or for more details on the rewards for each tier, please email me at
[email protected]
No writer can write without encouragement. Thank you for your support.
How it works
Get started in 2 minutes