Taranasus
is creating Vecter, a free videogame
Select a membership level
Server Admin
For those that want to lend a hand at keeping the servers alive.
Business Analyst
Help me decide what goes into Vecter Next! You will be given access to a portal to vote on your favourite features and they will be implemented based on their popularity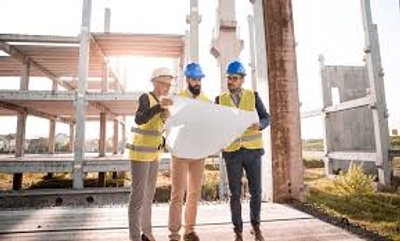 Architect
You directly affect what will and won't be in the game with your creativity and provided you can sell your idea well and get the voters on your side, it will end up in the final game.
About Taranasus

Welcome
to the
Vecter Patreon
page.
Vecter
is a runner/racer and at some point shooter game in which you compete to dominate the daily-changing track and be top of the 
leaderboard
for that track. Should you remain top of that leaderboard, on that track, for that day, 
you become a Legend
, go down in history and nobody will ever be able to take that away from you. Currently, in development in Early Access, Vecter is available to download and play for Windows PC on 
Steam
, 
GameJolt
, 
Itch.io
, and everyone's favourite software distribution platform: thepiratebay (probably). You can also get it straight from my website: 
https://vecter.online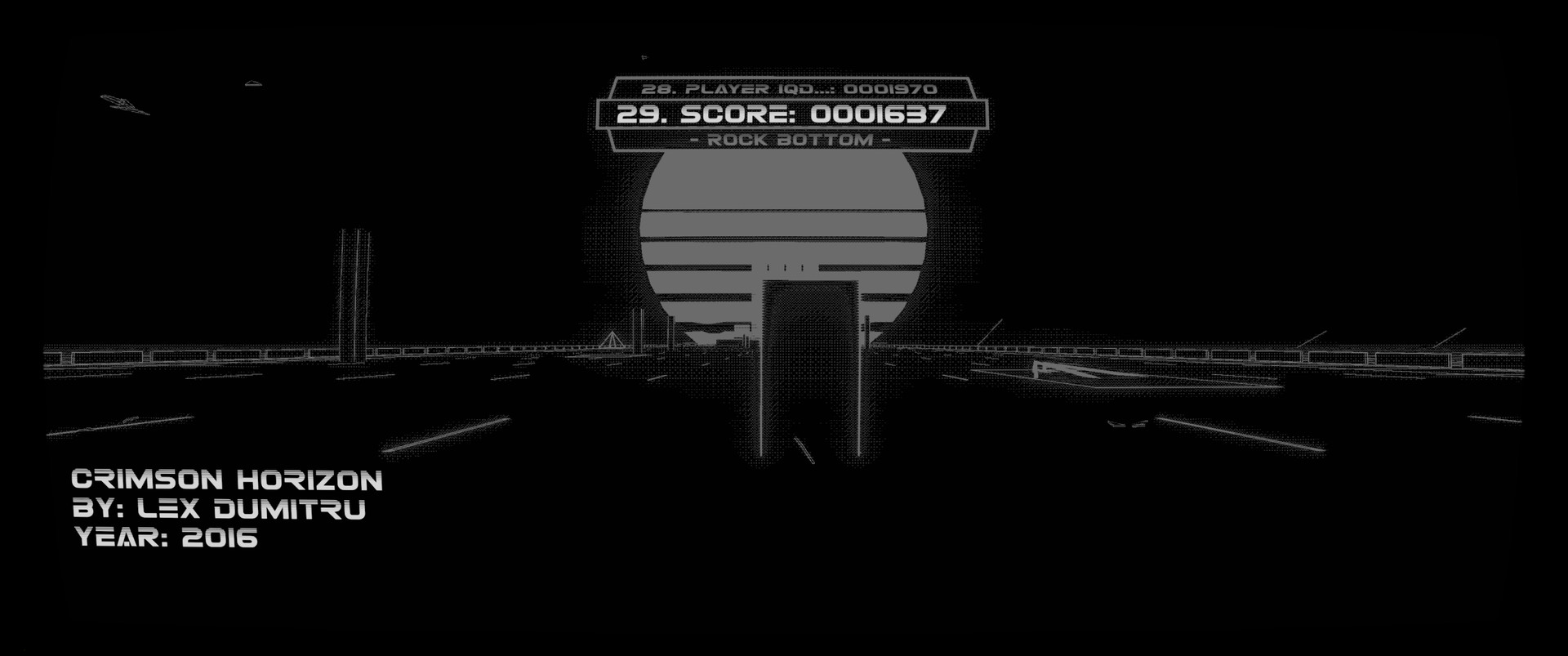 Vecter is 100% Free and will remain 100% free for as long as I have anything to do with it. The goal is to make an excellent, simple game with some multiplayer elements and then make it available on as many platforms as possible so that everyone can enjoy it at no cost. Not everything in life HAS to cost money. You shouldn't have to pay hundreds of dollars for a console and then have the choice of shelling out more money for a game, or play a freemium game that will torture you with micro-transactions 20 minutes later.
So why the Patreon? Well, sadly, while I'm trying to be charitable and do this for free, servers to host leaderboards and other future elements cost money and as the game grows the cost will increase over time. Right now I'm funding it myself, but at this rate, it will quickly grow beyond what I'm able to afford and without external help, it will result in having to can the leaderboard aspect of it, which is half the fun. Not to mention the compromise of any online multiplayer features that might be implemented in the future.
All funds will be used to cover development and maintenance costs, and whatever's left I will put towards a coffee and a croissant each month.
What do the tiers mean:
- Server Admin
: You are just interested in keeping the game alive and want to put money towards the servers ticking on. You get to see all the pateron-exclusive content as it gets made AND you get a special thanks from Taranasus (me)
- Architect
: You want to be involved in the game's direction. You will get access to a portal where you can submit new features and vote on the features submitted by yourself and others. The most upvoted feature will be the next one pick up to develop, subjected to a little bit of developer discretion (for example if the next most voted feature would be "port to switch", that won't get picked up until the game is finished, as we shouldn't be publishing unfinished games in stores where they should be 100% completed before publishing).
THE SERVERS ARE PAID FOR!

The backend that holds all the leader-board data is no longer coming out of my pocket and is being fully maintained by the community. Vecter now has more independence to be a Free game going forward.
1 of 1
Recent posts by Taranasus
By becoming a patron, you'll instantly unlock access to 6 exclusive posts
By becoming a patron, you'll instantly unlock access to 6 exclusive posts