VectorChef
is creating Illustrations
Select a membership level
Appetizer
Most meals start off with appetizers. If shrimp cocktails, wine/cheese, or a small assortment of treats are your thing, this is for you.
What does $1 get you ?  Besides my thanks, you get the following ...
• A nice sketch ! (Pencil, ink, copic marker, etc.)
• A sneak peek of something I'm working on.
Lunch Special
Lunch ! The halfway point of your workday. If it's your day off, that's even better ! Are some of you in high school or college ? Hope it's not a 50/50 thing for you.
What does $5 get you ? 
**You'll get a nice Desktop/Laptop Wallpaper.
• A sketch ! (Pencil, ink, copic marker, etc.)
• Sneak peek of something I'm working on.
Dinner
Dinner ! Hey now ! How YOU doin' ? Home cooked or otherwise, this is the time where you take a moment to be thankful with family and/or loved ones. Yes, pets count as loved ones as well.
A $10 tier will get you the following:
** High res vector or digital image (flattened)
** Personalized artwork mailed to you
• Desktop/Laptop Wallpaper
• A sketch ! (Pencil, ink, copic marker, etc.)
• Sneak peek of something I'm working on.
About VectorChef
Hungry ?! ... Good !!!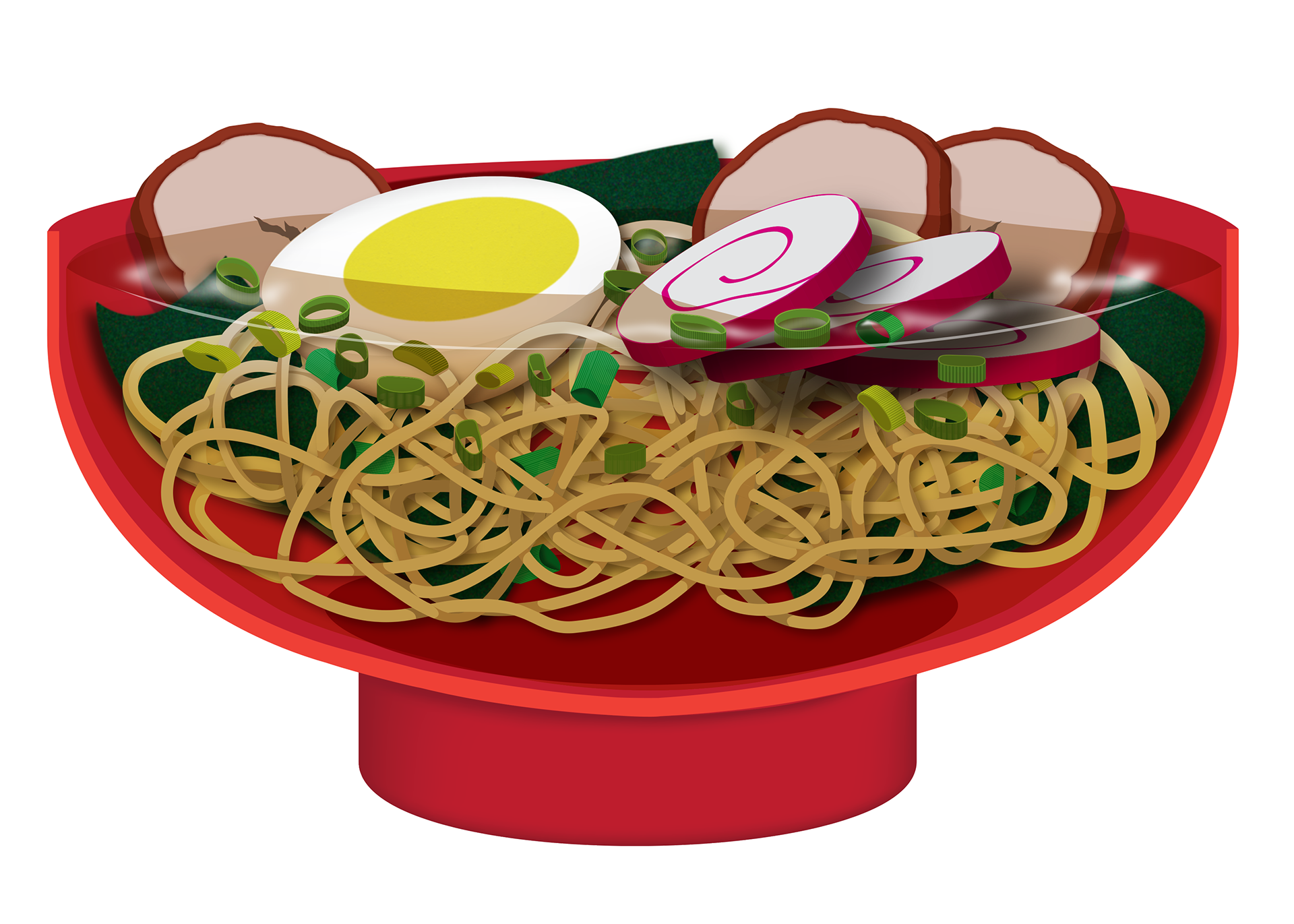 Are you on Instagram ? Follow me there @vectorchef
Aloha ! My name is Ronald Munar. I'm a Las Vegas based freelancing graphic designer and illustrator that's originally from Hawaii. Since 2013, I've worked with local and remote clients from the comforts of my own home. My design work in the past include illustrations (vector, digital, and traditional), logos, apparel/textile design, flyers, poster prints, and business cards. During my downtime, I'll tutor graphic design students and first time mac users.
I tend to do a variety of things from humorous work, quick sketches, portraits, watercolor/acrylic paintings, and color pencils. Outside of my creative ventures, I enjoy life like most people (video games, movies, anime, concerts, etc.). For the sake of this Patreon page, I'll be doing mostly vector work with Adobe Illustrator. Once in a while, I'll mix it up with Photoshop or other media.
The additional samples you see below (believe it or not) were also created in Adobe Illustrator.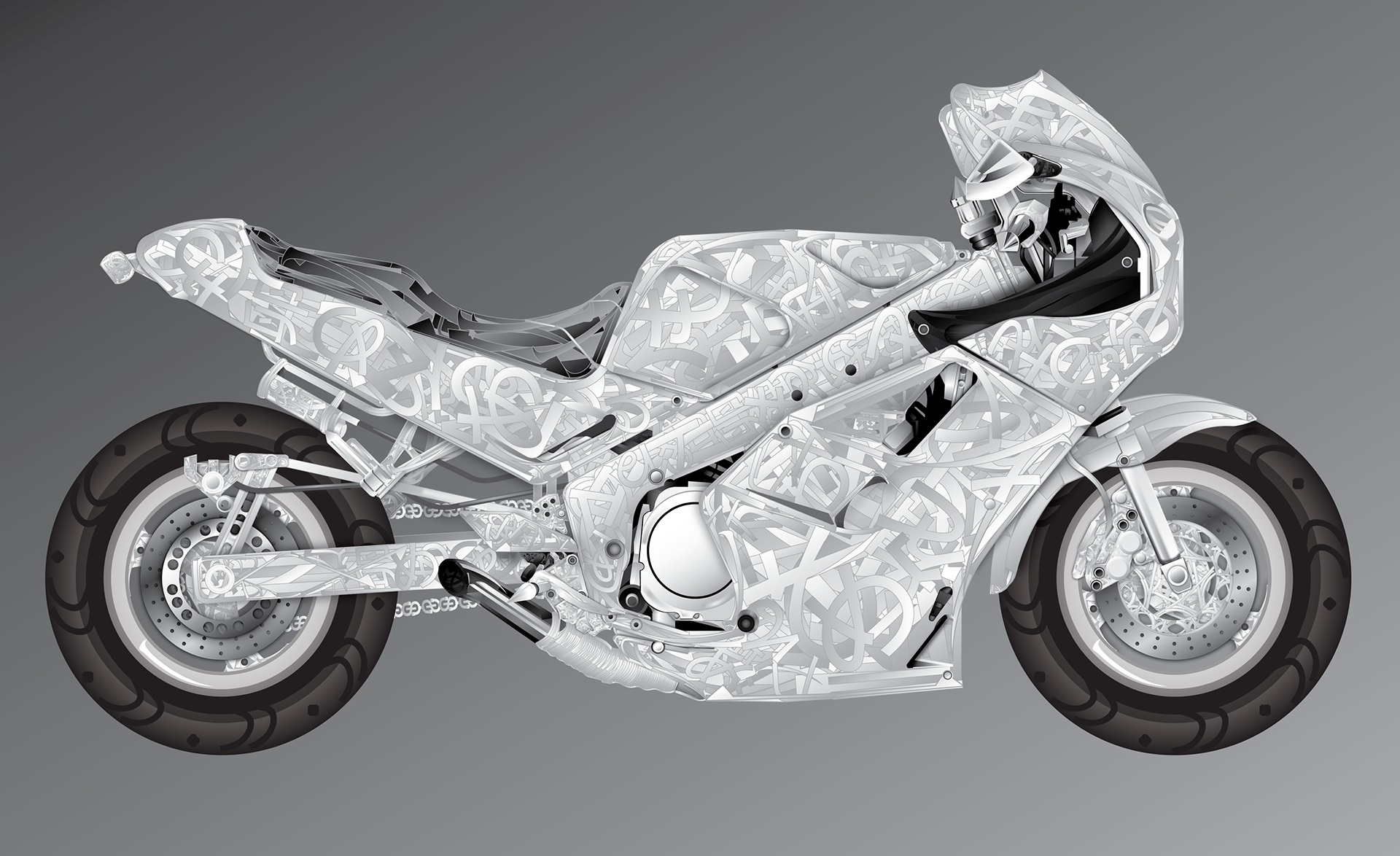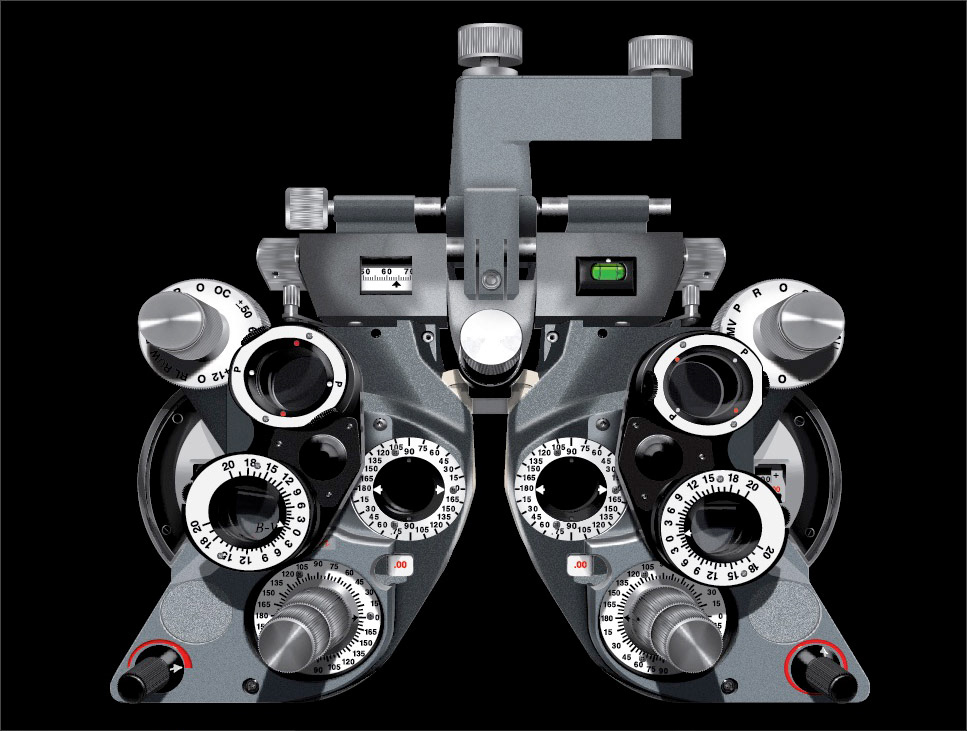 What is "Vector Art" ?
Glad you asked ! Vector art is a design that can be resized without losing quality. Unlike Photoshop files, they are created with pixels which look
horrible
when scaled above their normal size. Vector art (which is created with Adobe Illustrator or Corel Draw) uses bezier curves which forms the shapes. This is what you would use for logos, stickers, apparel design, and large format graphics like car wraps, table banners, etc.
Why "VectorChef" ?  
I take vector illustrations to the next level. I really do ! Right now, food illustration has caught my curiosity. I have also taken the task of busting any myths or crazy stereotypes of vector illustration as "boring and flat colored" designs that doesn't come close to Photoshop. For the record, they both work really well together.
Are you a cook or something ? 
I had previous experiences in fast food and spent some time in culinary kitchens. I've done everything from dishwashing to prep work. Despite the burns, cuts, bruises, and sanitizer splashing in my eyes, my sanity and all my fingers are still here.
Why am I on Patreon ?
"Take the plunge into something new !" That was my thought. It's so much better than sitting around wondering how things could be. Life is too short. I have friends that are on here so why not me ? Becoming a Patron will definitely help out a lot ! It will help me create some really cool looking pieces that you will love. In return, every little bit will help with life and materials for my work. If things
really
get going, I can even make some prints, stickers, (and maybe shirts) to send you as well !
The Humble Dishwasher

The first steps to a long journey ahead. Everything starts with hard work. This first goal will help me get a steady footing with my design work on Patreon. I will continue to deliver high quality work that you can enjoy ! 
1 of 3
Recent posts by VectorChef