Vedaprime
is creating Advisory services for Tesla order tracking by container ship
Select a membership level
Vedaprime supporter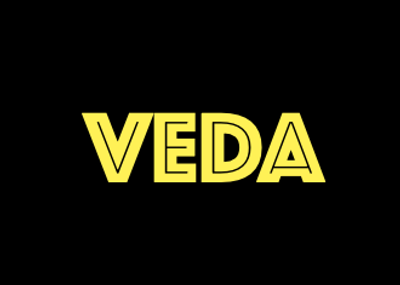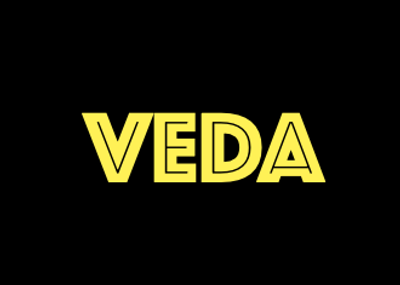 If you want to support the time and effort Vedaprime gives to the Tesla community.


* This tier gives you access to exclusive posts.
* Access to the exclusive Discord channel
* Access to a growing library of statistical posts

The Discord channel is where all those waiting - no matter what country, can share the waiting experience, and prepare for your Tesla.

Topics in Discord include financing, insurance, Tesla accessories, 3rd party apps, charging, tints/wraps - as well as sharing your Tesla delivery progress and  photos

General questions from all those waiting are openly accepted.  We all started somewhere in our EV journey.  It is a warm and open environment where the focus is to help each other.


Vedaprime is conducting a large scale research exercise of Tesla data.  The supporter tier directly funds these ongoing research efforts.


***IMPORTANT***
Payment is monthly upfront - once in the month you sign up, and again on the 1st of the month thereafter. So let's say you sign up on the 29th of January, you will be charged again on February 1. This is important to understand. This is the way Patreon works. If you want to avoid this - wait until the 1st to sign up. The Veda Patreons were consulted and the majority considered this the most fair. The charges reflect the efforts in the months of research. Many find the service is good value.


Price is USD

No refunds are available as access to content is immediate on signup

Includes Discord benefits
Tesla Tracking
Personal tracking of your Tesla from Container ship to delivery as far as discoverable

Model S/X can be tracked from Fremont to Australia, New Zealand.
Model 3 ANZ production has switched to China for SR+/LR, tracking efforts have moved to an estimated model - the cars cannot be indivdually tracked yet being new processes - there is evidence of RHD being built in China for export. Model 3 Performance RHD has stopped in Fremont, and commence Q2 from China.

Model S/X (not Model 3) can be tracked to Europe as they go by container ship. Tesla are discovered close to Rotterdam, and this opens up all the dates/times of the Tesla journey from Fremont.  The cars can be tracked to Tilburg and deliver dates estimated based on history.
  
Roll On-Roll Off Ship tracking by vin is not possible.  These places are not well suited by this service - Hong Kong, Macau, Jordan, Japan, South Korea, UAE, Taiwan, Model 3 to Europe, US, Canada.

Updates are provided whenever information becomes available.

The updates may include (subject to availability):
* Container Load date and time
* Outbound Port arrival date and time
* Ship
* Ship Load date and time
* Ship Departure date and time
* Ship Unload date and time
* Port Departure time

A modelled predicted delivery date range is supplied for your car.


** Access to exclusive posts
** Access to exclusive Discord channel

***IMPORTANT***
Payment is monthly upfront - once in the month you sign up, and again on the 1st of the month thereafter.  So let's say you sign up on the 29th of January, you will be charged again on February 1.  This is important to understand.  This is the way Patreon works.  If you want to avoid this - wait until the 1st American PST time to sign up.  Eg 12am PST is 7pm Sydney.  The Veda Patreons were consulted and the majority considered this the most fair.  The research starts well before you sign up, and continues through to delivery.   The charges reflect the efforts in the months of research.  Many find the service is good value.


Price is USD

No refunds are available as access to content is immediate on signup

Includes Discord benefits
About Vedaprime
Vedaprime is the container  ship tracker for Australia, New Zealand, Model S/X to Europe tracking  Tesla orders  from ship to delivery (as far as discoverable).  This data is highly accurate down to vin number.
Teslas going by Roll On, Roll Off cannot be accurately vin tracked by this service.  This includes
Model 3 to Europe and all Teslas to UAE, Jordan, Hong Kong, Macau, Taiwan, Japan.  The best outcome is to explain the possible ships.
The guide to tracking your Tesla is located here
https://vedaprime.net.au/
The funding raised will go towards: 
Payment to commercial sources or subscription services supporting tracking
Investing in hardware and automation supporting the tracking
I'll release a podcast. The Teslennial Prophet
1 of 1
Become a patron to
Unlock 66 exclusive posts
Connect via private message
Recent posts by Vedaprime
How it works
Get started in 2 minutes