VOG (VegOilGuy)
is creating YouTube Videos
Select a membership level
A CUPPA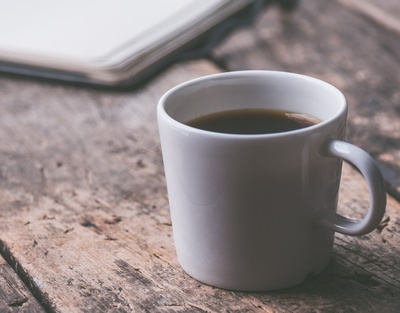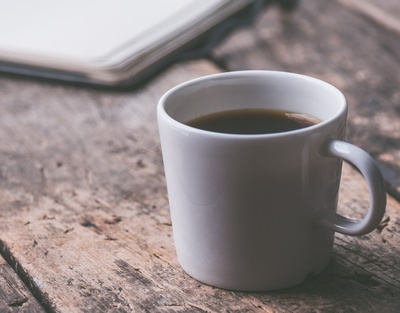 Buy me a cup of Tea. 
Every sip helps!  You'll have access to my patron-only activity feed where I'll share some behind the scenes updates, posts, pictures and exclusive videos. 

A COLD ONE
Buy me a Beer & Salty Snack. 
That hits the spot! 
You'll have access to everything the previous tier has, plus...
Fame :  You'll be named in my videos as a supporting Patron, though you can opt out of this or use an alias if you prefer. 
Stuff : You'll also have access to files not made available to the general public.
VOG File & Tutorial Library: There's plenty of stuff on this Patreon page, but there's even more in my Library. Once you've been with me for 3 months, you'll be given individual access according to your Tier.
More: As I figure out this Patreon stuff, I'll be looking more closely at improving the tier system.

A BARROOM BITE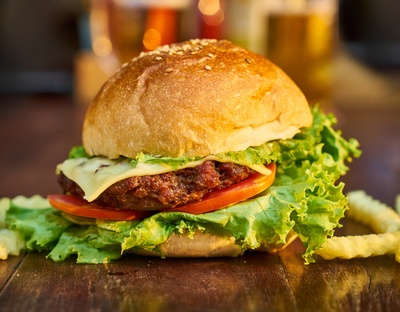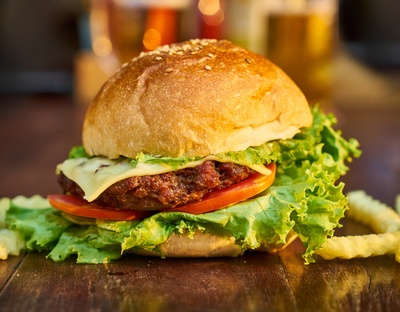 Let's grab a snack! 
You'll have access to EVERYTHING the previous tiers have, plus
Fusion 360 Files : You'll have a copy of some of my Fusion 360 files. This means you'll not only be able to do what I do, you be able to EDIT and AMEND my designs to fit your needs. And if you haven't got Fusion 360, remember it's available FREE to amateur users.

About VOG (VegOilGuy)
There's a myth that YouTuber's earn thousands from their videos. Perhaps this is true of large channels, but not mine I'm afraid. It costs me far more to run my channel than I ever recoup through Ads. And the stuff I do is costly, not just financially, but in terms of time too. I probably invest 30 to 40 hours per video.
It's very much a labour of love   : ) 
But building, experimenting, adapting and enhancing takes times and money – and whilst I have all the enthusiasm in the world, money is something I don't have much of.
WHY BE A PATRON?
Would you buy someone a drink if he saved you hours of research, entertained you, or opened your mind to new ideas? That's what being a Patron is. You'll be buying me a drink, slapping me on the back, and enabling me to keep helping and entertaining you and others. This video by Patreon might help...
or perhaps take a look at the
Patreon FAQ
WHAT'S INVOLVED
When you sign up as a patron, you'll be asked to select how much you want to pledge per month, and this money will go directly into funding my YouTube channel, buying materials, consumables, equipment, etc.
In return, to my Patrons I will endeavour to give a deeper insight into my projects, sharing video footage and images not available on YouTube. You'll be amongst the first to see certain videos and you'll also get more information about me personally. Certainly you'll have my heartfelt blessings and thanks for your support.
But please remember, I'm new to Patreon and I've got a lot of learning to do here are well. As I master it, you can be sure as a Patron you'll receive more rewards – because helping others deserves to be appreciated. So don't be shy in telling me what you want… I'll always do my best.
STILL CONFUSED ABOUT PATREON
If you want to chat with me before making a final decision you can email me here - 
www.vegoilguy.co.uk/contact_me.php
Lights / Camera / Action : Currently I record all my videos on an old iPhone 5 and render them on a PC that struggles to cope with the task. With increased support I could make use of better video equipment, lighting and editing facilities. I could make better quality videos with superior content in less time.
2 of 3
By becoming a patron, you'll instantly unlock access to 60 exclusive posts
By becoming a patron, you'll instantly unlock access to 60 exclusive posts
Recent posts by VOG (VegOilGuy)
How it works
Get started in 2 minutes