Veidt
nudes and alt cosplay art nonsense
Select a membership level
VINTAGE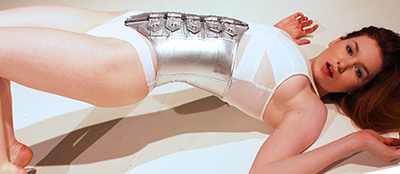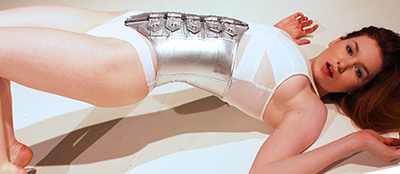 You get access to my archive of alt cosplay psuedo art photo sets, that ran on the old free veidt.com site; this is a work in progress, building it will be an ongoing process, uploading full size versions of every set that appeared on veidt.com.

VESTED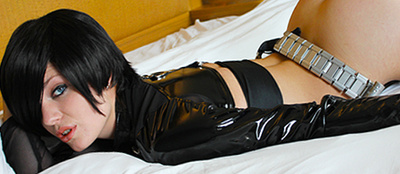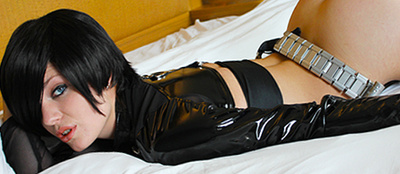 You get the full Patreon only feed - including both the archive of vintage sets from the old veidt.com site, plus all the new stuff i do. Instant access to our new 18+ alt cosplay work, with early access to full size images, gifs, and exclusive stuff.


About Veidt
Hi.  I go by veidt, and this is my
VEIDTREON
. You may have seen some of the alt cosplay superheroine stuff i
do
did for an adult audience at the late, great site
veidt.com
. Some of it quite half-assed, some of it more ambitious, but all of it has been a joy to work on.
So i'm here to beg for money to keep making all-new nonsense. I'd love to continue evolving, and doing increasingly more ambitious stuff. Have a sketchbook full of designs, several new costumes approaching completion, a short film still in progress, and all kinds of plans and aspirations.
It's $4. For which you can expect several lewd or nude adults only 🔞 alt cosplay pic sets of 30+ big images (most are 4000x6000 pixels), each month...plus occasional gifs and bonus stuff. If you're at all into this shit, i think we over-deliver.
Legal:
All content created and published on this Patreon is copyrighted and belongs exclusively to Veidt. Any distribution, sharing or reposting of our links or content is illegal, can result in legal action, and will make you subject to immediate removal from this Patreon, without warning and with no refund issued.
Want to repost an image for social or promotional purposes, or use an image as the basis for a new piece of art? Generally, I'm 100% okay with it. Some models may have a concern; literally just ask.
[email protected]
By signing up for the Veidt Patreon, you affirm that you are at least of 18 years of age, legally able to view adult content, and agree to all above terms and conditions, as well as the Patreon platform rules.
kthanksgodblessbye
MAGIC PRINT - the month this hits 300 patrons, all $4+ patrons inside the United States will get a Magic Print in the mail.

In the history of this project, there haven't been many physical components offered. The Magic Print will be one of the few; offered only the once, and never again.

This is not an ordinary, boring print. This shit is magic...once you see why, i'm confident you'll want one.

(International and $1 patrons will be offered an exclusive download of something also cool.)

2 of 3
By becoming a patron, you'll instantly unlock access to 487 exclusive posts
By becoming a patron, you'll instantly unlock access to 487 exclusive posts