Veidt 
is creating nudes and alt cosplay art nonsense
VINTAGE
$1 or more per month

∙ patrons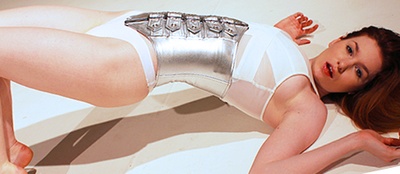 You get access to my archive of alt cosplay psuedo art photo sets, that ran on the old free veidt.com site; this is a work in progress, building it will be an ongoing process, uploading full size versions of every set that appeared on veidt.com.

VESTED
$4 or more per month

∙ patrons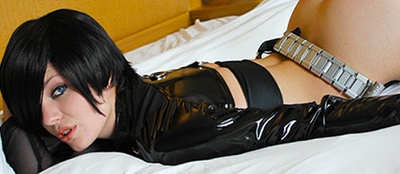 You get the full Patreon only feed - including both the archive of vintage sets from the old veidt.com site, plus all the new stuff i do. Instant access to our new 18+ alt cosplay work, with early access to full size images, gifs, and exclusive stuff.


POLAROID add-on
$14 or more per month

∙ patrons
Get one of 8 Kat polaroids, blind-packed with Veidt stickers or whatever. Shipped priority inside the US. I do not know which one you're getting.  
This is a one off, one-time, non-recurring tier that will be deleted once they're all claimed, or before the end of december.