Venus Waltz
is creating adult games and visual novels
Select a membership level
Tier 1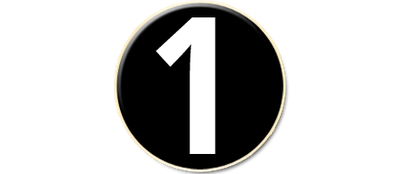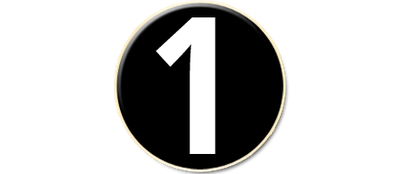 Get the latest episode after a week and access to all updates.

Includes Discord benefits
Access to the latest update of A Man for All, 5 days after release

Patreon feed access, including previews and updates

Exclusive, high-res character renders and artwork
Tier 2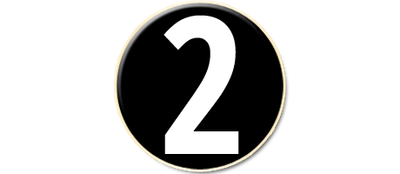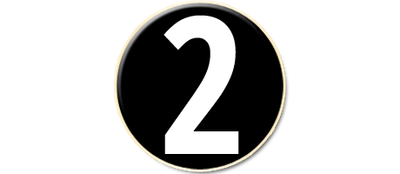 Get the latest episode and have a say on development polls.

Includes Discord benefits
Access to all rewards in the previous tier

Access to the latest update of 'A Man for All' as soon as it's released!

Vote on polls and help shape development of the game!
Tier 3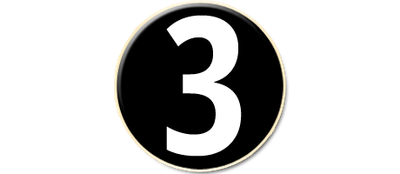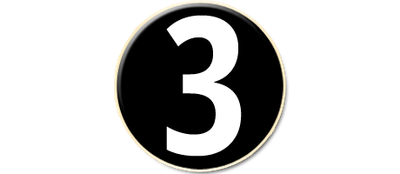 Get the latest episode and more sway in polls and development.

Includes Discord benefits
Access to all rewards in the previous tiers

Get an extra vote on polls for more influence on the game

Vote on exclusive polls (like special renders) available only to Tier 3
About Venus Waltz
NOTE: Charge upfront is enabled. After your first pledge, you will be charged on the first of the month, every month going forward.
Hello there. Thanks for checking out my Patreon.
Here's the rundown.
A Man for All
is a fun, light-hearted visual novel in development for fans of the genre looking for something new to check out. It's my first project and with your support, it'll be something incredible. Let's do this together.
If you're interested in finding out more, keep reading.
ABOUT A MAN FOR ALL: EPISODE 1 v1.0

Right now, the first episode of
A Man for All
is available for Windows, Mac, and Linux to all patrons. It doesn't have full music, which will hopefully be remedied eventually. The Mac version isn't tested because I don't have a Mac, so be careful with it. Other than that, it shouldn't have many, if any, bugs or typos.


What is A Man for All?

Put yourself in the shoes of the main character, a guy who moved to the big city after high school to begin life on his own. After three years, you're this close to finally graduating college. But to earn your degree, you've got your biggest assignment yet: your undergraduate thesis. And what kind of thesis is that? A thesis that'll take you on a wild adventure around the city, meeting 'interesting' women, having 'naughty' encounters, and becoming
A Man for All
.
The initial plan is to have multiple women available, in a story that's solid and satisfying but scratches that itch of giving you a choice in your decisions.
As far as content, what can I expect?

No crazy or extreme fetishes will be present. There will be nothing illegal or unlawful, as to not violate TOS. But it'll be enough that discerning adults can appreciate it. You're old enough to know what I'm getting at. Along with all the raunchy fun, I plan on writing an engaging story where you build relationships with interesting characters and develop the main character's own personality, too. Without getting into specifics, I'll be doing my best to make a VN that satisfies people who enjoy these kinds of VNs. I play VNs and I know what I want. I'm guessing you probably want some of the same.
Why should I trust you to make A Man for All any good?

I have a background as a professional in both fiction and non-fiction writing. While that doesn't make me an expert, I'm fully committed to creating a narrative that's inspired. I've played enough VNs. I'm sure you have, too. There's a big difference between the good ones and the not-so-good ones. I'll do my best to make sure this is one of the former.
A Man for All
is the result of someone like me, who's been a fan of visual novels for years, finally deciding to make one of my own.
The visual novel community is underserved. There will never be too many books to read, movies to watch, or video games to play. The same goes for VNs. How often have you found yourself looking for something new to check out? When it comes to VNs, it's always fun to dive into a new one. I'm hoping that
A Man for All
will be that for you.
A Man for All
is another offering from someone who enjoys these games just as much as you. I'm really trying to make something that I would play and enjoy. And I'd like to think you're in the same boat as me.
Why should I become a Patron?

1. Patrons will get access to the latest episode. Also, you'll get exclusive reveals, updates, and art. Get a sneak peek at what happens in future episodes. Go behind the scenes to learn more about the characters and story. Find out what goes into putting an episode together and how you might be able to help.
2. Vote on polls that will help shape the future of the game. You don't have to worry about having to dictate what happens. I know what game I want to make. But you'll have a voice to help mold the game even further.
A Man for All
 is a game made by a fan and your input will make it that much more enjoyable to make.
3. Making a game is cheap. Making a
good
game costs money. Assets. Hardware. It's pretty expensive to put one of these things together. Computer upgrades would help. I don't have an exact budget but I can already see it's going to be costly. And that's okay. No one will ever believe in this project as much as me, but if you're willing, your support will help this project reach its full potential.
4. And finally, all patrons will receive my gratitude and thanks, which is priceless.
"Priceless like a mother's love or the good kind?"

Funny quote. I love The Simpsons.
What's your favorite episode?
I can't pick just one but near the top are
And Maggie Makes Three
,
Mother Simpson
,
Homer At The Bat
, and
22 Short Films About Springfield
.
How can you have four episodes as your favorite?

I told you I can't pick just one... just like you won't have to pick just one girl if you play
A Man for All
! Oh, what a segue!
Become a Patron today! Woo woo!
Become a patron to
Unlock 204 exclusive posts
Connect via private message
Recent posts by Venus Waltz
How it works
Get started in 2 minutes