Verbal Diorama
is creating podcasts about the history & legacy of movies
Select a membership level
Duke Caboom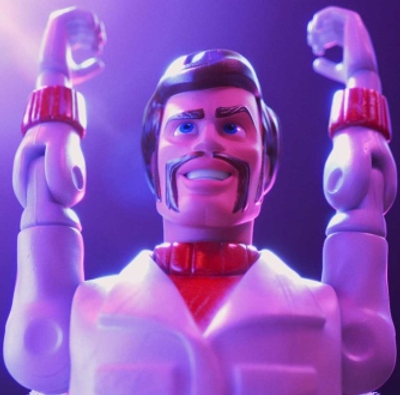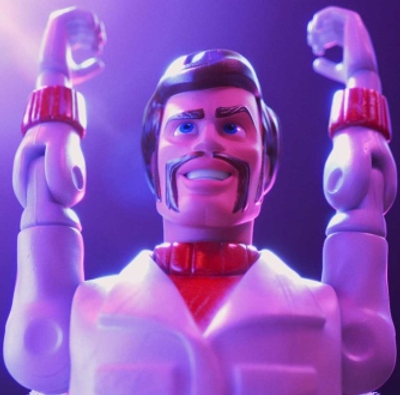 "Yes I Can-ada!"

This might be just a minor role, but it makes a big difference. As a Duke Caboom patron, you're simply making a cameo in the Verbal Diorama patronage, but the best and most memorable cameo by far.

Consider this the ideal opportunity to stunt pose.

You can expect a holographic sticker and fridge magnet and a shout-out in the next episode, as well as my continued heartfelt thanks for being the greatest daredevil and stuntman in Canada.

Ted Theodore Logan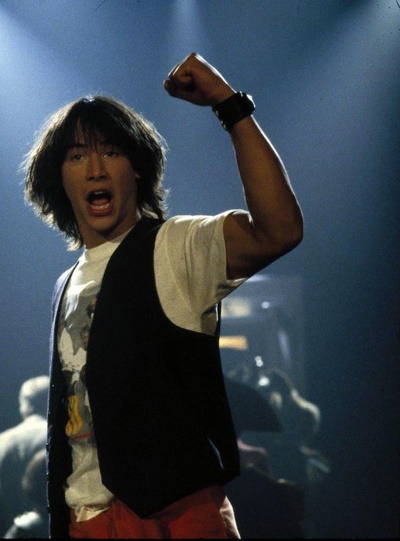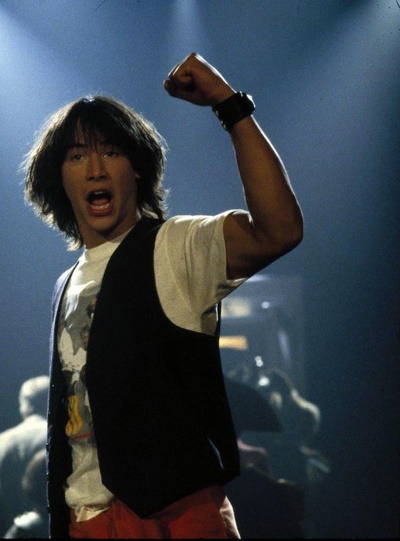 "Be excellent to each other..... and party on!"

Your most bodacious support of Verbal Diorama is much appreciated. Bill S Preston Esquire and Ted Theodore Logan may be WYLD STALLYNS, but you are the supreme beings they become in the future.


An awesome shout out on the next episode recorded after you become a patron, you geta most triumphant upcoming release schedule, a free sticker and fridge magnet and exclusive bonus episodes on TV shows await you. The future of Verbal Diorama is a utopia.... thanks to you!


Party on dudes!

Johnny Utah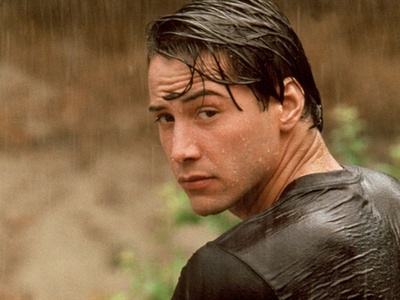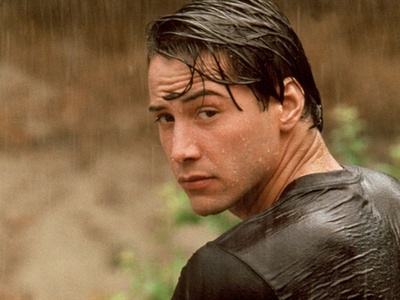 "Have you ever fired your gun up in the air and gone, 'Aaargh!'?". 

It's the immortal question, and truthfully although it's not a Point Break quote, or indeed a Johnny Utah quote, it's important to know the answer.

Just like Johnny infiltrates the surfing community, as a $5 patreon, you'll be infiltrating the Verbal Diorama community and you'll discover a shout out in the next episode recorded after you become a patron, early episodes, a free sticker and fridge magnet, access to my upcoming release schedule and exclusive bonus episodes on TV shows!

Lose something, brah? Nahh you gained something..... brah!

About Verbal Diorama
Hi, I'm Em and I created, host, produce, research, edit and drink copious amounts of coffee on the podcast Verbal Diorama, which I like to call…..a show and tell show about movies.

I like to take a look at the history and legacy of movies you know, and movies you don't.

I've been a movie fan pretty much all my life, but I'll always be the first to admit that I'm no scholar, I'm not a professional critic, nor am I a story expert, however I do love movies; their production, casting choices, special effects, trivia - you name it, I love it.

I like to feature movies on my show with interesting stories behind them, as well as the odd new release here and there and I'm always up for a bit of a chat about anything to do with movies.

As a patron, depending on your level of support, you can expect cool stuff like:

Much love and gratitude from me
Shout-outs on social media & on the show
Patreon-preview episodes
A preview of my upcoming schedule
An ad for your project in episodes
Pick any movie (and I mean ANY MOVIE EVER!) for me to cover
And.... merch!

Love

Me, and Keanu....

This goal will help me buy a brand new laptop purely for podcasting, as well as cover all running costs of Verbal Diorama going forward

1 of 1
By becoming a patron, you'll instantly unlock access to 225 exclusive posts
By becoming a patron, you'll instantly unlock access to 225 exclusive posts
Recent posts by Verbal Diorama
How it works
Get started in 2 minutes