Salvete
, citizens. I'm Verity, and I write speculative weirdness, a bit of horror, historical fiction and non-fiction. My writing won the Norwich Writers' Centre Escalator Award, was nominated for the Pushcart Prize, longlisted for the Tibor Jones Pageturner Prize and The Guardian's Not The Booker.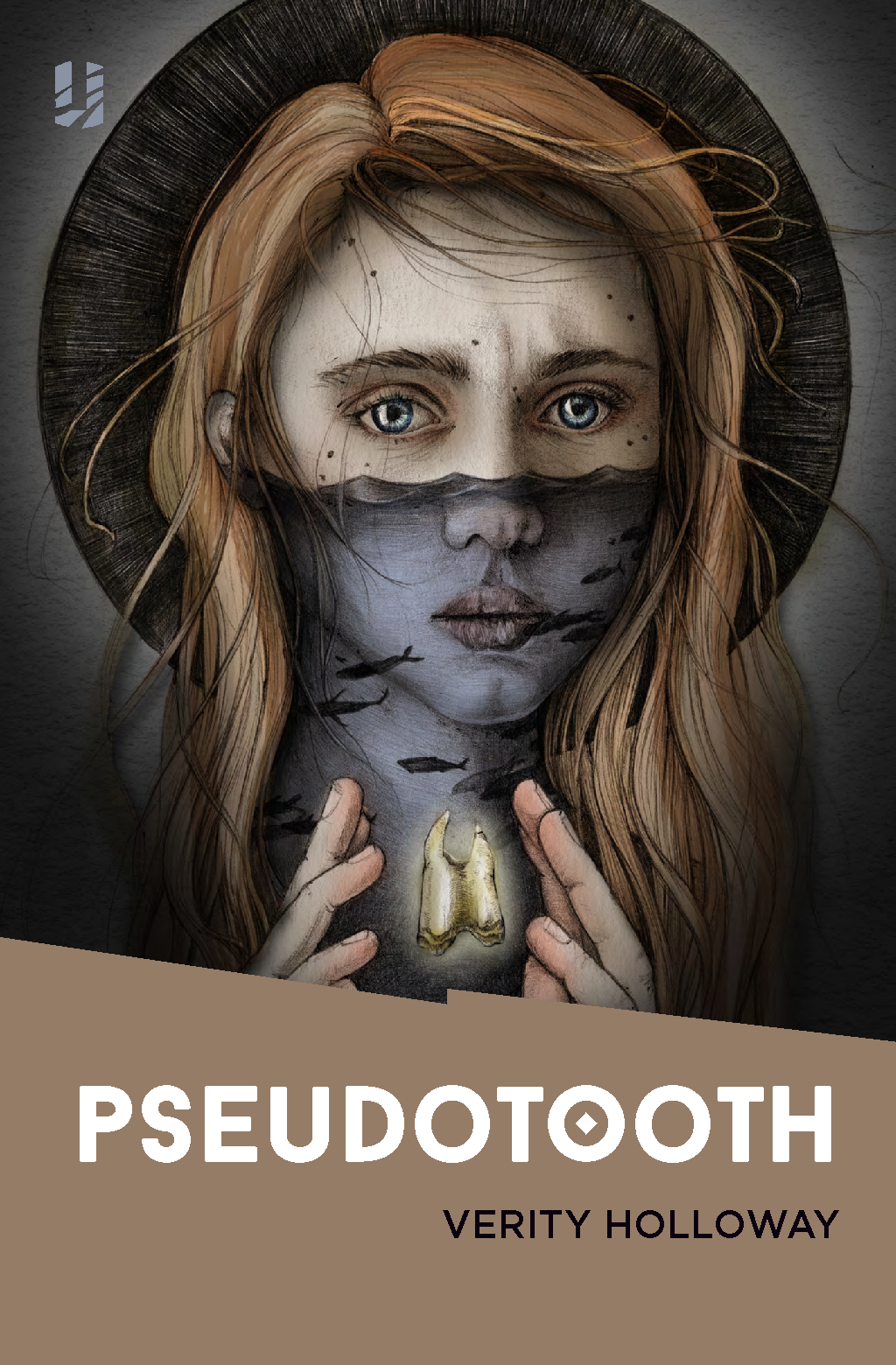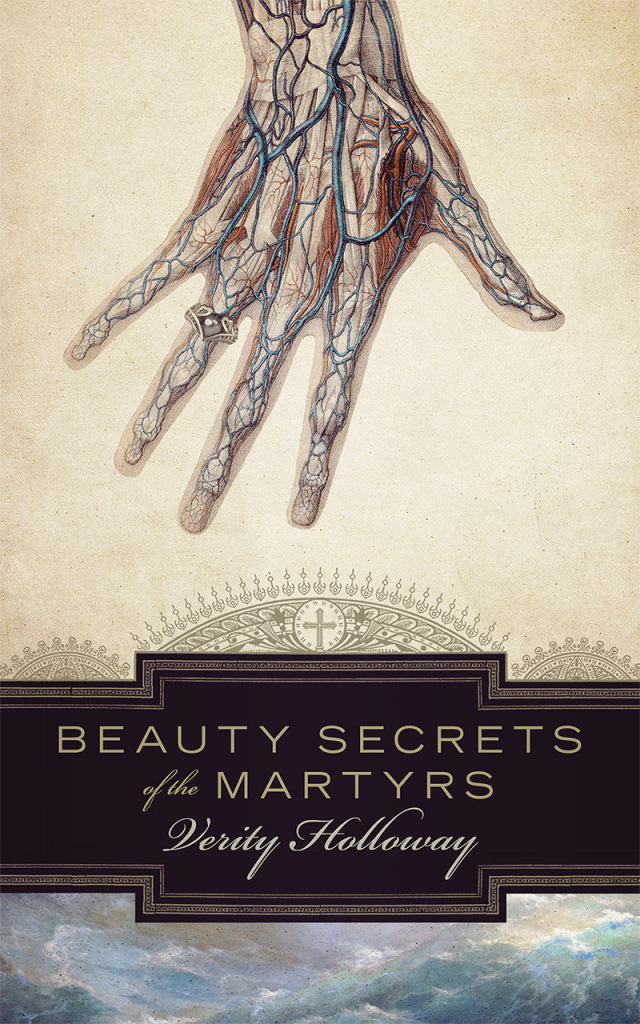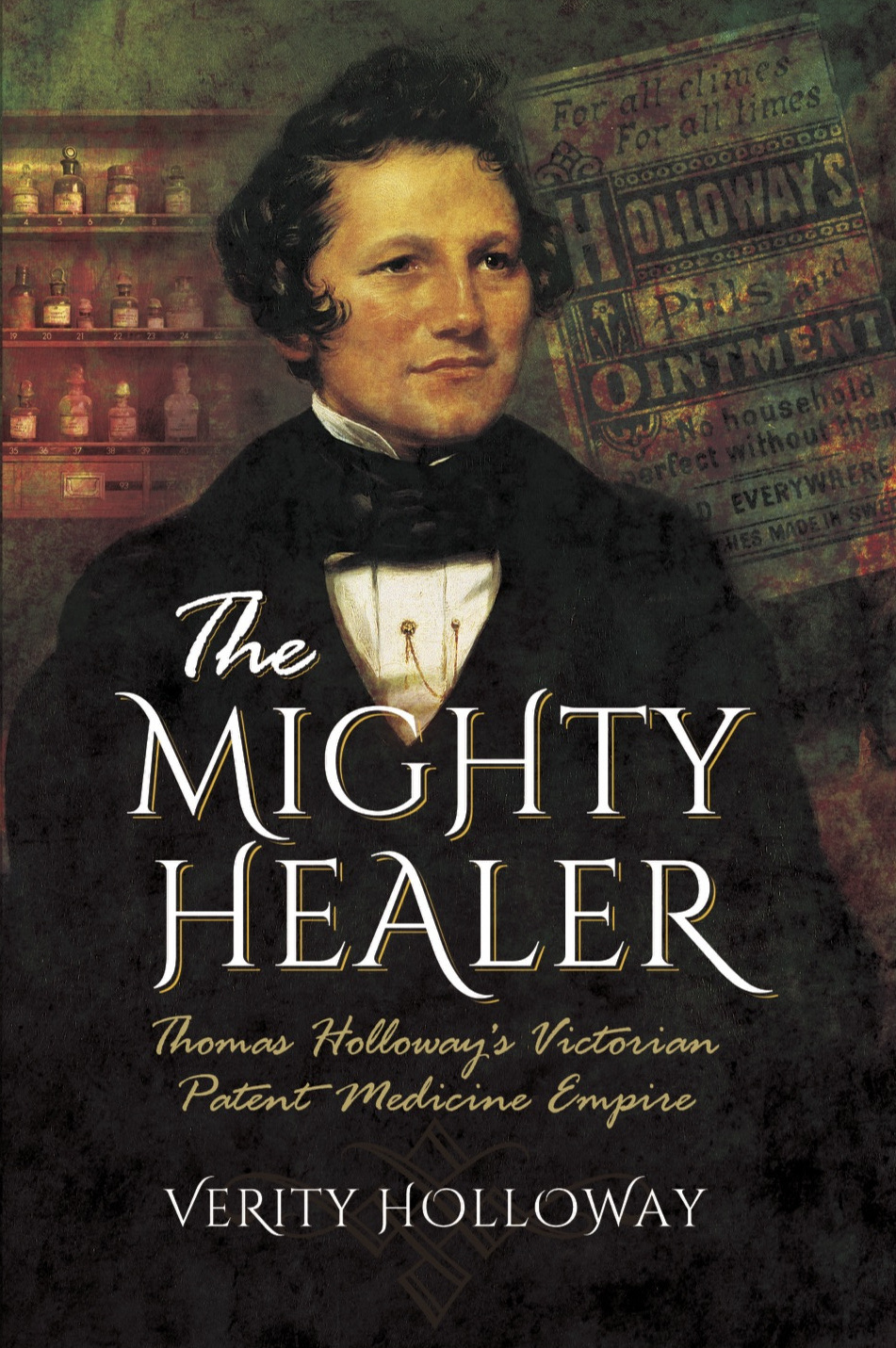 It's been a busy couple of years. 
Beauty Secrets of The Martyrs
 came out followed by my non-fiction foray into the world of Victorian quackery,
The Mighty Healer
. My novel
Pseudotooth
was published by Unsung Stories in March 2017. I've since appeared on panels at MCM ComicCon (I'm just as surprised as you are), Nine Worlds, and have events planned for the next six months. Things are beginning to take off, and I want to hit the ground running with more stories.
I want to finish my next novel. There's two of them, actually.
 One is sitting there, waiting to be finished. It's about a Victorian cross-dressing horror-themed nightclub. The other, set in an Edwardian water-cure resort, is begging to be started. I'm putting together a book of short stories. There's also another poetry chapbook that's been wanting attention for a long time.
When I wrote
Beauty Secrets of The Martyrs
, I treated it like a day job, and it was just wonderful. I had my little room at the back of the house to go to, and I'd be there from nine until five every day. Getting that much work done was a luxury, but circumstances change, and lately I've not had the material means to work as hard on stories as I'd like.
I have Marfan Syndrome
, the connective tissue disorder that killed Rent's Jonathan Larson. It's an incurable illness that means I get a lot more tired than regular people, injure easily, heal slowly, and need medication and medical supervision to keep me safe and functioning. There are sudden events to worry about, like lungs collapsing and retinas detaching. It's painful and expensive. When I'm trying to meet my material and health needs, something often has to give, and, miserably, it's usually the writing.
Your support
equals more time and energy for me to finish stories and to play with new ideas. Maybe even to work a bit less and focus on what I love a bit more. Even $1 a month helps me to pay my Internet bill, buy that rare book I need for research, pay the fare to get to a convention or scout out a location. And it means I know people are listening, which is the most important thing of all for any author.
In case you don't already know me and my work, here's a window into my world...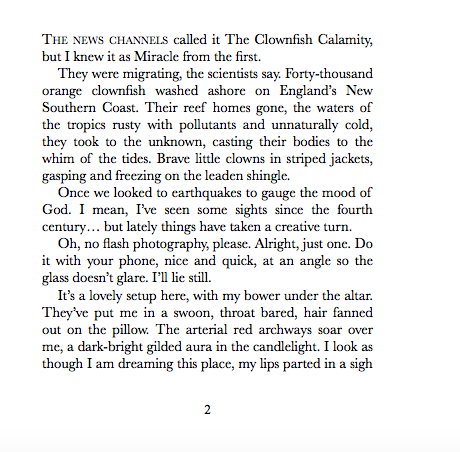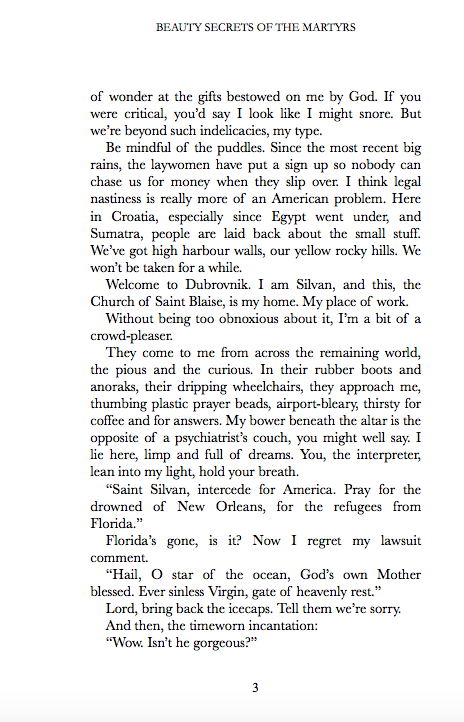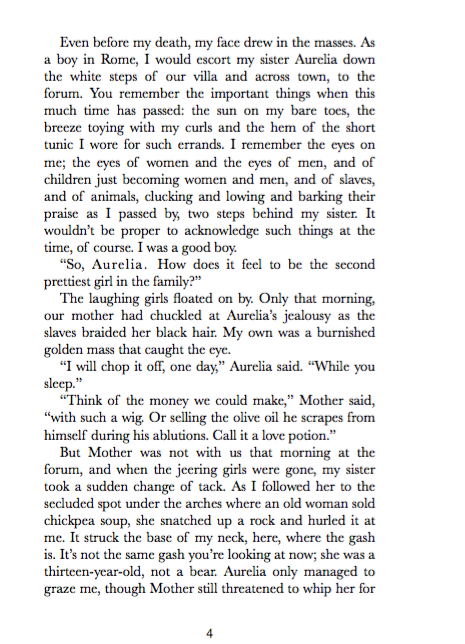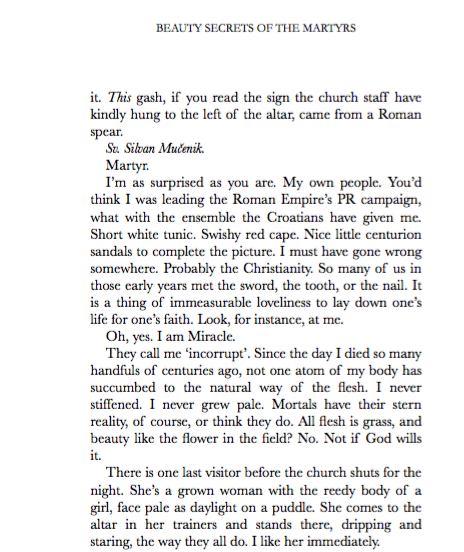 Thanks for reading, friends. I hope I can share more stories with you soon.