Veronica Fine Art
is creating Traditional & Digital Art & Art Coaching
Select a membership level
About Veronica Fine Art
Hi! This is Veronica. I'm a
professional painter
, an
art coach
, and an Industrial Designer with a master degree in Education.
My Motivations
I've opened my page at Patreon because I want to support myself as a full time visual artist. I want to share with you that throughout my life I haven't had the chance to commit full time to this accomplishment. So, now it's the time to do so, and how I'll achieve this goal is by offering you my knowledge and coaching for your art projects, no matter if you're a beginner, an intermediate or an advanced artist. Or if you're just interested in knowing about visual art's techniques. 
As an art coach I believe that everyone who's interested has the ability of art creation and by doing so, enjoying and enriching her/his life.
So, if you want to learn how to begin doing art or improve your abilities to paint/sketch the human body (figure and face) and/or landscapes (seascapes, deserts, woods, industrial ruins, Martian scenes, etc.) in traditional or digital techniques you're in the right place and you're welcome!
Main Art Topics
The main art topics that we'll approach are:
-The
head structure and the facial features
, portraiture (front, three-quarter views, profile, etc.) in a three-dimensional assemblage.
-The
human body
(at rest and in movement: front and back views, foreshortening; high & low-angled shots, etc.).
- How to create
landscapes 
(mountains, seascapes, woods, deserts, industrial ruins, etc.).
We'll develop original art with innovative methods.
Other important topics that'll improve your achievements
in a short term
- We'll learn (in a practical way) about the elements of painting and sketching: line, shape, color, value, form and volume, edges, texture, light, ambient, perspective, and composition.
- We'll analyze the artwork and techniques of the great masters of painting and photographers and we'll put that learning into action in our own projects.
Modalities
There are two modalities, so that my patrons can select the one that most interests them:
1st Modality. Sketching and painting in traditional techniques
We'll be using oil and acrylic, crayon, pencil.
This Modality is for:
Tier 3. Give Yourself a Landscape!
Tier 4. Painting The Human Face & BodyTier 5. Want Professional Art Coaching?
2nd. Modality. Digital painting
We'll be using digital techniques with a tablet and Photoshop CS6.
This modality is included in 
Tier 5. Want Professional Art Coaching?
I invite you to visit my website and networking to know my professional artwork: 
URL: 
veronica.mx 
IG: /
veronicahuacuja
TW: /
HuacujaVeronica
FB: 
/veronicahuacuja 
Saatchiart.com: 
huacujaveronica
If you have comments or questions please send them to 
[email protected]
or use Discord 
Veronica Fine Art
I'll be glad to answer them ASP. 
Hope to hear from you!
Thank you for reading.
GOAL 1. Streaming Hardware 
Thanks to the accomplishment of this goal I'll buy the hardware to begin doing streaming in Twitch Creative and Live Chats in Discord and other platforms.

Thank you very much if you take part in this goal!

I'll publish your name in my Patreon's feed and in my network as my sponsor.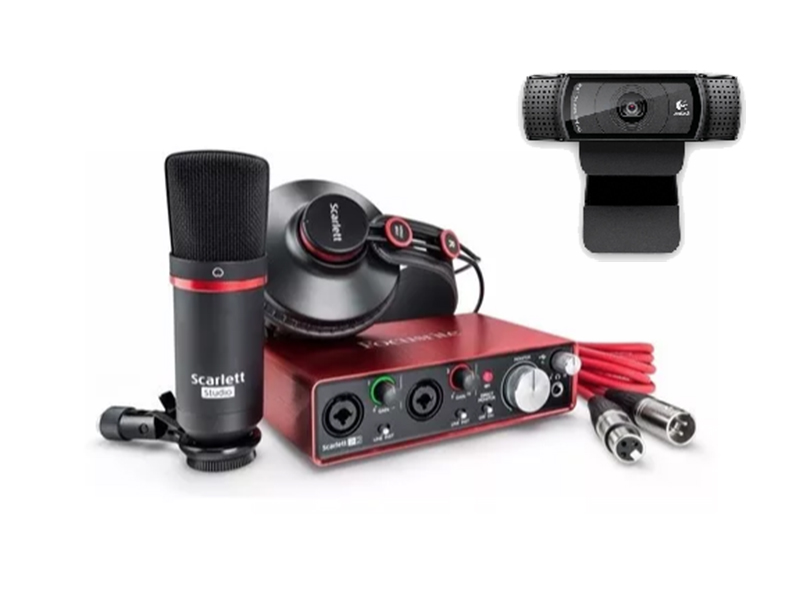 1 of 3
Recent posts by Veronica Fine Art