V. G. Maltsev
is creating Warhammer Rules Website
Select a membership level
Conscript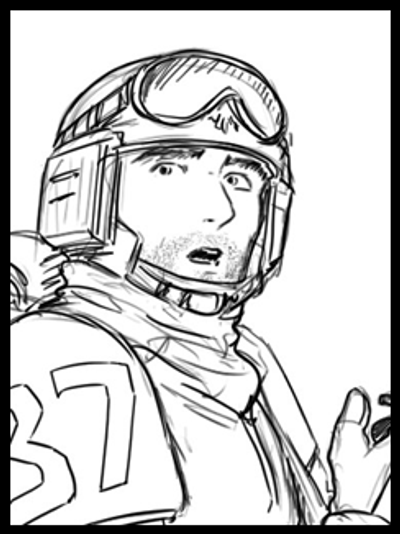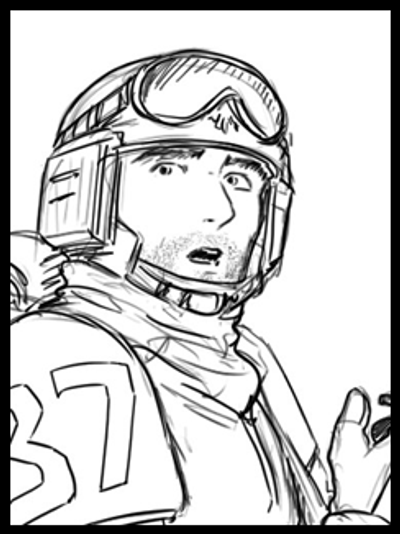 Statistically, you will almost certainly die when assaulting a well-maintained fortress with a competent commander. You must strive to make your death useful.
 - Training Manual
Includes Discord benefits
A place in Wahapedian Detachment ranks
Guardsman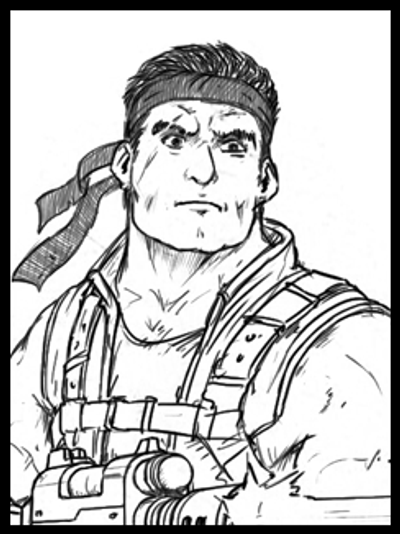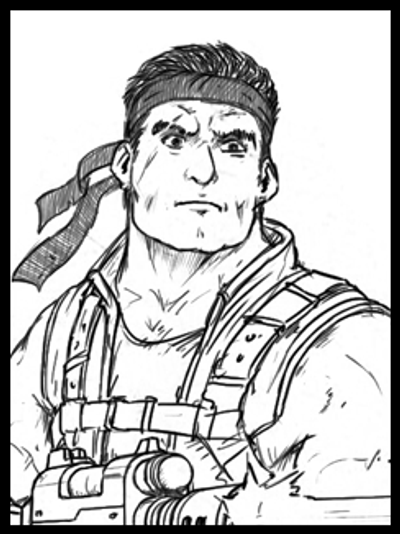 Give me a gun, a google-eyed alien to shoot it at, and I'll die a happy man.
 - 13th Penal Legion's Guardsman Franx
Includes Discord benefits
A place in Wahapedian Detachment ranks
Veteran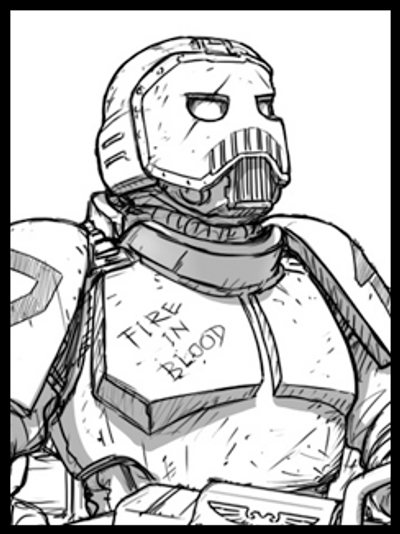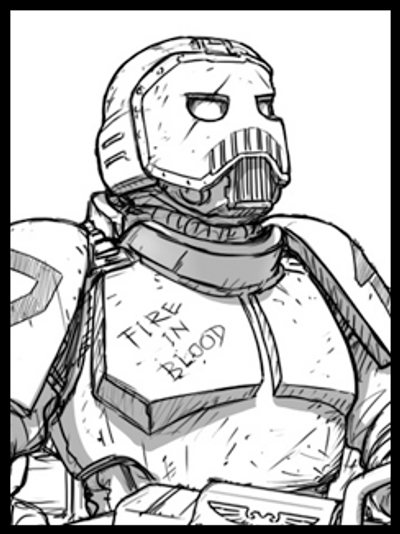 Emperor protects! He want me to kill more!
 - Kurt Wagner, Cadian 37th Assault Regiment
Includes Discord benefits
A place in Wahapedian Detachment ranks
About V. G. Maltsev
Hi! My name is Vyacheslav Maltsev and I am the developer of
Wahapedia
website. I've designed Wahapedia as a handy tool for the beginners to get into complex Warhammer tabletop universe. And it is Universe indeed! For example Warhammer 40,000 comprises 38 factions, more than 100 codexes/supplements, over 2000 unit profiles and about 4000 special rules.
I started to work on the site in 2013. Google Sites has been chosen as a platform for its ability to edit pages via browser and for free hosting without any ads. At the beginning I just typed text into pages using Google Sites tools. I asked for help on Warforge forum and lots of people lend me a helping hand. But still I had to spend much time on the pages adjustment in mode.
After two years of development I have come to an idea of data-driven website. Frankly, I am not a web-designer. I am database programmer and have chosen the instrument which I know better: 1C:Enterprise. Shortly, the meaning is:
Input codex data into appropriate database tables.
Generate HTML-code based on database data.
Upload HTML-code into the appropriate page on website.
This approach allowed me to unify the style for all pages and significantly reduce the time of creating a web page. Previously building a complete codex took 2 months, now it takes 1 week. The work with the database requires specific knowledge, so I refused help of Warforge comrades. However, I am extremely grateful to them for their support during the initial stage of the site's life.
All codexes had to be re-input once again. Simultaneously I worked on modifying 1C:Wahapedia database code. The bulk of the current codexes, expansions and supplements have been implemented by the end of 2016.
Now, when the Games Workshop announced 9th edition of the Warhammer 40,000 rules. I have to start over. Its not first time for me since I support Wahapedia since 6th edition. But these days its getting harder for me to keep this work going. I have Warhammer 40,000, Age of Sigmar and Kill Team to maintaine, also I have plans to add Apocalypse and Horus Heresy. Also I have a family and lots of work on my main job. So your donation would be the most powerful motivator for my daily struggle for data relevance and integrity of the site.
Thank you!
UPS Ippon Back Power Pro II 500 500VA

3 of 3
Become a patron to
Unlock 116 exclusive posts
Connect via private message
Recent posts by V. G. Maltsev
How it works
Get started in 2 minutes