Hello *3* I'm Vicky and I've been a cosplayer for 10 years now , but I'm also a cosplay photographer. I've been spending my free time with cosplay photography, shooting almost every weekend, editing pictures and researching new photography techniques.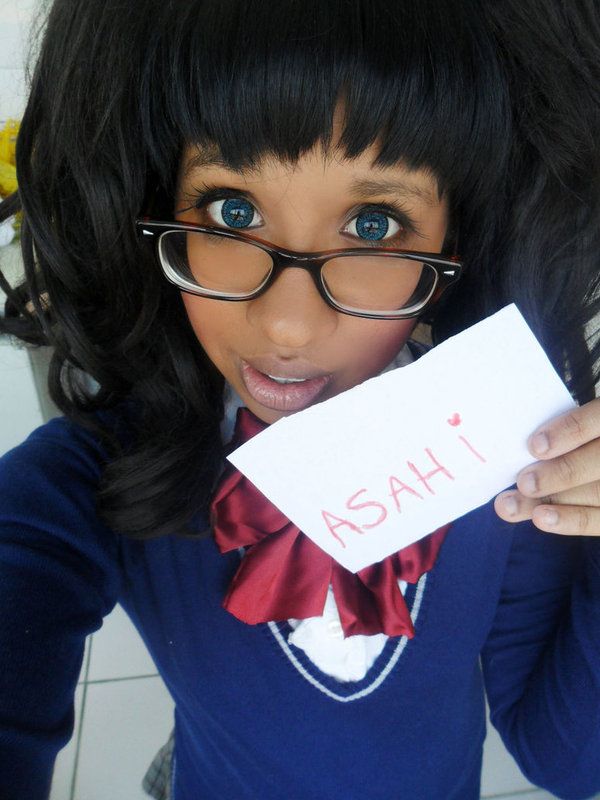 The point of this Patreon is to share my work with each one of you so I can achieve my goal, which is, to cosplay again. The funds will help me not only with a new equipment and with my travel expenses, but they'll also help me with the costs of my next cosplays.
Here I plan to commission the cosplayers as well, so they can also earn from their work in our photoshoots. It's amazing to support each other as content creators. 
I'll create prints, cosplay photosets, aesthetics, photobooks and another cosplay goodies, including behind the scenes, desktop wallpapers and selfie fansigns.