Viktor Trisjin
is creating High Quality Retro Game Box-Art Scans
Select a membership level
Official Coffee Supplier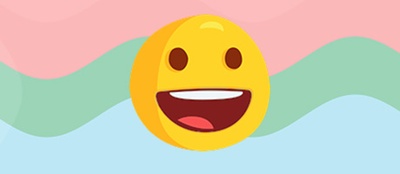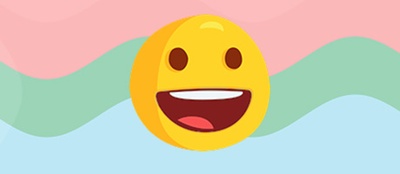 All my posts are free for the public to enjoy but you still chose to sub..
THANK YOU
Official Snack Supplier
All my posts are free for the public to enjoy but you still chose to sub..
THANK YOU
Official Food Supplier
All my posts are free for the public to enjoy but you still chose to sub..
THANK YOU
About Viktor Trisjin
High Quality Retro Game Box-Art Scans?
Why do I want to do this? What's the point?
Right off the bat it's because old game box art is totally rad!
I think it's worth to put my time and effort in this for archival reasons as well, sooner or later this will become a relic of the past if it's not brought into the digital realm.
There's so much great art work that deserves to be scanned, archived and enjoyed!
But it's....free why would I sub?
Look, I'm not going to put lame watermarks all over the scans and force people to pay to enjoy them. It's really up to you and obviously patrons are appreciated and that would hel me out a lot!
A bit bout me
I've been a Gamer & Gaming enthusiast since '95 and as expected this led me into game development!
At this point I'm one of the 3 co-founders of
Yellowcake Games
, a small indie game company ran by 3 professional idiots. (links to fun stuff below)
For me It all started when I got a NES for Christmas, this led me to a path of gaming and gameculture that has deeply rooted itself to my core.
At some point around 2012 I felt the itch to collect and built op quite a nice PAL collection. I saw the retro market explode and stuff became way to overpriced to a point where I was done with EU/NA stuff.
So I sold all my PAL-B NES/SNES stuff and went completely NTSC-J, which was a good move because those games were dirt cheap and a lot were in English anyway or did not need text to be fun.
While hunting down and collecting Famicom stuff the art really amazed me, this led me to photograph the covers and post it on my
Instagram
and during that time I've managed to garner a massieve amount of followers (for my liking) and really sparkled the idea to do this with a bit more effort and scan in and share the art in high resolution with the world.
"When I reach €60 per month, I'll be hunting down new games to scan in."
1 of 2
Recent posts by Viktor Trisjin
How it works
Get started in 2 minutes