Vilda Magazine
is creating inspiring content on vegan fashion and conscious living.
Select a membership level
Fashion Insiders
Receive an insiders-only newsletter with insider tips on vegan fashion, beauty and lifestyle.
The In Crowd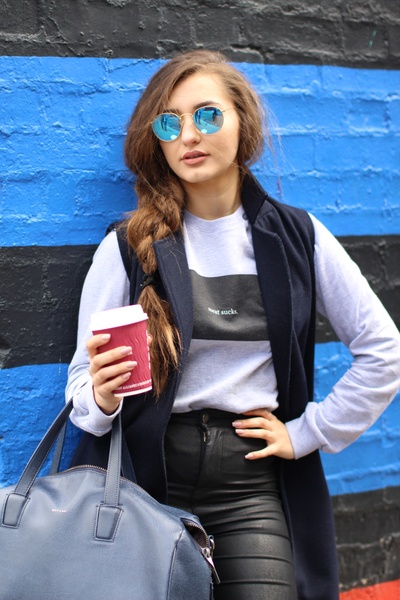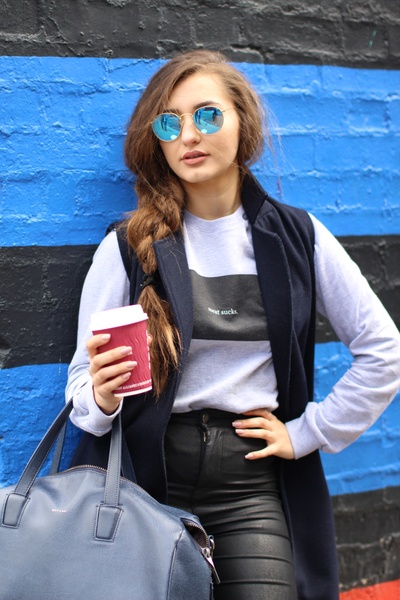 Personalised vegan shopping profile - our team will put together a custom vegan fashion profile for you, complete with brands and items to help you create your dream vegan wardrobe.
Ethical Entrepreneurs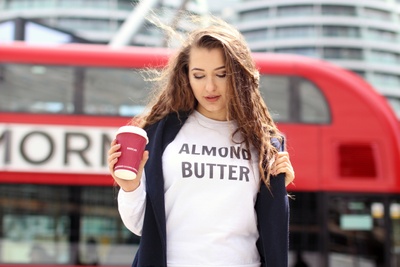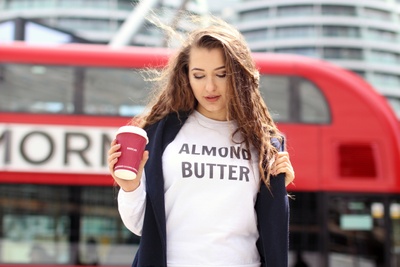 An ad for your business in our sidebar, and two of your products in our online boutique for a month.
About Vilda Magazine
Vilda Magazine is the world's first digital vegan fashion magazine.
How Vilda was born:
in 2012, a fashion writer named Sascha Camilli went vegan (spoiler alert: that was me. So I will refer to myself in the first person starting now!). While researching for info online, I found heaps of amazing recipes, nutritional information and other things regarding food. But as a lover of all things fashion and personal style, I had a really hard time finding inspiring info about animal-free design. So I decided to create that luxurious, aspirational space myself.
In 2013 I applied to the Marie Claire Inspire & Mentor Scheme, and was lucky enough to be selected, which helped me launch the world's first vegan fashion magazine!
What we do:
Team Vilda
members are based all over the world, working on editorial fashion shoots, testing cruelty-free beauty, interviewing fashion innovators, trying vegan restaurants and digging deep into issues that move us to create engaging stories. We're passionate about elevated cruelty-free living.
We have shot fashion editorials with our favourite vegan brands in Copenhagen, London and New York, tried raw food in Milan and Mexican vegan delights in LA, and shopped for organic fashion anywhere from Denmark to Paris. You might have seen us in Marie Claire UK, GLAMOUR Germany, or VOGUE Germany's partner site This is Jane Wayne – and I was named one of Vegan Good Life Magazine's Business Influencers of 2015. Vilda has also been nominated for a VegFest Best Vegan Magazine Award and a Unicorn Goods Best of Vegan Best Vegan Media Award – both in 2017, when I was also nominated for a Unicorn Goods Best of Vegan Best Vegan Entrepreneur Award. In 2018, Vilda was nominated again for a VegFest UK Best Vegan Magazine award. I have also held public talks on the topic of ethical vegan fashion at festivals such as VegFest UK and VegoVision Sweden. My first book, a vegan fashion and lifestyle guide, will be out on Murdoch Books in 2019.
Why support us?
  Vilda is a labour of love - none of us does this because we are getting paid. We all have other jobs on the side and only do this because we love it and want to inspire people to live consciously. By supporting us, you will allow us to create more custom imagery and photoshoots and showcase the work of people who are innovating and changing the fashion industry - and often, the world.
Why Vilda?
  If you are curious about contemporary vegan living, want to feel inspired about dressing with compassion or discover the very best in cruelty-free travel, you're in the right place. If you're interested in building up an amazing vegan wardrobe, then you're still in the right place – you can shop ethical fashion in our ethical online boutique featuring vegan fashion from some of our favourite brands.
From interviews with vegan designers and body-positive photoshoots to articles that tell you exactly what the heck "synthetic spider silk" is and why you should care, Vilda is your guide to a beautiful life free from cruelty.
At 20 Patrons, we will publish an exclusive editorial with custom vegan fashion imagery to offer our readers more inspiration.


1 of 1
How it works
Get started in 2 minutes