Vinrylgrave
is creating Kickass Anime Illustration
Select a membership level
The Lifeforce
Yes ! my lifeforce is thai tea. This is more like support donation. it helps me to buy more thai tea to add more fuel to my creative engine. You also contribute on unlocking the community goal.
Access to patreon feed.
Access to patreon discord. (experimental) 
behind the scenes.
The [old] Candle
CHOOSE ONE TERM OLD REWARD
Pick this tier if you wanna get the old term reward instead of the new one.
*(This reward has the same price with the Candle tier so please switch to this reward if you wanna get the old reward to help me deliver the reward without mistakes)
The Candle
↳Tier 2 Reward
1-3 Character Art / Month HD Resolution
 Every month I will be creating 1 - 3 Character Art from our HITLIST. 
1 to 3 CHARACTER ART / month
2K FULL HD RESOLUTION
(including alt version and bonus art IF AVAILABLE)
Access to patreon discord
(experimental) 
behind the scenes
Monthly Character Polling
(upgrade goal)
About Vinrylgrave
Looking for NSFW, Nudes, and Lewd ? yummy
you are exactly on the place you don't wanna be
click that X button on the top right corner to save your time.
But if you wana
#MakeAnimeGreatAgain
Imagine the possibilities of your favorite anime characters.
K
evin Tan here,
your 
professional
passionate anime illustrator, also known as
Vinrylgrave

I love making a series of anime Illustration in my interpretation and twist of creativity. Composed aesthetically in my signature style usually depicting their greatest form and highlighting their core values.
I believe by portraying all these characters as best as it could to stay true to their identity is an act of paying tribute to their existence. It is also an act of channeling our admiration and adoration towards them.
With such unstoppable force of ideal and emotion that drive one to thrive, simply drawing them is not an option. One must go through multiple processes of scrapping and honing the right ideas all
just to forge one unrivaled conclusion where one believes as the masterpiece.
(i just wrote that to make it sounds epic)
marketing 101
. #4 Simple chart on how you can make a difference

C
reating art has been my life ever since I could remember. It has been my dream to have all the time in the world to make a kickass illustration for these characters. I'm just a dumb guy who wants to dedicate my entire life making the illustration about anime #Animeforlyfe.
.Yes, you will receive exclusive reward

E
very month I will produce 1 to 3 Character Art from my Character List called
HITLIST
, how many I can produce depends on my flow of ideas and schedule. If I can produce more than 3 then the additional one will be released on the next month reward. This list will be updated regularly so you can see which one are on WIP status and so on.

▔▔▔▔▔▔▔▔▔▔▔▔▔▔▔▔▔▔▔▔▔▔▔▔▔▔▔▔▔▔▔▔▔▔▔▔▔▔▔▔▔  
    TIER 1 - (the flare)                     
You are entitled to get 1 to 3 CHARACTER ART/month in 1K RESOLUTION
(NOT including alt version + bonus art)
▔▔▔▔▔▔▔▔▔▔▔▔▔▔▔▔▔▔▔▔▔▔▔▔▔▔▔▔▔▔▔▔▔▔▔▔▔▔▔▔▔
▔▔▔▔▔▔▔▔▔▔▔▔▔▔▔▔▔▔▔▔▔▔▔▔▔▔▔▔▔▔▔▔▔▔▔▔▔▔▔▔▔
    TIER 2 - (the candle)              
You are entitled to get 1 to 3 CHARACTER ART/month in 2K RESOLUTION
(including alt version + bonus art) if available
▔▔▔▔▔▔▔▔▔▔▔▔▔▔▔▔▔▔▔▔▔▔▔▔▔▔▔▔▔▔▔▔▔▔▔▔▔▔▔▔▔
▔▔▔▔▔▔▔▔▔▔▔▔▔▔▔▔▔▔▔▔▔▔▔▔▔▔▔▔▔▔▔▔▔▔▔▔▔▔▔▔▔
   TIER 3 - (the torch)              
You are entitled to get 1 CURRENT TERM + 1 OLD TERM REWARD in 2K Resolution
(including alt version + bonus art) if available
▔▔▔▔▔▔▔▔▔▔▔▔▔▔▔▔▔▔▔▔▔▔▔▔▔▔▔▔▔▔▔▔▔▔▔▔▔▔▔▔▔
▔▔▔▔▔▔▔▔▔▔▔▔▔▔▔▔▔▔▔▔▔▔▔▔▔▔▔▔▔▔▔▔▔▔▔▔▔▔▔▔▔
   TIER 2 alt - (the old candle)              
You are entitled to get 1 OLD TERM REWARD in 2K Resolution
(including alt version + bonus art) if available
▔▔▔▔▔▔▔▔▔▔▔▔▔▔▔▔▔▔▔▔▔▔▔▔▔▔▔▔▔▔▔▔▔▔▔▔▔▔▔▔▔
TRIVIA
[BONUS ART] INTRODUCING SOMETHING FUN [Goal Unlocked]
This is where I make extra artwork using some fun theme like genderbend, etc
Might or Might not be included depending on my schedule
[ALT. VERSION] Might or Might not be included, depends on my flow of idea.
Here you can see like alternate costumes or poses from the same characters.

▔▔▔▔▔▔▔▔▔▔▔▔▔▔▔▔▔▔▔▔▔▔▔▔▔▔▔▔▔▔▔▔▔▔▔▔▔▔▔▔▔
.why is it so special in here
⦁ 
  No Cross Watermark      
You will receive the artwork without that cross watermark disturbing your pleasure.
⦁ 
  High Resolution              
 Any other images you find on the internet has gone through cropping and compression so it will be quite pixelated. Here you get high resolution.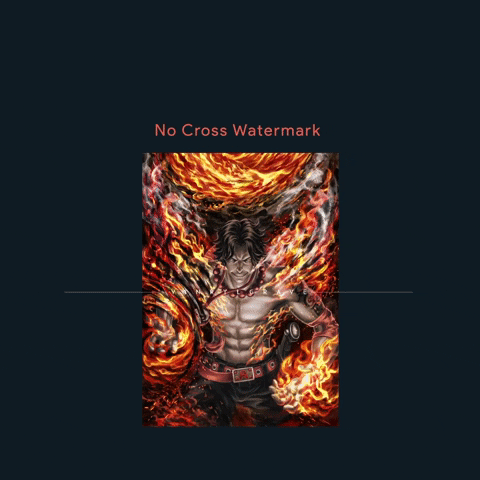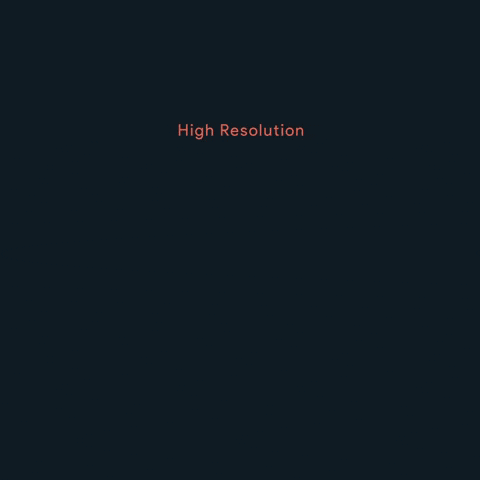 .where do we go
K
eeping this going is the primary goal, but I don't plan on stopping here. I have many big plans for the larger project that would be unable to accomplish my self.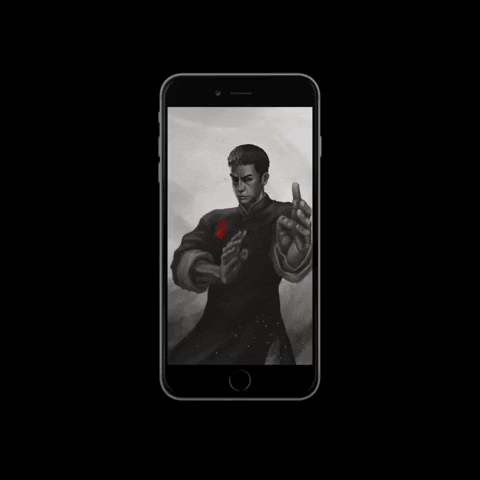 Those are gems for the future.
Let's not jinx it and we can talk about it when the time comes. baby steps.
▔▔▔▔▔▔▔▔▔▔▔▔▔▔▔▔▔▔▔▔▔▔▔▔▔▔▔▔▔▔▔▔▔▔▔▔▔▔▔▔▔   
What is Patreon
P
atreon is a crowdfunding website where you could help your favorite creator gain support with financial assistance. By pledging several very affordable amounts of $ every month, it helps creator to focus on creating content than worrying.
About Reward
To keep the fairness for everybody (old and new patron) and also to avoid confusion and reward abuser, the reward is following these rules:
The reward system works in
tier 
system. The higher level reward you pledge the more reward you can have without losing the lesser tier reward.
you will have your reward sent on the 1st week of every month on the 07th after your pledge has been processed by patreon. MAKE SURE to pledge latest by 31st of the respecting month.

Each term reward is bound solely for their respective month. In case you missed it, I have provided a package to obtain the previous reward or you can get it on my website.

I made a

 4 easy steps guide

explaining what is patreon and how does it work.


CLICK

   the image below to learn more.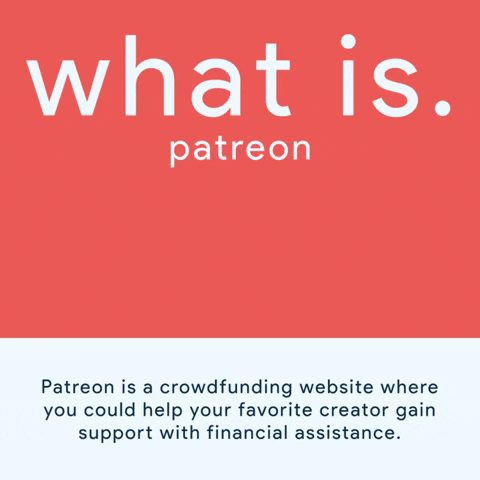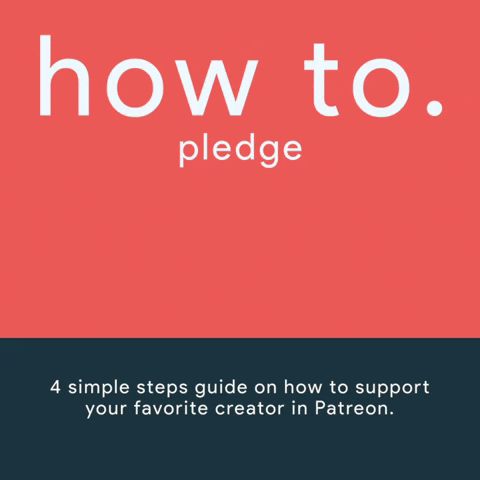 The first foundation of our goal.
+ UNLOCK SOMETHING FUN
gender-bend? age-bend? I always love to design character and this is an additional option to play with.
Imagine those gender-bend Shichibukai, female All Might.
thinking about it already hype me up. this gona be really fun.


1 of 4
Recent posts by Vinrylgrave