Select a membership level
PATRON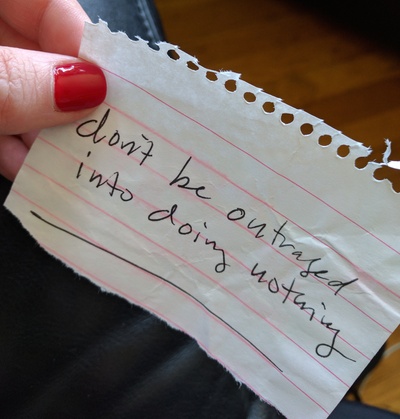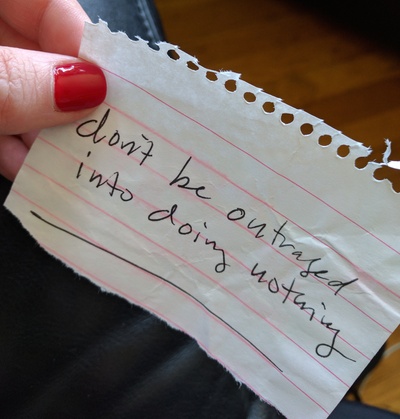 As a patron, you have my gratitude and thanks. Plus the pride of knowing you're supporting a female writer in hacking, sex, and security who maintains an independent voice, is a fierce ally of LGBTQ+ people, a fighter for at-risk populations who face discrimination, as well as someone who opposes censorship at every turn.
COFFEE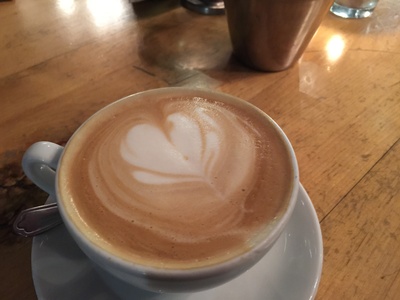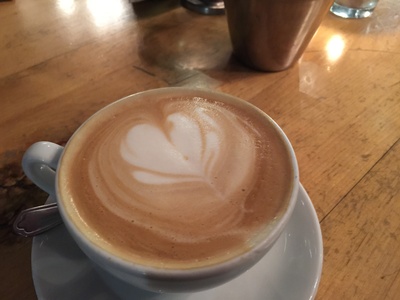 You're buying me a cup of coffee at a non-snooty cafe, the kind we'd actually hang out in. Your pledge will add up to a very meaningful amount over the course of a year.
SEXY MUTANT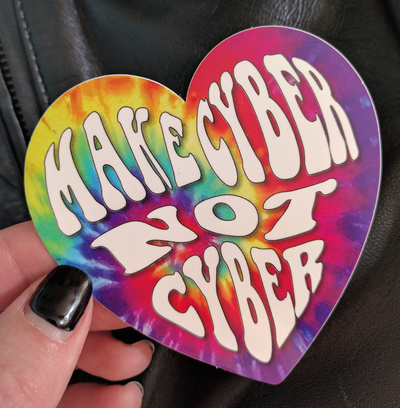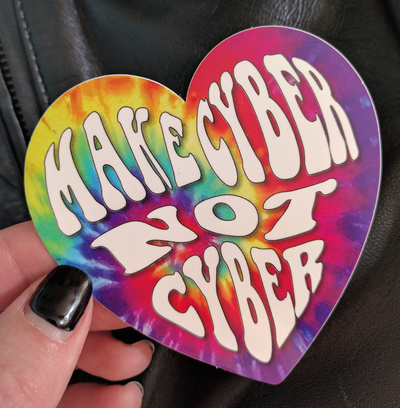 My sex website is well-established, linked to from everywhere, 18 years old, gets an average of 350K visitors a month, and as you'd imagine, it gets attacked all the time. My server costs are real, and yet the information, news, entertainment, and education on the site has always been, and will always be, free. Same goes for my writing on security. This level of monthly pledge helps a lot.
About Violet Blue
Where does your money go (and what do you get)?1. Curated news roundups
. I have an unusually high metabolism for news and developed systems to find and filter relevant stories on challenging topics. This becomes my weekly
cybersecurity roundup
(every Tuesday on Patreon), and
sex news posts
on TinyNibbles. My primary standards are factual accuracy, diversity, and telling you why these stories are important.
If I reach 500 supporters I will add a weekly privacy news roundup on Thursdays.
2. Features.
One recent feature funded by supporters was a three-part series on surviving
toxic people
,
online attacks
, and
news cycle anxiety
. Each was written in collaboration with mental health professionals. Also,
guides
for security conference attendees and key
conference
wrap-ups
.
3. Behind the scenes.
I'm a security reporter and author at a time when layoffs are skyrocketing; Patreon support provides me with sustainability to conduct proper investigation research. This allows me to take you
behind the scenes in my reporting
, and show you methodology as well as key pieces of troubling information that didn't make the editorial cut in publication.
4. My next book(s).
I am currently revising The Smart Girl's Guide to Privacy and making some major changes to the book -- with the input and help of patrons. You can shape the bestselling book on privacy and security with your input as a patron. I also just finished writing a
book
describing the experience of growing up homeless in San Francisco. That book is in an exciting stage right now, and I update patrons at the $10 level, with detailed and personal updates at the $25 level.
For the next ten weeks, I will be producing exclusive videos and "ask me anything" posts on digital security and privacy as covered in Smart Girl's Guide for all patrons at the $10 and up level.
5. Other cool stuff.
Like server costs and maintenance for one of the oldest, longest-running
sex blogs
on the internet (with vast, sex-positive resources on everything from
health and wellness
to
books
and
art
). My ability to do
spontaneous homeless outreach
in SF
. Also,
Max
.
About me:
Some know me from my
reporting
; I've
broken key stories
about hacking and cybersecurity, as well as
magazine features
on human sexuality. Others know me as the first female podcaster (Open Source Sex,
from 2004
), as the San Francisco Chronicle's sex columnist, or as Engadget's privacy and security columnist. Or you know me from my award-winning 
sex books
, my 
books on digital security and privacy
, or my appearance
on Oprah
to talk about women and porn.
I fight for at-risk populations to have a voice in their own conversations. My work draws attention to hypocrisy and
abuse
; it is powerfully grounded in gender and orientation inclusivity. Like my reporting on
PayPal's financial discrimination against sex workers
. I regularly report on hacking issues that big outlets
don't cover
, attempt to cover up,
or try to lie about
. So you've seen how much I get
attacked
and
censored
.
I've bootstrapped everything. I work at industry rates (which aren't great), I constantly have to chase down writing clients who take months to pay invoices for my writing, and I was homeless as a kid, so I'm out here on the financial edge of things.
If you prefer to support these projects differently, PayPal is
[email protected]
Anything — even from $1/month up — makes a difference in my world.
Thank you for reading.
-Violet
Become a patron to
Unlock 140 exclusive posts
Connect via private message
Recent posts by Violet Blue
How it works
Get started in 2 minutes