Select a membership level
Siggy Bronze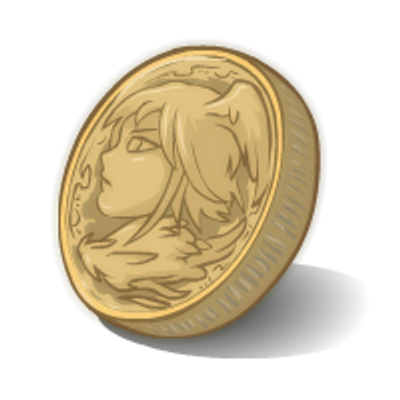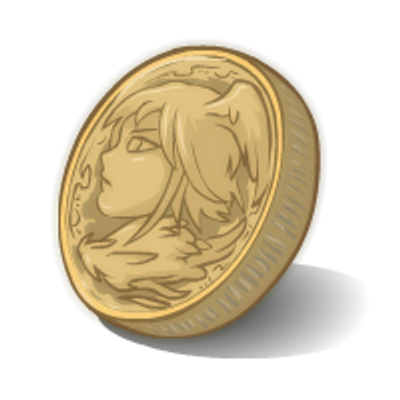 This is all you need to have access to the game one week earlier than public builds. 
Get a Bronze Tier on Discord! 
Includes Discord benefits
Siggy Silver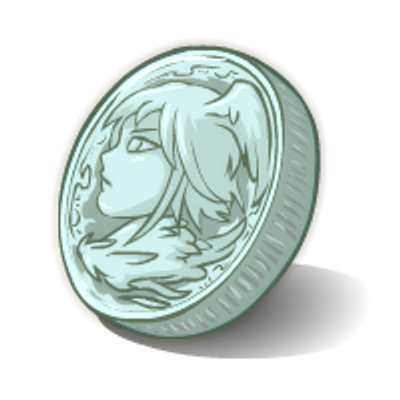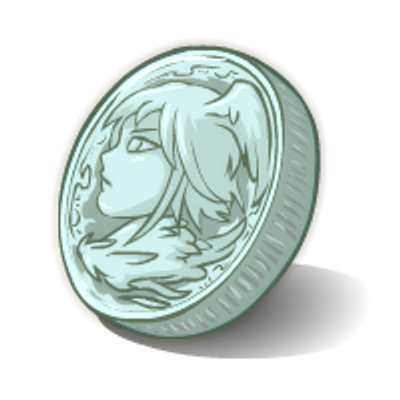 ♦ Get a Silver Tier on Discord!   
♦ Play official updates earlier than Bronze Tier.
♦ Voting powers
Includes Discord benefits
Siggy Fighting Gold!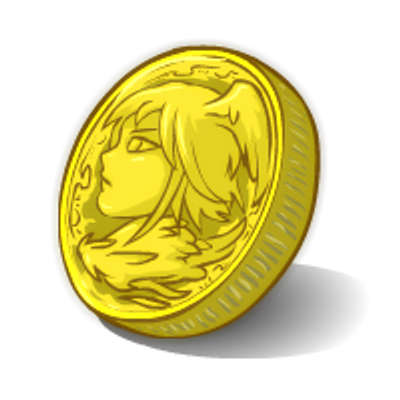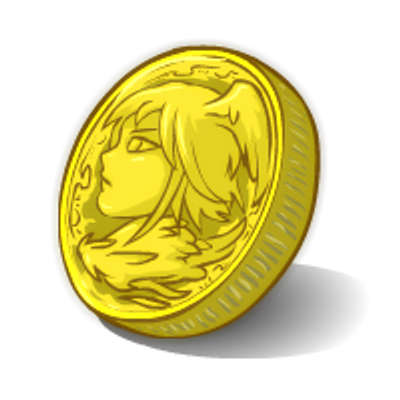 ♦ Get a Fighting Gold Tier on Discord!   
♦ Play official updates earlier than Silver Tier.
♦ Voting powers
Includes Discord benefits
About ViperV
WARNING! READ! THIS GAME IS A WORK IN PROGRESS!



THE NEXT UPDATES WILL ALWAYS BE AVAILABLE FOR PUBLIC CONSUMPTION AFTER A WEEK OR TWO. IF YOU MUST, ALL YOU NEED TO DONATE IS $1 FOR THE PREVIEWS AND EARLIER ACCESS TO THE FILES.






Greeting
s, curious one!
Before you proceed, be informed that this campaign is only for
adults
.
So if you are
18 years old
and above, carry on!
I am kReig, a flash game developer for almost a decade now.
I am the founder of the studios
GodSeeD
and
ViperV
.
ViperV
is the handle for games catering to adult content.
With news of Divine Arms posted above, we retracted to develop something else first. Once sufficient funds are gathered to go full independent, Divine Arms will continue doing its original vision for its lore and scenes.

For now, we present Forbidden Arms: Bloodlust.
It is in the same universe but offers a different approach to gameplay.


Forbidden Arms: Bloodlust has a SFW public demo available.
LINK


If you want the other version, you'll have to look for it outside Patreon.
You can follow and like us in Facebook - Twitter
Forbidden Arms: Bloodlust tells the story of a mysterious woman named Mayumi.
She possesses a powerful relic sword that seem to have a special affinity with blood, including hers. To counter the vampiric curse of the sword, she sleeps every 50 years.
She woke up, and overslept to 800 years later, the Earth is no more.
A catastrophic event took place and the world is now overrun by monsters and demons.
Mahalai
(yes, her) have made a safe haven for the last remaining humans on Earth and promises Mayumi a data
Glimpse
, which is basically a copy of Earth before it got devastated.
Mayumi now needs to defeat a handful of demons that disrupts Mahalai's "Research" on Earth. The very said research which can empower and the powerful celestial relic
Glimpse
Forbidden Arms: Bloodlust
is a spiritual successor and is an indirect sequel to
Forbidden Arms
(screenshots at the very bottom of the campaign) - Both main characters seem to have a powerful relic turned into a vampiric sword. It is assumed to have been forged by Muramasa from an ore given to him by Sigurd.
Forbidden Arms: Bloodlust
is a hack and slash side scroller that features unlimited combo systems and humongous boss battles. Slay endless hordes of the Mugen Kage Demon clan.
Unfortunately, Patreon's page creator is still bad so I could not properly add gifs or a webm, so here's a link to the vlog for the video gameplay instead:
INGAME SCREENSHOTS:


IF YOU PLAN TO DONATE, BE WARNED THAT THIS GAME IS WORK IN PROGRESS.
DO NOT SPEND ANYTHING IF YOU HAVE EXPECTATIONS OF A COMPLETE GAME.
ONLY PLEDGE IF YOU TRULY WISH TO SUPPORT.
PROCESSING REFUNDS TAKE TIME.
SO PLEASE, JUST WAIT FOR THE FREE RELEASES.Now, for some examples of very old and recent works.
The last game I did for the SFWealm, Witch Hunt!
Forbidden Arms
Thanks!
kReig out.
The goal of the game is to get finished.
Staying in this range is all I need to keep things running and paid. Animators, Adobe CC and other software licenses, Electricity, Internet, Living conditions, Personal stuff etc.
1 of 1
Become a patron to
Unlock 195 exclusive posts
Connect via private message
How it works
Get started in 2 minutes