VIP
is creating a ever expanding gaming community.
Select a membership level
Silver Status Donator
This donator tier will grant you access to our unique Community Donator group on our Discord server. This group has a bright cyan display color. Being in this group grants you access to the exclusive Donator Lounge voice channel in the Discord.
Includes Discord benefits
Gold Status Donator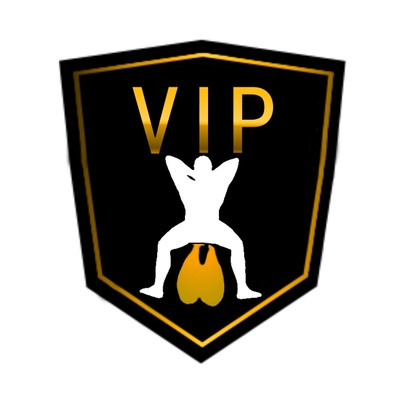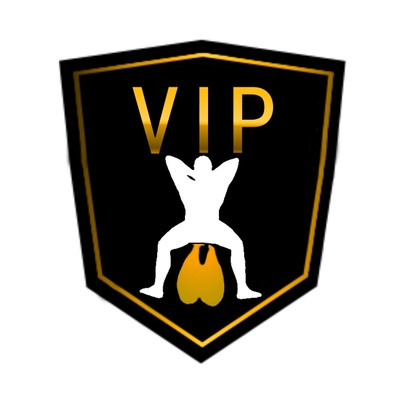 This donator tier will grant you a custom set (1-3) of emojis to use within our Discord server. You will be able to decide what emojis you want, within reason of course.
Includes Discord benefits
Platinum Status Donator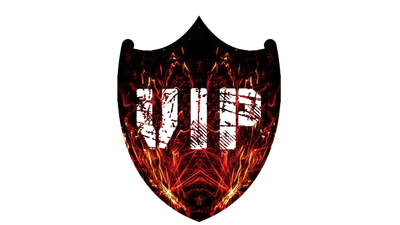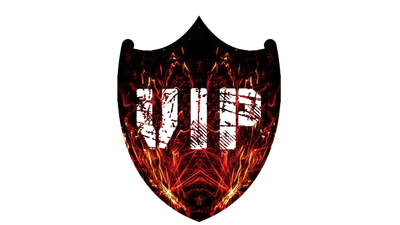 This donator tier will grant you a custom Discord role & channel. You will be able to decide all aspects of this role and channel including its name, color, permissions, etc.
Includes Discord benefits
About VIP
Back in the early summer of 2016 a random group of gamers, who met in the game Insurgency, got together and decided that they could make a better server then the one they regularly played in. Over the next several weeks this group worked together to build a new and better server where players were guaranteed a fun, challenging, and well-moderated environment. By the end of the month #VIPLIVESMATTER was born and this random group of people became a group of close friends known as |VIP|.

By early 2017, |VIP| had grown to over 60 members and expanded to several other games including: Rust, Rainbow Six Siege, Stellaris, Day of Infamy, Don't Starve Together, Tabletop Simulator, and many more!

What was once a random group of strangers transformed into a community of players who continually game together in ever expanding directions. Our group isn't just a group of strangers anymore, instead it has become a community of friends and like-minded gamers who are looking to make great memories together.

We have been fortunate to gain such an amazing group of core players who have since become moderators, administrators, and leaders of our community. These outstanding people have helped to make our community what it is, along with the players who game in our servers everyday. We hope that you will join us in our gaming adventures and consider helping to support us in further improving and expanding the community that we love!

If you would like to find out more information about our servers and our gaming community, please feel free to poke around our pinned discussions on our steam group. To get even more involved you can also join us in our Discord server using the information and links provided below.

Furthermore, posted below you can also find a link to our website where we have redirect links to our; gameme page (for our Insurgency server), sourceban system (for filing complaints and ban appeals), and server donation pages for all of our community servers.

Lastly, if you have any questions, comments, or concerns, please direct them to any leaders with that tag |VIP-L|.
One step at a time our community continues to grow. In part, this is due to our members continued dedication to our group. Yet, the more important attribute linked to our growth comes from the outstanding community that we have built over the past few years. With all of your continued support of our servers we will seek to further expand and build our community!
3 of 3
Become a patron to
Connect via private message
How it works
Get started in 2 minutes