Bee
is creating exclusive content, a book club, & more!
Select a membership level
The Honeybees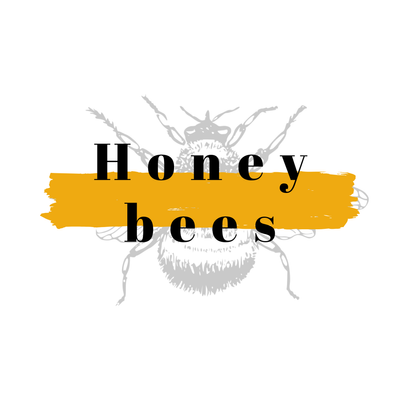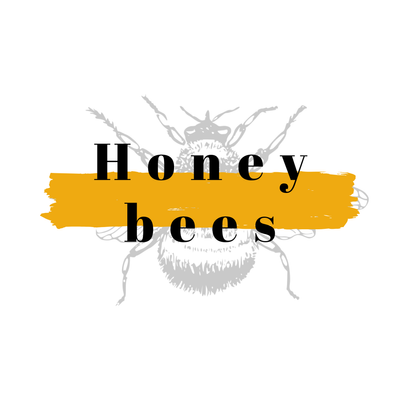 (about £3.50 a month)

Thank you SO much for your support! I appreciate it massively. You'll have: 


 ♥ The ability to support me and my creative endeavours in some way.

♥ Access to the Discord server!
Patrons now have access to the Discord server where we can all chat to one another, there and then, about everything from creativity to life stuff and there's even a dedicated channel for sharing anything you'd like to promote too!

♥ Access to my private Instagram account!
Full of ~fascinating~ stories, exclusive snaps and easier ways to interact. I'll take you on tours of my bookshelves, keep you up-to-date with my creative projects and freelance life, and bring you along on my adventures via photo an hour posts. Let me know what you want to see and I'll get it covered.

 ♥  Access to exclusive content!
Access to all of my weekly Patreon-exclusive lifestyle and bookish content as well as any personal updates and essays. This content is typically posted every Saturday. 

♥  Access to my monthly favourites post. 
Missed my favourites posts? You can now find them over here on Patreon! 

  ♥  Access to my original pieces of work
You get your paws on Patreon-exclusive pieces of my creative work, from poems to short stories and more, as and when I create them before anyone else.
 
   ♥  You also get the chance to vote for upcoming blog posts, pieces of Patreon-only content and future reads.  
 

Includes Discord benefits
The Bumblebees
(about £4.93 a month)


Wow! You're going above and beyond anything I had hoped for. Thank you. In return, you will have:

♥  Access to everything from the 'Honeybees' tier. 


As well as:


♥  Access to a downloadable creative guides.
An exclusive guide featuring word prompts, a creative exercise, and advice for living creatively. With your permission, I'll share your downloadable-inspired creations with the rest of my patrons and, maybe, even via my Twitter.
 
♥  Access to a low-key lo-fi podcast of sorts. 
I record discussions on something or other (sometimes with people and other times alone) and pop them up as-and-when.  

Includes Discord benefits
The Queen Bees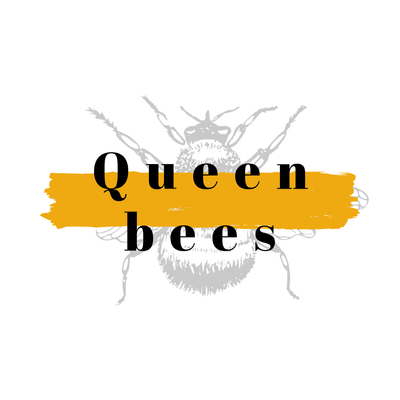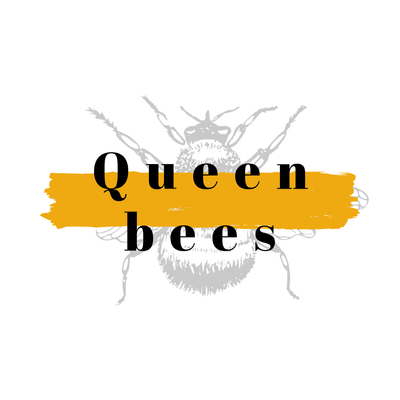 (about £6.33 a month)


Even though words are my thing, there really aren't enough words for anyone that supports me to this extent.  Thank you for believing in me and my craft. In return for your overwhelming support and generosity, you will have:


♥  Access to everything from the above tiers.  


As well as:
 
♥  Access to the Vivatramp Book Club! 
How exciting! You'll be able to select a book from a poll which we will then read and discuss together, as a community, over two months. This gives people enough time to read and contribute and also makes everything a lot more leisurely! 


♥  Access to all of my exclusive creative content 
You'll have access to updates on everything from my own work and writing process, to general creative living and writing posts, from snippets of my poetry to writing Q & A's and workshops. You'll also be able to vote via polls to help me make creative decisions. The weekly creative post is typically shared on Wednesdays.

Includes Discord benefits
About Bee
Hello, I'm Bee!

Seasoned storyteller, curious mind and freelance creative usually found at 
www.vivatramp.co.uk
. I spend most of my days sharing scraps of writing about living a creative lifestyle. 
I joined Patreon to help further fund my creativity by creating a community of like-minded individuals that shared a desire to live as authentically as possible. It's my dream to be able to support myself by sharing what I love with other people, especially as my aching body is no longer compatible with the average 9-5. Ya girl is making up for lost time after she cheated death!
You don't need to consider yourself creative, however, to join in the fun. Everyone is welcome! You can subscribe on a per-month basis, from £3.50 a month upwards, and you're able to unsubscribe at any time. No hard feelings!! 
What's in it for my patrons?
I'm offering three reward tiers that you can subscribe to on a per-month basis:
The Honeybees
,
The Bumblebees
and
The Queen Bees
.
You'll get access to things like the
Discord server
where we can all chat, the 
Patreon-exclusive creative lifestyle and book content on a bi-weekly basis
, access to a
private Instagram account
, a
downloadable creative guide
full of good stuff, low-key
podcast
eps, the chance to check out my
original scraps of writing
before anyone else, the
Vivatramp Book Club
and more! 
For more information, check out the reward tiers to the right.
I am blessed with some wonderful like-minded and passionate patrons. Here's what some of them had to say about the community we are building together: 

'After a few years of illness, I wanted to get back in touch with my creativity but I didn't really know how. Joining Bee's Patreon community has helped ease me back in with gentle, encouraging steps. It's so wonderful to discuss these things with others, as I don't have many people in my personal life at the moment, and it's really opened me and my imagination back up. I cancelled one of my favourite magazine subscriptions, choosing to put the money towards my Patreon subscription to Bee and it's one of the most lovely, easy changes I've made to my lifestyle lately' - Lauren.

'As somebody that writes several thousand words a day, joining Bee's Patreon and community has been one of the best decisions thus far this year. From the creative prompts to her insightful approach to every part of words, writing and reading, it's a great community to be part of to gently nurture your creative side. Plus, the Book Club is totally helping to keep me on track with my personal fictional reading goals' - Michelle.

What you waiting for? Come and join us!

I will celebrate by sharing a snazzy downloadable featuring 250 creative prompts, from words to sentences and beyond!

2 of 3
Become a patron to
Unlock 461 exclusive posts
Connect via private message
How it works
Get started in 2 minutes