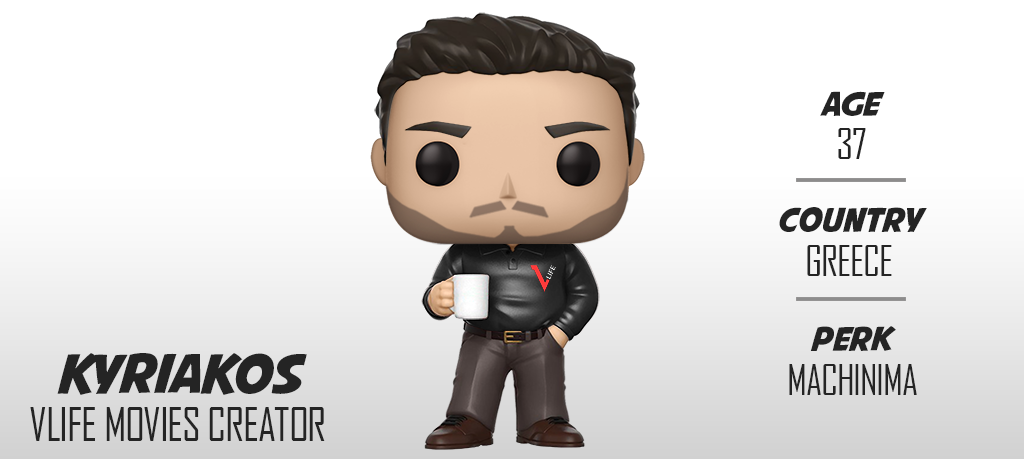 My name is Kyriakos and I'm the creator behind Vlife movies. I live in Greece with my family, the land of Gods of the old world. It's hard to make a living these days, so I'm currently working 10 hours per day - 6 days per week. In my few -free time- gaps, I create. As you understand my everyday schedule makes it almost impossible, but from the moment I was born I've started creating things. It's in my nature. I was drawing comics, writing scripts, making stories in my head. Your love, criticism and support brought me where I am now. I became better, pushed my limits further, and made my work better, more solid. If you're impressed of what you've seen, believe me it's nothing compared to what I could do if I had more time and entirely focus on this. I hope someday I will have the luxury to do that, but this can only be done only with your help, your co-operation. It's mutual !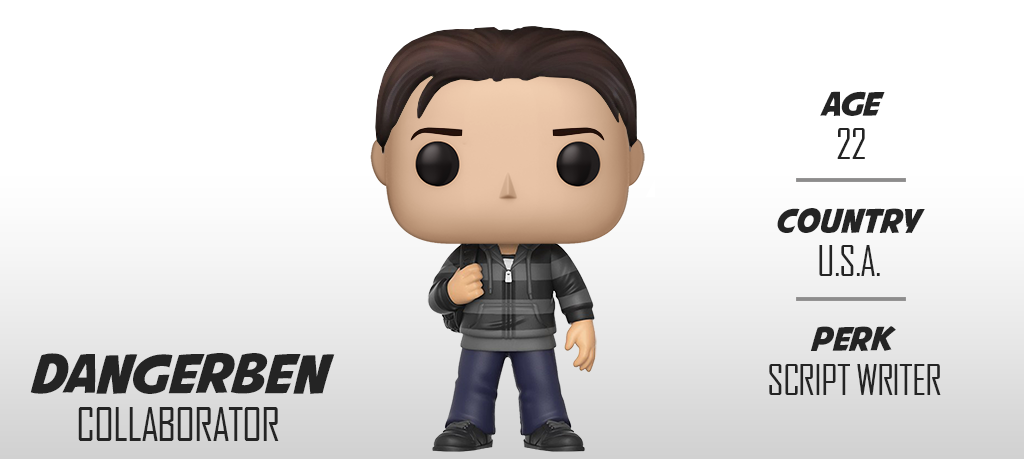 Hello everyone! I'm Ben, A.K.A. DangerBen, and I'm the writer of The Silver Shroud series on Vlife movies. I also voice some characters in the series.
I'm an American who has always loved to create and tell stories. When I created on my channel I found it difficult to tell a compelling story while having to worry about voice acting, filming, and editing. I didn't want to give up storytelling but I felt as if machinima just wasn't the medium for me. That is, until one day, I saw an Ad on YouTube looking for voice actors. I decided to sign up thinking I might get to voice a character or two, but sure enough I found a place where I can tell some of my stories. Hope you enjoy my stories as much as I love creating them!