My mission is to reconnect with beauty through art. For over 10+ years I have been creating visual art, animations, music videos and documentaries.
My wish is to improve the quality of my work, and as my standards rise, the necessary working hours and equipments do as well.
In order to nurture my development as an artist, I created this Patreon page where you can contribute and support me on my journey.
You can support me with as little as $2 per month and receive many benefits and goodies. For $9 you name will be in the credits of new productions. And to bring some real value, I decided to offer full screening and usage rights of my work to you (details below).
First of all it will be used to secure my basic needs - life expenses like rent and food.
My first goal at $1000 per month would cover these basic needs and allow me to dedicate to creativity full time.
On top of that all money will go straight into my projects - equipments and hardware, software and subscriptions, paying musicians, audio engineers and assistants.

Most people underestimate the workload needed to create an animation or music clip. For a 5 minute animation I need to work around 2-3 months full time.
As a Patron you can help me maintain high quality and high productivity.
You can check out my work here
   • 
voidvisuals.com
   • 
Void Visuals Youtube Channel
There are more work, animations and films that are not for free. But as my Patron you get full access to all of them.
My vision is to keep on bringing beauty into the hearts and minds and transform how we relate with creation in a more connected way. I have tons of ideas, sketches, animation scripts etc. that are just waiting in the pipeline. Here are just a few: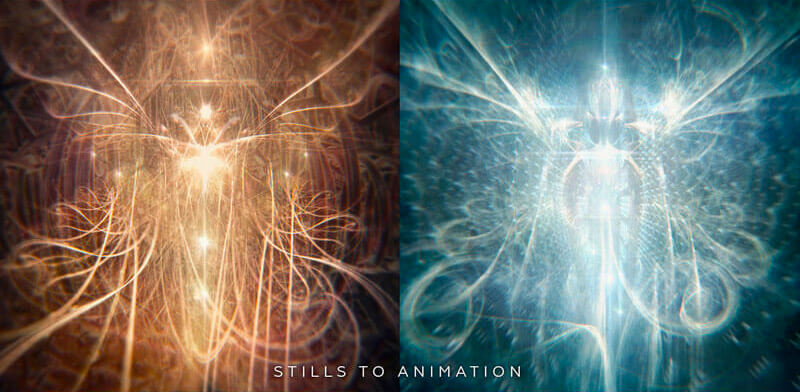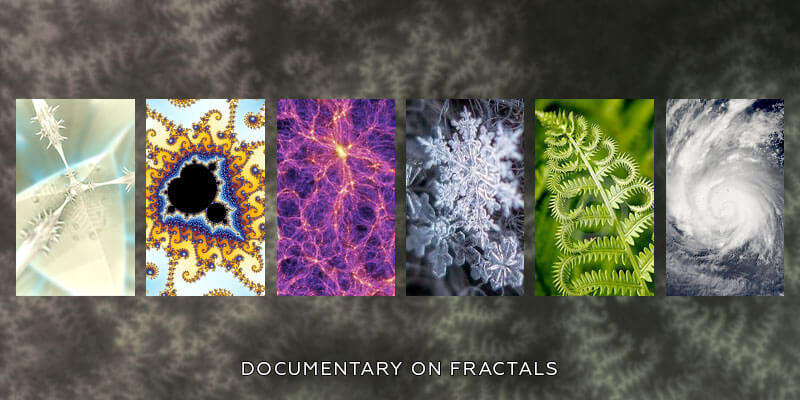 If you feel the resonance, inspired and want to see any of this happen, be part of this journey and be credited in my future productions. Your support will also help me to improve my skills and learn new softwares and tools.

"VOID Explorer" for $2 / month:
✓ Full access to Patrons-only "behind the scenes" section with regular updates on active projects, making of and sneak peeks
✓ Access to Full HD digital downloads of featured works
✓ Ability to commission me for your projects
✓ And my Digital Artbook "Beyond the Veil" 
"VOID Patron" for $9 / month:
✓ All of the above and
✓ Full access to my Patrons-only portfolio section with all my productions including documentaries
✓
Your name in the credits of all supported projects
(Your name from Patreon)

"Licensor Deal" for $19 / month:
✓ All of the above and
✓ Full usage rights of my images in high resolution
✓ Full screening rights of my documentaries and animation videos
This is especially interesting for people using meditation videos in groups, seminar & workshop instructors, therapists, presenters using backgrounds, VJs etc. 
✓ Ability to pick topics for upcoming videos: are there certain topics or visuals you would like to see in a clip? Make suggestions for upcoming projects.
"Creators Deal" for $49 / month:
✓ All of the above and
✓
Full access and usage rights of my video stock library

(see current library on 
Shutterstock
).
This is especially suited for content creators, media creators, musicians and filmmakers. It's also my best-value deal ($4000+ in value), as for $49 you can't even get a single shot on Shutterstock. With the Creators Deal you get full access to all shots while my library is continuously growing by several new uploads per month. The price will therefore go up in the future, but your Creators Deal will lock in at the price you sign up with.
✓ Ability to pick topics for stock shots and videos - Do you need a certain shot for a project? Vote on my poll and I will create most demanded ones for the next stock upload.
✓ "Creators Deal" is limited to 100 Patrons only