w/
is creating Grand Theft Auto V modifications and other random things.
Select a membership level
A pat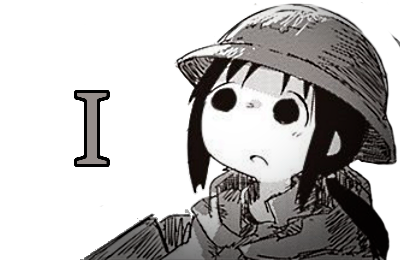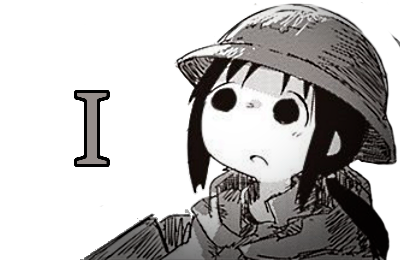 A little dollah. As a digital creator, I can't offer much more than my work itself, so this basic tier is more about your goodwill than getting any benefits back.
Anyway, thank youuuu <3
You will be mentioned and recognized as a supporter of my upcoming projects.
Thank you for your support!
A hug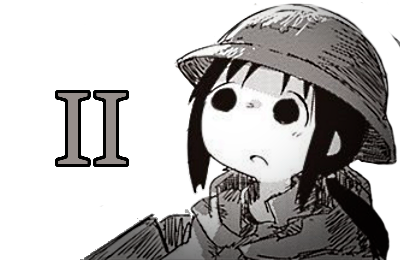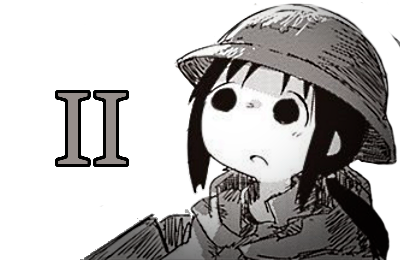 This donation will allow me to renew modding software licenses and continue working on mods for about a month without troubles.
All previous benefits
I will try to provide you any modding assistance I can as soon as possible.
If you would happen to be around my area, I'll give you a hug. As soft and loving as I can.
Prioritized modding assistance

Thank you for your support!
A cheek squeeze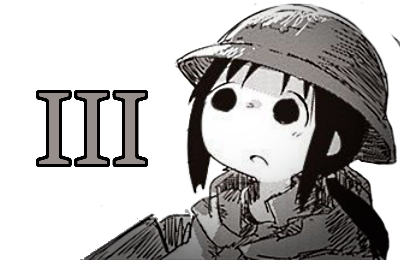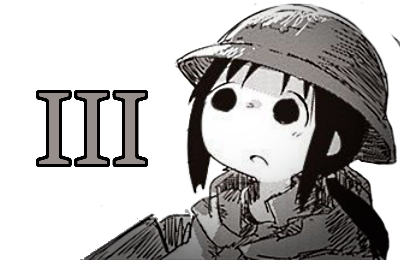 I appreciate this a lot.
Your cool ideas, design choices and suggestions for my projects are likely to be prioritized and chosen over others, if they make sense and are possible to implement.
Your call for support will probably make me put away my tea and slack and switch to solving your problem quicker than usual.
At this tier we can discuss a commissioned project.
If you're planning to pledge solely for a commission, please let us talk about it
before
you make the payment. I don't want to break your expectations if I'd be too busy at the moment or in case of any other issue.
The final price is to be agreed about
, it is based on the model complexity, required level of "game readiness" (the level of integration into the game or certain features that might require fine tuning and polishing), and urgency of the job
.
Thank you for your support!
About w/
I am a Grand Theft Auto V modifications creator and a novice 3D artist. I have been working with GTA V for past three years, and with immense help from the community I was able to reach some skill level which I considered payworthy.

This page is primarily dedicated to me as a mods creator, but also as for all my other creative outbursts that you might have stumbled upon in the internet. No matter what part of my life has directed you here, if you want to help me continue doing what I am doing - welcome.

By becoming a patron, you'll instantly unlock access to 14 exclusive posts
By becoming a patron, you'll instantly unlock access to 14 exclusive posts
How it works
Get started in 2 minutes