WarGirl Games
is creating satirical videogames
Select a membership level
General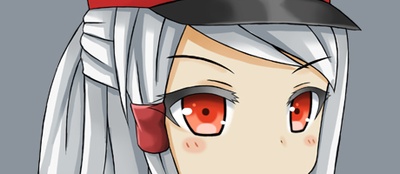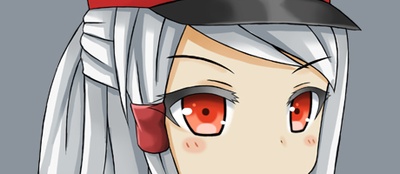 Receive monthly updates on the progress of the game with screenshots, along with our eternal thanks!

Marshal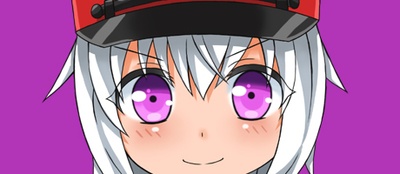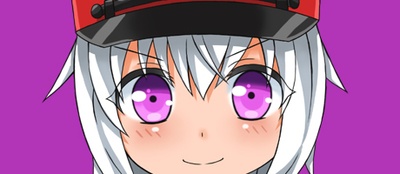 Receive monthly updates on the progress of the game with screenshots, concept artwork and CG promos, along with our eternal thanks!
About WarGirl Games
Welcome to WarGirl Games' patreon page.


We're a group that makes visual novels and videogames centered around cute girls and wartime. Currently we have one project in development -
My Little Dictator
. Our first released title was
Over The Hills And Far Away
, available on Steam. You can use this Patreon page to gain access to monthly development updates, sneak previews and more simply by backing us a certain amount each month.
MY LITTLE DICTATOR
The world is on the brink of destruction. The treaties of the past have failed. Tensions brew as the Europa powers prepare themselves for war. The young dictators of the continent find themselves drawn into battle...
Commander Yamato Yamamoto, a disillusioned but brave soldier from the Empire of Zipangu, is sent on a secret mission to spy on the Füühbar of Germania. Can Yamato handle these deceptive, towering figures of history - the cruel Adorofia Hitora of Germania, the sly Gallia Cyrano of the Republic of Franzo, the bold Winstefina Churchill of the Empire of Britannia, the lazy Benita Mussorinni of the Empire of Vitalia, and the devilish Iosefina Starin of the Union of Sovia? Will his mission be a success? Or will the world be plunged into further tyranny and darkness? The clock is ticking as the continent sleepwalks to its doom...
The original WW2 anime-dictator game! Cute artwork, a pixel art battle engine and lots of goofy wartime encounters to be had. Conquer and expand into new territories! Fight using the latest weapons, technologies and units! Fall in love! Capture the world and the hearts of girls!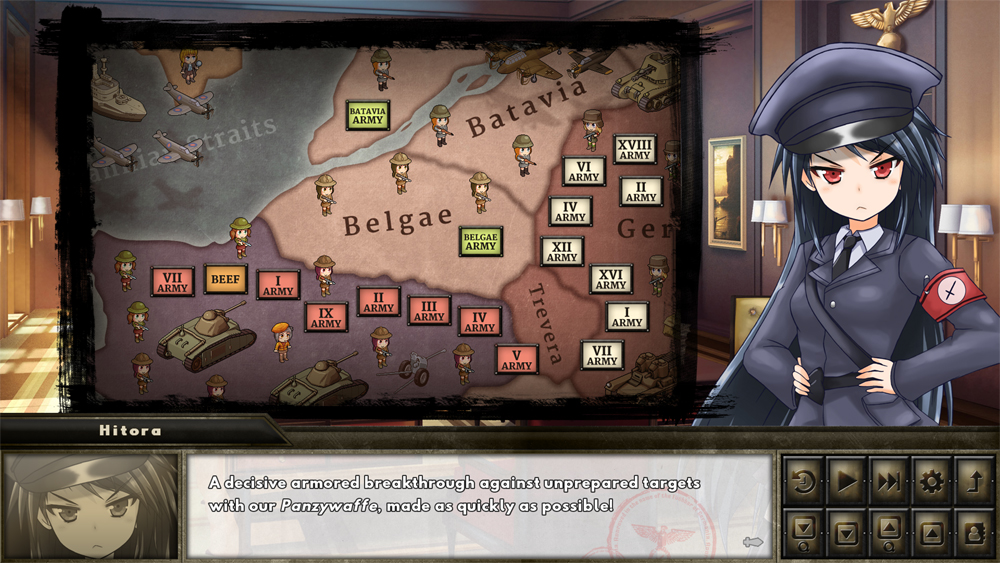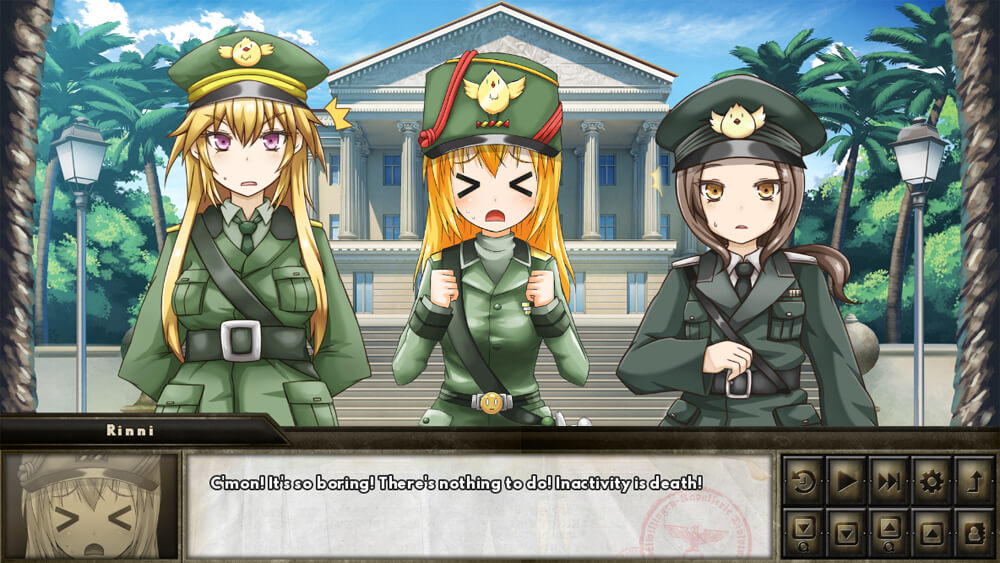 OVER THE HILLS AND FAR AWAY

Over The Hills And Far Away
is a heartwarming and emotional visual novel, the first title released by
WarGirl Games
. The War of 1812. Northwest Frontier. William Aubrey, a rogue redcoat of the once-glorious 41st Regiment of Foot, is on the run. Wounded and tired, he seeks shelter during a thunderstorm inside an abandoned barn. But when he gets there, he finds he's not alone. A young Shawnee girl, named Mai, is hiding from the rain too. Bleeding out and not wanting to brave the fierce winds outside, Aubrey decides to put up with her until the rains let up. But will their accord outlast the storm; when both return to the bloodshed and the outside world?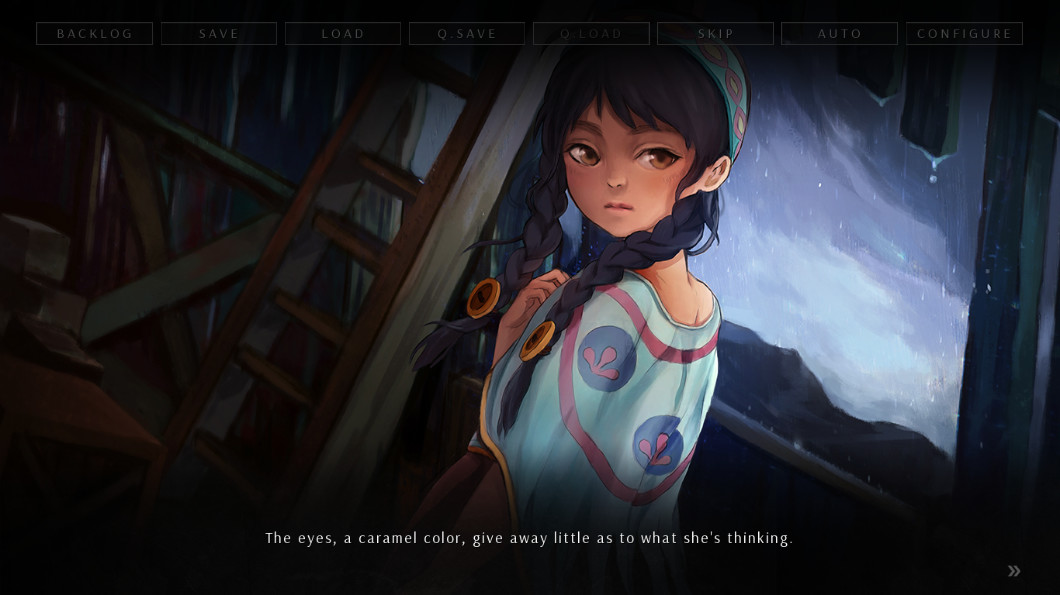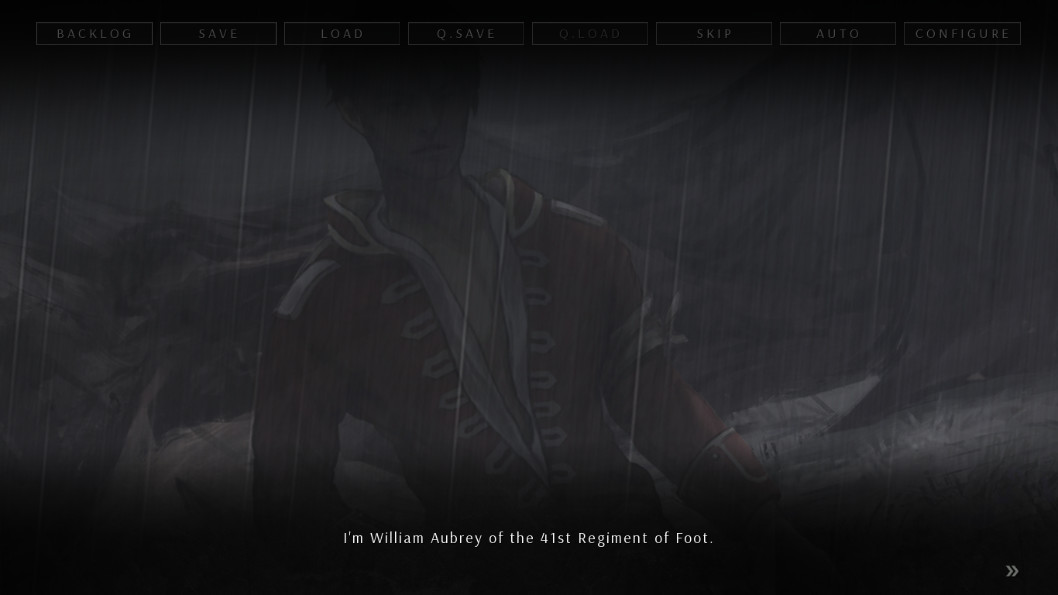 MORE INFORMATION
Visit the
WarGirl Games website
for all sorts of information. More of our games will be on Steam in the foreseeable future so keep an eye out for us there.
WHY PATREON?
As anyone who has ever developed or attempted to develop an indie game will tell you, there's never enough time to work on it. Unless you can raise a budget that pays you a living wage, most of the time you have to keep working elsewhere to pay the bills. This eats into development time on the games, pushes back deadlines, and means we're likely to lose focus to work and other commitments. I'm hoping this Patreon will help to buy the development team more time to work on projects we love and you love too. This page is mainly for those of you who would like some more previews and goodies on our upcoming games, and also don't mind helping out a development team to keep up running costs, pay the bills and focus time and attention on producing these wonderful playthings. In time we hope to offer you guys some physical rewards too, but for now it's all about updates and digital goodies!
Matching this amount means we can put a lot more features, and focus on creating even more merch for you guys!

1 of 3
By becoming a patron, you'll instantly unlock access to 177 exclusive posts
By becoming a patron, you'll instantly unlock access to 177 exclusive posts
Recent posts by WarGirl Games
How it works
Get started in 2 minutes