Wassup Rocker Radio
is creating a Radio Show
Select a membership level
The Casual Listener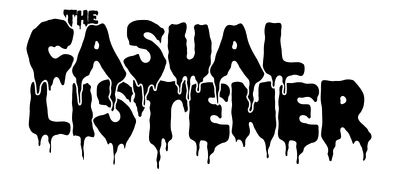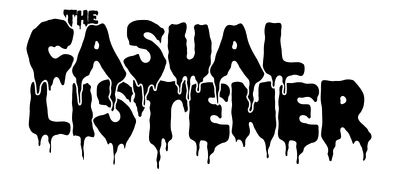 You listen every so often, enjoy what you hear and are hungry for more! Think of this like throwing your change in a street musician's open guitar case.
The Groupie
You listen every week and love every second of the show! Think of this like you're buying a patch, a sticker and a 4 song demo 7" from a band you go see every time they play your favorite dive bar!
About Wassup Rocker Radio
I've been on the FM airwaves and more recently on online radio stations for over 19 years. I started in radio in the year 2000 on WXUT in Toledo, Ohio. I moved to Bowling Green for college and moved my show to the station on campus, WBGU. While there I was the Punk Director. After graduation I moved back to Toledo and joined WXUT again. During these years back at WXUT I became friends with people in the music industry. One being the curator for World Famous DJ Rodney Bingenheimer whom I submitted new music to and got airplay on his show! I also sent new music to Mike Rogers in Japan and still send him new tunes every week! A couple years ago I became annoyed by FCC rules and editing songs I had the motivation from my friend Mike Rogers to join an online radio station called KOR which is based in the UK and managed from L.A. Since then I've joined numerous other stations and am on the internet airwaves 7 days a week and sometimes up to 3 times a day! Email:
[email protected]
Home studio upgrade for newer, better quality, more updated equipment.
1 of 1
How it works
Get started in 2 minutes