Willits Theatre
is creating videos and communities
Select a membership level
Get exclusive patron-only merch
Season Ticket Subscription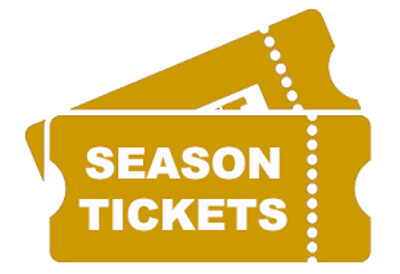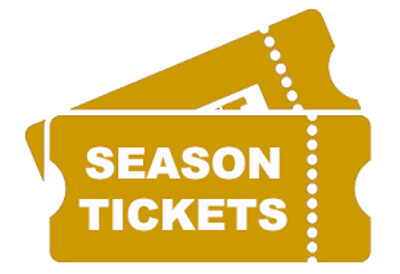 For $7 / month you can view every single show that we create at no extra cost.  We will reach out to you personally to alert you when shows are coming and make sure you have what you need to see them.  And this access is not just for theatre but musical performances as well.

Has community theatre gone the way of Netflix?  No, of course not, but we think you will find this tier to be quite useful.

Because of Covid-19, Willits Community Theatre has been closed for live performances, but we have been able to start producing shows and playing them online. More and more shows will be coming as well as musical performances from local artists.  

We know you want to see your friends and relatives in these shows and performances.  You want to kick back in your chair at home, get an email or a phone call from the theatre to let you know new content it up and ready for you to view.

Save money, save time, and help us out.  Sign up for our season ticket subscription today!

Access to All Online Content
Twelfth Night 12 Dollar Tier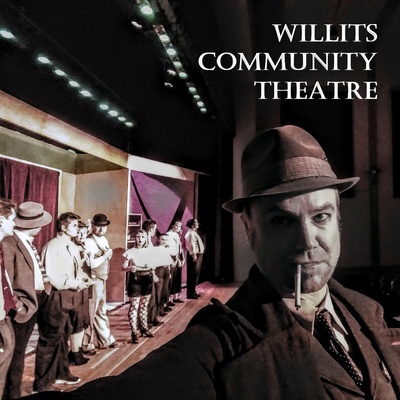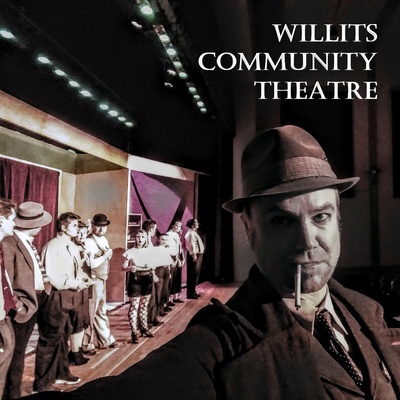 After three months on the 12th Night, $12 dollar patron level you will receive a sticker with the stunning photo from our 2019 performance of Twelfth Night, starring Malakai Schindel as Feste, causing all kinds of antics!
Access to All Online Content
After 3 months you'll earn this fantastic sticker!
Season Tickets and More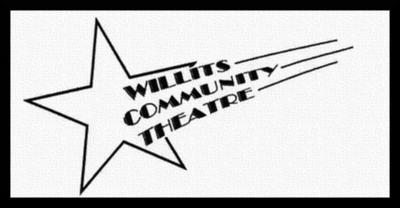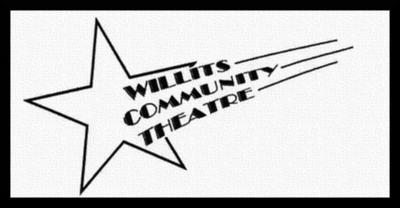 At this tier you'll be able to have all the access of the $7 level and be awarded merchandise including a coffee mug with the theatre's logo on it.
Access to All Online Content
Influencer
Because of influencers like you we continue to grow and be the best we can be.  At this tier, not only will you receive the praise and good karma that comes with supporting the arts but you will receive free access to all of our online content, even online plays that can cost up to $20 a ticket to view.  You will receive a bunch of great merchandise and you will personally get to to chat with the Managing Director of the Willits Community Theatre, Jeff Shipp.  

"It's important that your voice is heard and I want to sit down with you and hear what are your great memories of the theatre and what do you hope to see coming soon." - Jeff Shipp


Access to All Online Content
Includes
Exclusive Mug -

Karma, Praise, Standing Ovations and Lots of fun Merch!

Exclusive Organic Tote Bag -

Karma, Praise, Standing Ovations and Lots of fun Merch!

Exclusive Poster -

Karma, Praise, Standing Ovations and Lots of fun Merch!

Exclusive T-shirt -

Karma, Praise, Standing Ovations and Lots of fun Merch!
About Willits Theatre
2021 is Willits Community Theatre's 44th year in service to the arts appreciative community in California's Mendocino, Humboldt, Sonoma and Lake Counties …. and beyond! WCT is proud to present an annual season of new and classic plays every year.

From humble beginnings in 1977, WCT has developed into a well-established organization, presenting live theater throughout the year. Primarily a volunteer organization, Willits Community Theatre was incorporated in 1979. In 1988, it hired its first Artistic Director, Linda Palmer, a professional actor/dancer/director who is best remembered for her performance (as the ex-wife) in Bob Fosse's 1979 film All That Jazz.

Subsequent artistic directors have included screenwriter/director Lanny Cotler (films: The Earthling, 1981, as writer, and Heartwood, 1996, as writer and director) and John LeFan, long a mainstay with San Francisco's Artaud Theatre Group. Most recently, the legendary Mike A'Dair held this position for many productive years. Now, an Artistic Direction Committee of six persons selects each season for the Willits Community Theatre.

As a community resource, WCT serves as a venue for concerts, dance performances and community events. We are proud to offer our stage on a rental basis, and to collaborate with schools and other groups who can utilize our excellent facility. We offer hands-on opportunities to learn technical and stagecraft skills. We welcome team-oriented volunteers a place to use and develop their skills in the many facets of community theatre.

WCT is a nonprofit organization which relies heavily on the generosity of the community to remain open and in service.

The Mission of the Willits Community Theatre is to produce theatrical performances of diversity and quality, and to maintain a community performing arts facility geared to serve the greater Willits area.

Willits Community Theatre is proud to be a member of the Willits Chamber of Commerce, California Community Theatres, and the Arts Council of Mendocino County.

Become a patron to
Connect via private message
Recent posts by Willits Theatre
How it works
Get started in 2 minutes