We 3
is creating original art, words, and music
Select a membership level
Fan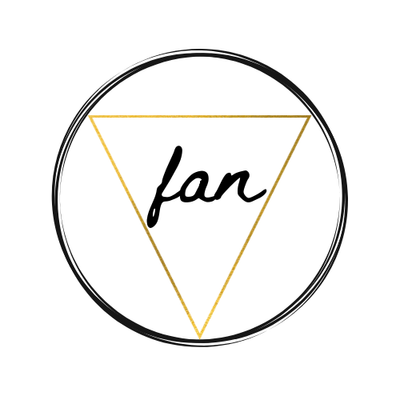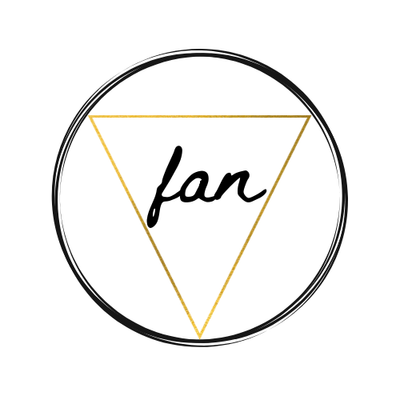 You've joined the crew, welcome and thank you!

Your membership includes access to patron-only posts and behind the scenes content from each of us.

From Shannon: you will receive access to unreleased demos of the songs she writes for this project as she writes them.

From Katie: you will receive insight into the process-chaos-serendipity behind Katie's art-making and writing as she immerses herself in a year-long experiential education around the Great Lakes. This is Katie's "Raw Materials" tier. 100% of Katie's funds at all tier levels will be donated to a Great Lakes conservation effort (to be determined after research) at the conclusion of the year.

From Saskia: you will get updates on the writing progress and how the pieces are evolving.


Behind-the-scenes content
Collaborator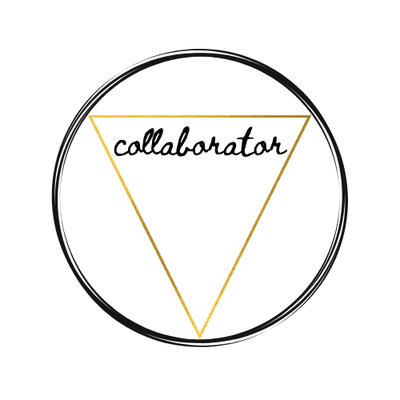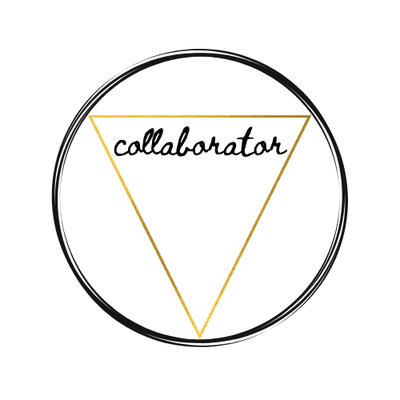 You are sending a lot of support our way and we are grateful to have you on board. Thank you!

In addition to everything the Fans receive you will also receive work-in-progress updates from each of us.

From Shannon: CHANGED BASED ON YOUR FEEDBACK - you will receive a monthly songwriting video. You'll get to watch my writing in action, warts and all.

From Katie: you will receive access to the process behind her art making and writing AND a completed poem or other work of art, every month. This is Katie's "Gallery" tier.

From Saskia: you can join in on a monthly live chat - over a pot of tea of course, with a discussion on the music, give feedback, and share some musical conversation.


Behind-the-scenes content

Work-in-progress updates (digital)

Exclusive content - live online shows

Original poem, piece of writing or work of art
Ultimate Patron
You are pledging a lot of money to these projects and we so appreciate you!

In addition to everything the Collaborators receive

From Shannon: you will have exclusive access to a bi-monthly live performance. In these live shows she will play 3 or 4 songs and share the stories that inspired them.

From Katie: your super-patronage grants you access to larger-scale works created during the year, to be determined as the project unfurls: photo essays, short films, experiential/performance art--who knows where the muse will lead! This is Katie's "Fancy & Magical" tier.

From Saskia: You will get an MP3 recording of every composition, and maybe a few other pieces, depending where our journey leads us.
If we're allowed in the same room, you might also see Saskia turning up to play on Shannon's live performances...

Behind-the-scenes content

Work-in-progress updates (digital)

Exclusive content - live online shows

Original poem, piece of writing or work of art
About We 3
Welcome! We 3 are Katie Hoogendam, Saskia Tomkins
and Shannon Linton, and we're so glad you're here!
If you're checking this out there's a good chance you know one of us, but likely not all three. The short and sweet of it is:
Katie

is an interdisciplinary artist, poet, writer, radio producer and educator with a biophilic bent. She grew up on the Great Lakes and continues to live among them; their ecosystem informs her art, identity, personal mythology and everyday life. You can find information and links to some of her published work here: www.linkedin.com/in/meredithkhoogendam

Shannon
is a classically trained singer who narrowly avoided a career in opera and now blissfully writes folk-pop music and dreams of the days of singing for real people in the same room. You can check out her previous releases at
https://shannonlinton.bandcamp.com/.
Saskia
plays violin, viola, cello and nyckelharpa. She spent the first 33 years of her life in England, then moved to Canada, where she earns a living teaching and playing music mostly. She also composes and burns wood. You can find her various links and albums HERE
It's January 2021, and we are each launching a year-long project and taking YOU along for the ride.
Click on our intro video to hear more about each project.
A finished piece of
art
is
wildly
more interesting when you see the way it was made: hear the stories behind it, watch the writing session unfold, and see the sketches that are destined for the recycle bin. As a member of our Patreon you will get to do just that, with three distinct artists and a variety of different media.
Don't get how Patreon works?
Basically you give patreon your credit card # (or paypal) and you're charged $3 (or more, if you choose) every month to support the three of us in creating the year-long projects we describe in our intro video. Your support also helps us make the art we want to make without worrying about how to market it or whether we can afford the supplies, recording studio, etc.
This Patreon is our workshop, and you're invited in. We can't wait to meet you!
Notes on the Journey:
We've been in isolation for months, and the world is beginning to feel small. For some, the walls are closing in. We're talking to ourselves. We're talking to our dishrags.
Art is response, and what we 3 are doing here is more than an artistic experiment--it's an invitation. We're inviting you to crawl out of your studio apartment, your drafty farmhouse, your assisted-living facility, and join us as we take the metaphorical, metaphysical road trip of a lifetime.
Join us:
Saskia, Shannon and Katie, as we clamber into an old Volvo station wagon--1980s vintage, no Bluetooth, no GPS, peeling leather seats--to embark on an expedition without borders or destination. A journey of mirth, mischief and mystery, complete with a compendium of old paper maps, torn at the edges, and good ole' 3 A.M. gas station coffee.
There's no A/C, so we'll crank the metaphorical windows down and stretch our metaphorical legs out to feel the actual, jubilant sun on our skin.
We're going where the muse leads, and she never asks for direction and she never pulls punches and she always takes us where we need to go--all of us--We 3 and you, too.
Will you pack your bags--or better yet just jump in!--and join us on this year-long, birdsong, baby-get-your-poems-on, adventure?
Signing up is simple, and we're here to help if you have questions.
We'll honk thrice, but we won't idle long. So what are you waiting for? Climb on in!
When we reach 50 patrons we will write and record a song together and you will hear it first.

1 of 2
By becoming a patron, you'll instantly unlock access to 49 exclusive posts
By becoming a patron, you'll instantly unlock access to 49 exclusive posts
How it works
Get started in 2 minutes