WeAreGreco
is creating a loose moral, wild & carefree road-map for life!
Select a membership level
Foreplay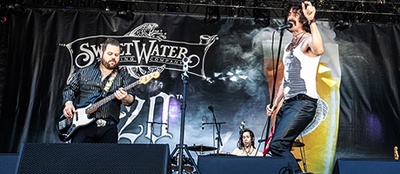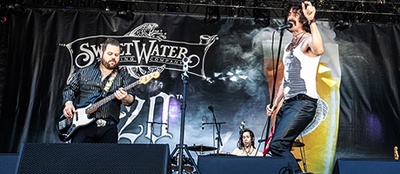 Start at the beginning - $1
Join the Greco Tribe today.
We know you have a job and money doesn't grow on trees, so before you read anything else, thanks a million for even considering supporting us. 
Tier Includes
Access to patron-only activity feed!
First glimpse at new Greco art
10% discounts for online store!
Second Base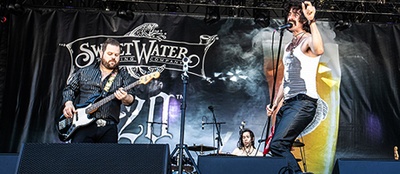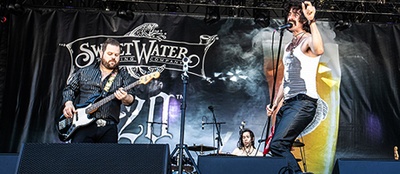 So you decided to support us with a little something extra?
Lucky for you, the Greco boys are givers.
We know you have a job and money doesn't grow on trees, so before you read anything else, thanks a million for even considering supporting us. 

Tier Includes
Personalized Social Media shoutout!
Pre-Sale for all limited edition, art, music, merchandise, and special events
10% off Greco Tribe store
French Kissing!
Limited (50 of 50 remaining)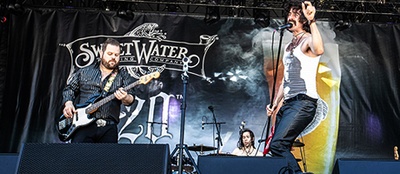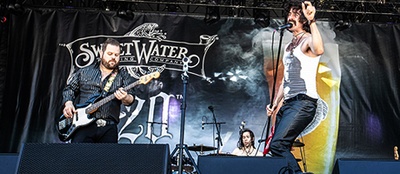 You're moving a little fast now, so clearly you want to take our relationship to the next level. We like that. In fact, we really, really like that.
$10 is a good chunk of change, so we want to show you some extra special love. You'll get some one-on-one and group action with the boys and other Greco Tribe members. Expect random surprises, phone calls, emails, snapchats, emojis, bitmojis, and smoke signals! 
Tier Includes:
10 minutes a month of (Face Time, Video Call, or Facebook Messenger) with Greco
Access to all Greco webcasts
All Foreplay & Second Base benefits
About WeAreGreco
GRECO: Brothers. Best Friends. Rock Band.

Greco's hope is summed up in four words:
Sing. Dance. Sweat. Sex.
In other words, cut loose, have fun, be who you want to be, with who you want to be! And if you listen to our music while living life, that's fucking great, and if not, that's great too, (not as great as the former, but we support you anyway!)
Who does what:
Sebastian Greco - Merry-Maker & Front man
Zach Greco - Instigator & Musician
Gabriel Greco - Cat Wrangler & Drummer 
In case you aren't sure how & what Patreon is
WATCH THIS
(
tl:dr - you give Patreon your CC or PayPal info and are charged $1 or more every month to support Greco, our music, collaborations, art, and get to join in on special Greco Tribe only events, experiences, and merch!
)

Your support
really does mean everything. It allows us to do some awesome things. We will use it on everything from content creation, to gas in the tour van, marketing & outreach, and everything in between. We are nothing without your love, support, and generosity.
Our Story
We make music. Music that makes your skin tingle and your feet move. Music to sing along to when you were playing air guitar. We hope our music is like our heroes; when you hear it, it connects to your life and your memories.

We love our fans, and we want a relationship with them 😘
Zeppelin, Bowie, the Stones and the rest of our musical heroes touched our lives. And we want to touch our fans lives

So what did we need to make this happen?
BAND MEMBERS
People who can play. People who are willing to put in the work and stick with it. And where better to look than in your own backyard?

Over time as the boys got old enough to sneak into bars and clubs to play, we built the band. What started in back rooms and garages is coming alive everywhere the Greco boys can get to. And while we may not know exactly where we are going or how we are getting there, we are super fucking happy you want to join us!

INCREDIBLE FANS - (aka the Greco Tribe)
We also need the support of our incredible fans. Because of the fans we have now, we've been able to create videos, songs, full length EPs, fan experiences, and podcasts. We've performed at bars, venues, festivals with thousands of people, and our best crowd ever is still our yearly charity concert at a camp for Special Needs & Developmentally Delayed Kids (go CBH! 😀)

Because of our fans, we've been able to pay other artists for their work and spread a message of love, inclusion, and a little debauchery to people all over the world. 

We love all of you, whether you found us on Instagram, in-person at a bar, walking in PRIDE, singing on YouTube. We really want to meet, interact, and spend time with every Greco Tribe member!

When we reach $500 per month, we will do a free concert for our fans, both online and at a venue. -Love you guys!
1 of 1
By becoming a patron, you'll instantly unlock access to 8 exclusive posts
By becoming a patron, you'll instantly unlock access to 8 exclusive posts
Recent posts by WeAreGreco
How it works
Get started in 2 minutes