WEAREHANTU
is creating GHOST MAPS, a podcast about True Southeast Asian Horror
Select a membership level
Support GHOST MAPS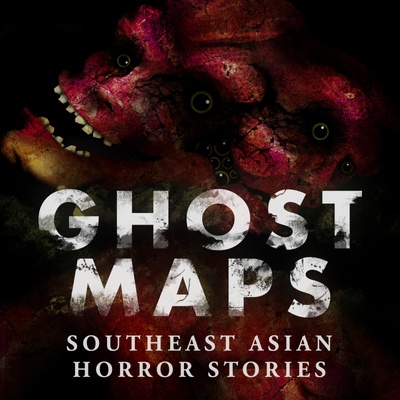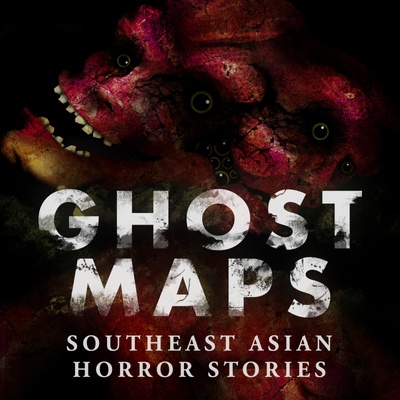 Every little bit goes a long way when it comes to making Ghost Maps. You could donate a minimum of $1 a month and that would be great—but if you want to donate more, of course we'd welcome and really appreciate that too. For $1 or more, you'll get:
Your name featured in the special thank you credits at the end of our episodes on YouTube

A chance for a special shout-out at the end of an episode

Our undead love and appreciation.
About WEAREHANTU
Ghost Maps is a podcast by HANTU, a collective that was founded to keep the tradition of telling quality ghost stories, ironically enough, alive.

Inspired by accounts from real people, Ghost Maps began in late 2019, featuring stories from around Singapore, but soon expanded to include other Southeast Asian countries like Thailand, Malaysia and Indonesia. Since then, we've grown into one of the most popular horror podcasts in the region.

Supporting us on Patreon allows us to devote the time and effort we need to gather accounts of the supernatural from people, craft them into stories, record and edit them—all at a level of quality you, the listener, deserve… and that we, the creators, expect from ourselves too.
How it works
Get started in 2 minutes