SuRie
is creating songs, stories and shedications from her shedio
Select a membership level
Shed
Thank you for this special Shed support.
You'll access:
Special SuRie stuff, exclusive to Patrons
Shedio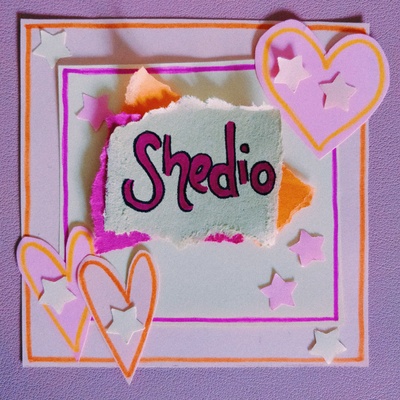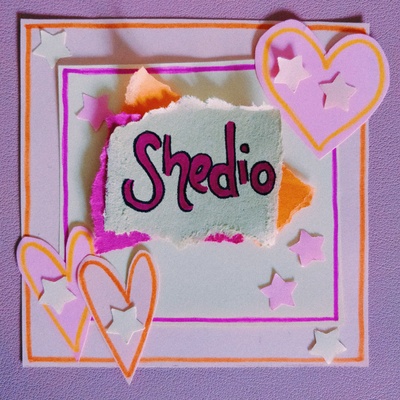 Thank you for this special Shedio support.
This is a lot and it means a lot. You'll access/receive:



Seasonal SuRie huginanenvelope, postcard and presents

Special SuRie stuff, exclusive to Patrons
ShediWOAH
Limited (48 remaining)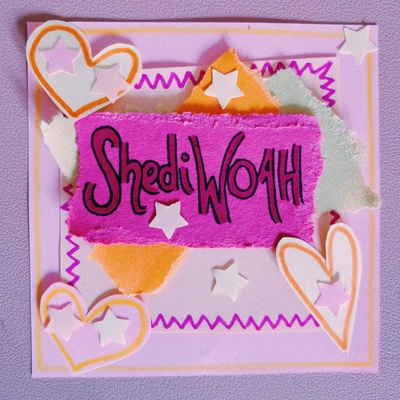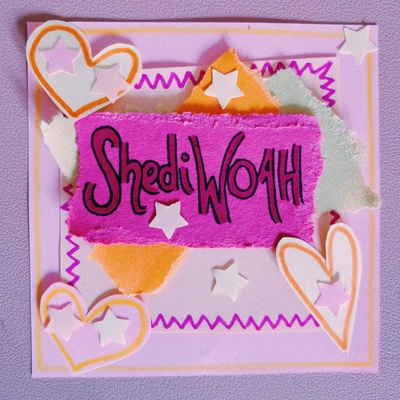 WOAH.
ShediWOAH
. Thank you. Woah.
This is a lot of money and for a lot of monthly money you will get a lot of monthly me. You'll access all Shed and Shedio benefits, AND you'll also unlock an optional
The Solo Session is an optional one-on-one, online, 30min coaching session. Tailored to suit you: coaching music, vocals, composition, songwriting, performance, confidence, auditions, technique, you name it. You can share this session with a loved one. You can gift this session to a loved one. You can simply have a chat and a cuppa with me, SuRie
LLCM ALCM DipRAM LRAM ARAM
(- You're in very safe, qualified hands!!) It's our session. It's your session. I'm yours.
Solo Session, one-on-one with SuRie

Seasonal SuRie huginanenvelope, postcard and presents

Special SuRie stuff, exclusive to Patrons
About SuRie
Welcome!
Thank you for finding me here.
My name is 
SuRie
and I'm a freelance creative - singer, songwriter, actor, musical director, independent artist.
I'm currently writing new songs, instrumentals, poetry, a book, a musical adaption of speeches and 'Shedio Session' SuRiestreamed shows, all of which I'd love to share with you as and when they develop.
I hope to create a community here that shares a love for art that's free of sponsorship, branding or advertisements. Your support is invaluable and I'm truly grateful grapefruit for your patronage, through this platform, in making that happen.
Together, we are SuRie
.
[that bit really works if you put on a dramatic Hollywood voiceover film voice]
I so look forward to getting back on stage, sharing that energy with you as a live audience, seeing you and performing for you in person and continuing on that road together. 
For now, whilst currently creating from my
shedio
, let's escape in as much music, storytelling and art as I can offer you. I want to create personal shows - Shedio Sessions - for you, featuring
shedications
, songs, stories
and
so much more
. I welcome your ideas, your input, your contributions. 
When you dive into this creative community you'll find different tiers offering different rewards, including exclusive Shedio Session SuRiestreams, personalised postcards, 1-1 solo sessions and more. See what works for you and you can, of course, stop at any time. 
Mi casa su casa. My shedio is your shedio.
It's calm, it's comfy, it's cosy, it's very creative. Come on in.
With love,
SuRie
1500 Patrons = SuRie covers Daz Sampson's 'Teenage Life'. Yep. (featuring Callum Nowacki on the rap)
2 of 2
By becoming a patron, you'll instantly unlock access to 64 exclusive posts
By becoming a patron, you'll instantly unlock access to 64 exclusive posts
How it works
Get started in 2 minutes