We Are Thinking
is creating Videos
Select a membership level
Undergrad
EARLY ACCESS
This reward grants early access to our Factoid educational videos every week. 
Intellectual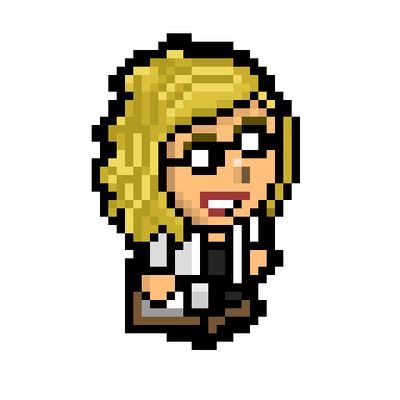 Gain access to our Library of Commentary Videos.  
Also gain access to all previous rewards.
Sage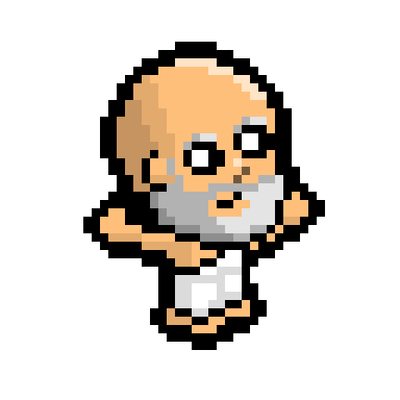 Take Control! Every week, send us your questions and we'll answer them in our videos. Also, get access to the Sage-only feed about upcoming videos with descriptions and pics of the process. 
Also...

About
Guess what? If you're thinking, you're NOT dead! Isn't that amazing?! Thoughts are proof that you're alive! "But what if I'm not that thoughtful? I mean, some people don't think at all!" Well, death is clinically defined as the cessation of brain activity, so if you stop thinking...well...just don't stop thinking! To aid you in that noble endeavor, we created "We Are Thinking."

The Problem: Every day, the world is fed a steady diet of tabloid news, junk science and brain-decaying social media. In American public schools, kids have to dodge drug dealers, STD's and bullets every day and for what? 20% of them graduate without even knowing how to read! And it doesn't get better after that. On most college campuses, intellectual debate has given way to shout-down activism, fascistic intimidation and cancel culture. And again, for what? According to the Federal Reserve Bank of New York, nearly 3 out of 4 college graduates don't even get a job related to their degrees. People just aren't thinking. It's no wonder that our culture is dominated by fast food, depression and cat videos. The ignorance epidemic is killing our country, one emoji at a time 😮

The Solution: Make your brain THINK every day with We Are Thinking, a veritable cornucopia of history, art, politics and expert advice! Each day, We Are Thinking subscribers a.k.a. patrons submit questions about life (history, art, fitness, the air-speed velocity of an unladen swallow, etc.) and our Think Squad (experts with advanced degrees and/or a Mensans/top 2% IQ) will respond with an concise, logical (and sometimes humorous) answer. Additionally, WAT's Think Squad also present new and exciting ways in verse and video to improve your life and expand your mind. It's a scintillating celebration of cogitation!
The Hero/Villain Perk
When we reach 1k/mo, WAT will launch a new video category called Heroes and Villains. H&V will introduce you to people who've changed the world through their tremendous courage, cunning or cruelty. You'll recognize some of them, but you probably haven't heard of a lot of them...and they are definitely worth knowing! Help us get there and unlock the Hero/Perk ASAP!
1 of 1
By becoming a patron, you'll instantly unlock access to 16 exclusive posts
By becoming a patron, you'll instantly unlock access to 16 exclusive posts
Recent posts by We Are Thinking