We Are Thinking
is creating anvils and banana peels.
Select a membership level
NOVICE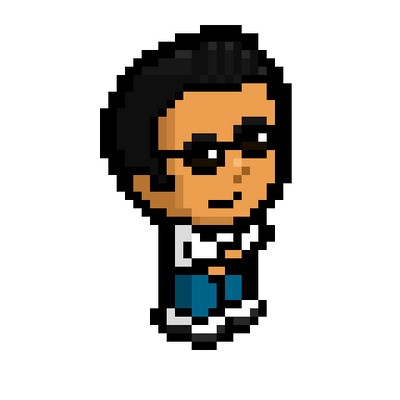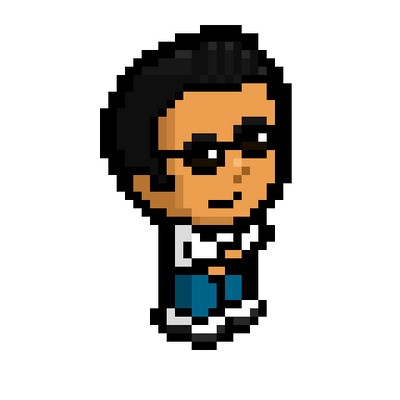 You're just a cool individual. You dig the WAT vibe and just wanted to say, "Bro. Hey, bro?! Yeah, I see you, bro. Here's a few bucks. Keep on keepin' on." Air fives all around.

SCIENTIST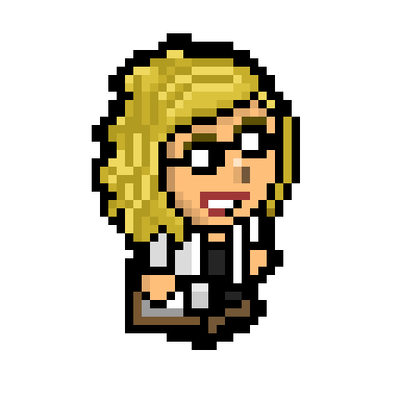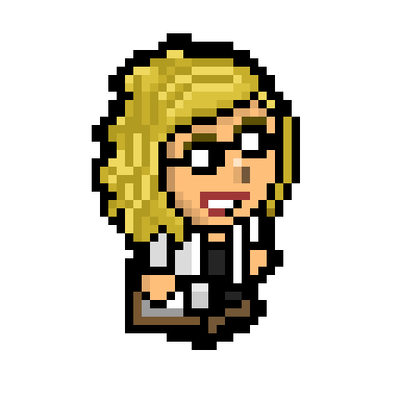 "Nothing in life is to be feared, it is only to be understood. Now is the time to understand more, so that we may fear less!" Yeah, you like to get into it. As a discerning student of nature, you relentlessly pursue the truth. For being the SCIENTIST, you gain access to UNLOCKED commentary and EXTRA posts! Includes access to all previous rewards. Duh.

MASTER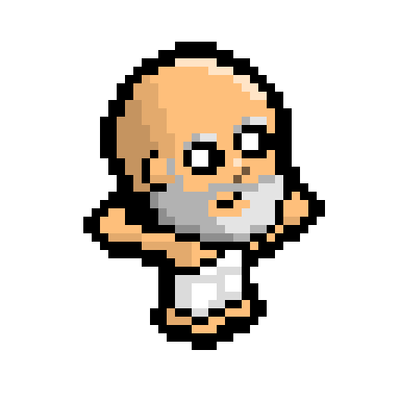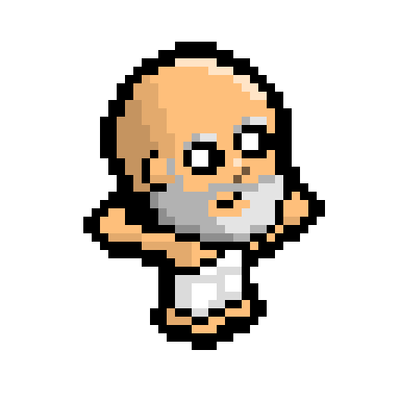 Yeah, you don't have to act "intellectually curious" or "badass" when you walk into the room. Everybody knows what's up. The air crackles with genius and static cling because you never stop moving...I see it. Props. This secret handshake? On the house. And as a member of the MASTER Tier, send me questions anytime and I'll answer. I might even reply in a post or a video, who knows? Hey, I'm free like Muad'Dib. Can't pin the wind, ese!
The Molotov Cocktail Mug is ONLY available to Patrons!
Uberthinker
Limited (12 of 12 remaining)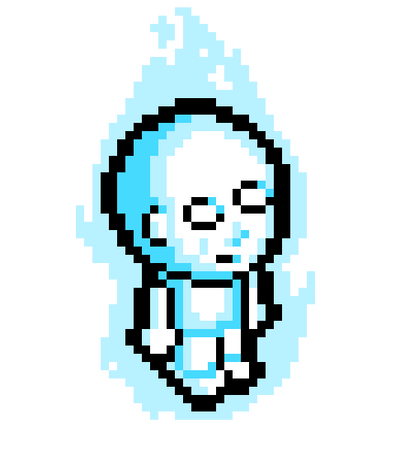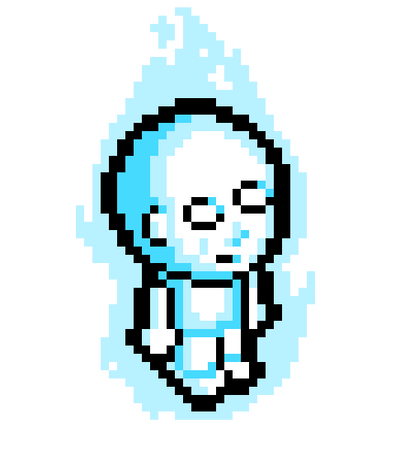 A special offer for the truly invested fans. Aside from having constant access to ALL of the rewards above, at the end of the year you will become an official
Uberthinker
.
Your name (or company name) will get mentioned in at least 2 videos. Also, you will receive a sophisticated, intellectually curious package containing:
An official WAT certificate of commendation [WARNING: It may be humorous.]
An official WAT insignia patch [Velcro, of course. Wear it with pride. You are, after all, a genius now.]
A high-capacity flash drive with the entire year's Factoid episodes, commentary videos, Q&A's, artwork and a special bonus video of Molotov Mitchell personally congratulating you on achieving true psychic supremacy.
About We Are Thinking
For years, Molotov Mitchell has produced conservative and Libertarian-leaning media: one book, several documentaries, one feature, a video game, and hundreds of weekly commentary videos. All of his political work falls under the umbrella of We Are Thinking.

Who is Molotov?
Molotov Mitchell is an award-winning filmmaker, author, and public speaker. As a combat instructor, he is a Krav Maga expert and a U.S. Martial Arts Hall of Famer. His non-political articles on survival and self-defense have been published by RECOIL Magazine and OFFGRID Magazine. His political projects have been loved or hated by numerous media outlets like NYT, WND, The Blaze, American Thinker, and WIRED Magazine, who accurately described him as having "pure contempt for political correctness." Activists and writers have called him homophobic, racist, a Nazi, while simultaneously calling him a "Zionist shill," an "undercover communist," and a closeted homosexual. He describes himself as "an open-minded, tolerant dude who just wants everyone to be free." A member of Mensa (the world's oldest high IQ society), he most recently wrote a satirical book about the life of George Washington, whom he calls "America's most badass President."

$167.40 of $1,000
per month
The Hero/Villain Perk
When we reach 1k/mo, WAT will launch a new video category called Heroes and Villains. H&V will introduce you to people who've changed the world through their tremendous courage, cunning or cruelty. You'll recognize some of them, but you probably haven't heard of a lot of them...and they are definitely worth knowing! Help us get there and unlock the Hero/Perk ASAP!
1 of 1
By becoming a patron, you'll instantly unlock access to 59 exclusive posts
By becoming a patron, you'll instantly unlock access to 59 exclusive posts
Recent posts by We Are Thinking
How it works
Get started in 2 minutes