The Weaving Diaries
is creating A place where passionate weavers can learn and flourish
Select a membership level
Official Patron
Weekly  post to share weaving knowledge and experiences. You'll get to see what I'm working on, what I'm struggling with and share some of my ideas.
Weaving Q and A - Answers to your weaving questions... If I don't know the answer I will find it. If I can't find it I'll apologize and admit defeat, though I like to think this won't happen very often!
Downloadable material jam packed with weaving knowledge - basic and not so basic - and a little bit of trivia that will hopefully make you smile.
Access to Private Patron Only  Facebook group for general discussion.
All-access Patron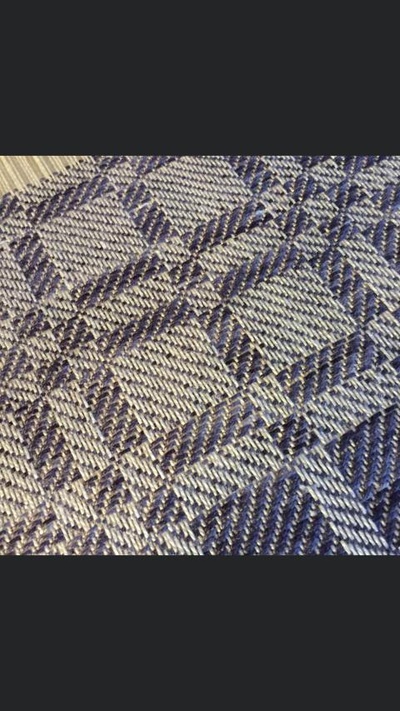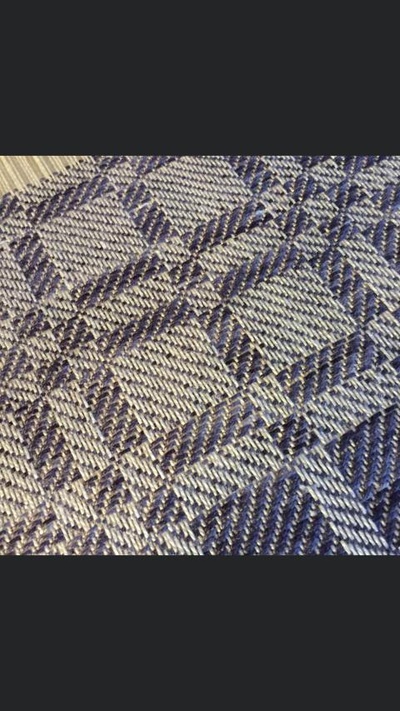 Everything from the previous Tier
3 subject specific weave-a-long projects per year for Rigid Heddle Weavers
2 specialized subject studies per year for harness weavers - up to eight shafts.
A say in upcoming study subjects or project possibilities
Behind-the-scenes content
About The Weaving Diaries
Hi,
My name is Glynis  and I am a Weaver living in South Africa.

My weaving journey started many years ago and although the road has not always been easy,  I have been blessed with wonderful teachers and generous mentors who have encouraged and supported me all the way. Now it is my turn to do the same for you.....

I have now been teaching weaving for well over ten years, and I love every minute of it. I am committed to helping new weavers and encouraging established ones. I am likewise dedicated to sharing my knowledge with anyone who is interested in the craft, whether  a practical weaver, or just fascinated by textiles and would like to explore further.

When the COVID pandemic hit last year, I found that my teaching was severely curtailed as a result of restrictions placed on social interactions. The bottom almost fell out of my world! However, it forced me to look at alternatives, and, much to my amazement, I am finding that I am enjoying sharing my knowledge on-line almost as much as I do in person. 

Perhaps the thing that I enjoy most about doing it this way is that I am able to share so much more with my students than I can during a three or four day workshop. I love being able to dig deep into a subject or a technique, and then round it all off with a super project where we can put our new found knowledge to work.It is an added bonus, that all the material that I have published is permanently available, and anyone can go back to find specific information, or just for a quick refresher.

I enjoy  sharing my weaving (and other) experiences with you on this page, encouraging you to extend your weaving practices, whether  on a Rigid Heddle or a harness loom, and providing stimulation in the form of glimpses into my working life, loom bound triumphs - and disasters -  and some of the weaving anecdotes that so often spring to mind as I sit at my work or research a new topic.
There will be project sheets and instruction downloads, calculations, basic info, not so basic info, advice, terminology, explorations and all manner of information to keep you moving forward on your own personal weaving journey.

The time has definitely come for me to extend my  platform and this is the way I'm going to do it.  I hope that you will join me on this new phase of my weaving journey and enjoy the ride!

By becoming a patron, you'll instantly unlock access to 114 exclusive posts
By becoming a patron, you'll instantly unlock access to 114 exclusive posts
Recent posts by The Weaving Diaries
How it works
Get started in 2 minutes